Last spring, several people came forward claiming the General RV in Draper, Utah had fraudulently altered their loan paperwork. Replacing their 20 year loan with a 10-year loan followed by a massive balloon payment. The loans centered around RVs purchased between 2013 and 2015. The claims prompted an investigation by the state of Utah, and General RV as well.
General RV was pretty hands-off in their response, saying "We have completed a thorough investigation of the allegations and confirmed that no one at General RV did anything wrong."
State of Utah Weighs In
But as of this week, that's not what the state of Utah believes happened. As reported in our news video, and in a recent report from a Utah Fox affiliate, investigators with the Utah State Tax Commission say they believe four General RV employees fraudulently manipulated dozens of customer contracts. But neither the company nor the employees are being charged with a crime. According to Utah state law, charges of communications fraud must be filed within four years putting all these loans outside the statute of limitation.
The investigation was handled by The Motor Vehicle Enforcement Division who concluded that General RV employees intentionally smudged the numbers to add balloon payments and cut the length of the loans in half. They also concluded no problematic transactions occurred after 2017.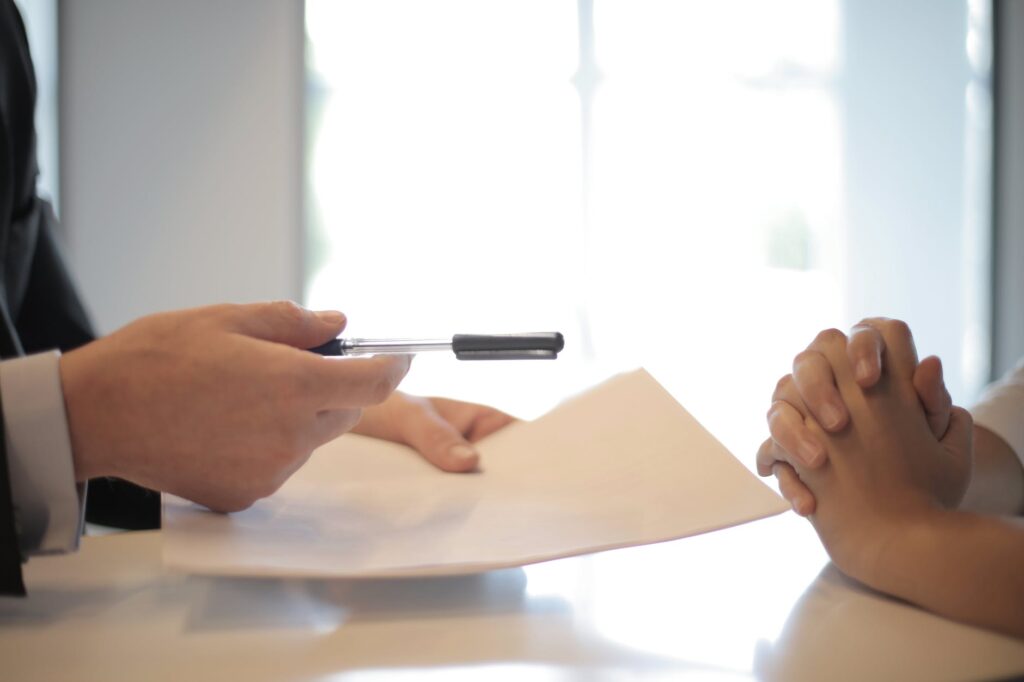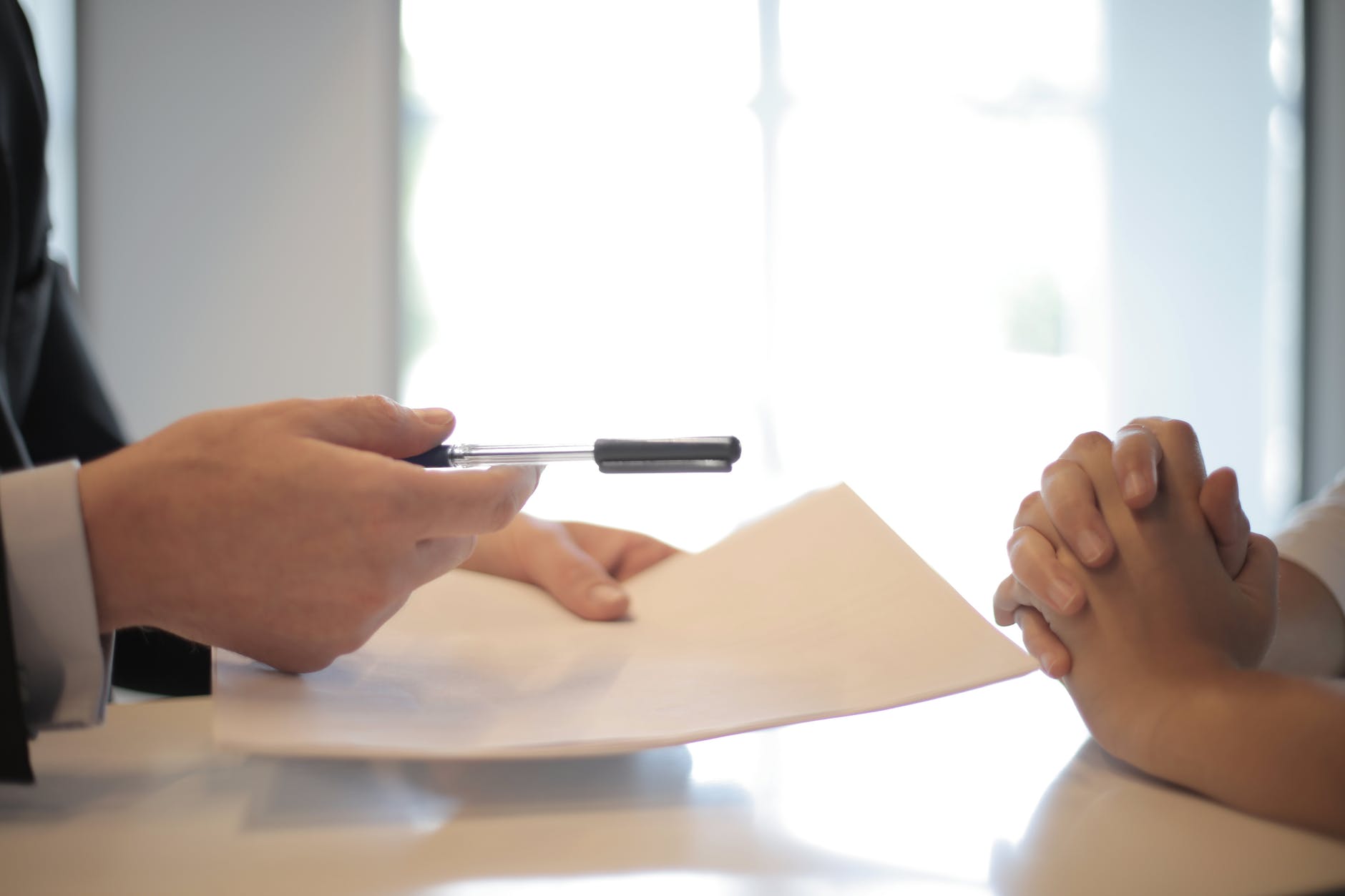 Credit unions across Utah performed audits on all General RV contracts on file. They reported dozens of discrepancies to the state, showing faulty math on the paperwork.
In each case, credit unions worked with customers to refinance the balloon payments.
Outdated Computer Software Blamed
According to the case file, some of the employees blamed "outdated" computer software for why they taped a piece of paper over the documents as they printed, altering the customers' carbon copies. At least one employee told investigators that "thousands of deals were done this way," but insisted the goal was not to deceive the customer. The state says it was never able to find a reasonable explanation for so many instances of faulty math on the paperwork.
The names of the four General RV employees are not being publicly released. Currently, none of them still work for General RV, although some do still work in the financing industry. Make sure you check your loan paperwork, no matter what state you are in or who your dealer is. 
Have you had an issue with your loan paperwork? Let us know in the comments below.
---