RV Miles needs your help! We have a goal of reaching 100,000 subscribers on our YouTube channel by end of summer, but we can't meet that goal without you. Please take a moment, and subscribe to our YouTube channel, and help us crush that goal! We appreciate you!
Have a news tip? Email Jason Epperson at [email protected].
Click to watch the video version of this post.
By Jason Epperson
Recently, I shared reporting from a Utah Fox affiliate about a woman who says her General RV loan paperwork was doctored between the time that she signed it and the time that it was sent off to her loan company. Now, more General RV customers have come forward saying the same thing happened to them. Lisa Pueblo told Fox 13 Salt Lake City that the purchase price for her Thor Motor Coach in 2015 was nearly $100,000, and she expected to pay around $156,000 over the course of a 20-year loan. But the paperwork, the report states, had been "cleaned up," to reduce the length of the loan term to 10 years, with a $63,000 balloon payment at the end. The report shows Pueblo's copy of the sales contract, which lists 240 monthly payments in numerous locations, except for where it counts. One of the 50 pages shows 119 payments, along with the 1 balloon payment. The 119 appears to be typed over the number 240, and all the other math in the contract appears to be based on the 20-year loan.
In a follow-up released by the station on Tuesday, Three additional customers came forward, with nearly identical situations. All four of the RVs in question were purchased between 2013 and 2015 at the Draper, Utah General RV location. All were loans between $100,000 and $200,000, all list a "total amount paid" or "the amount you will have paid when you have made all scheduled payments" a number equal to 240 monthly payments (20 years worth) times the monthly payment amount. And all had the number of payments listed as 240, with 119 typed over it, and a single balloon payment between $60,000 and $100,000, due at the 10-year mark to finish out the loan. All four sets of paperwork were carbon copies, and at least two of them were unsigned by General RV. All four bank versions of the paperwork show no typed over so-called "smudge," just the clear number 119, equal to 10 years worth of payments, including the balloon payment as the 120th.
I've been trying to wrap my head around this situation since the report came out, and I've talked with representatives from three different dealerships, competitors of General RV, over the last several days, to try to get some clarity. None of them said this sounds like General RV. And they could all easily benefit from General RV's demise. General RV is a family company with a dozen or so dealerships in multiple states that has a pretty good reputation in the industry.
I asked them all if this was something nefarious, how would General RV benefit? Why not just do the 20-year loan? Nobody is sure. The answer could be that these customers would not qualify for a 20-year loan. Or just a way to get a customer approved for a loan at a payment level they were comfortable with. And there's some question over whether General RV actually did anything illegal, even if it's unethical.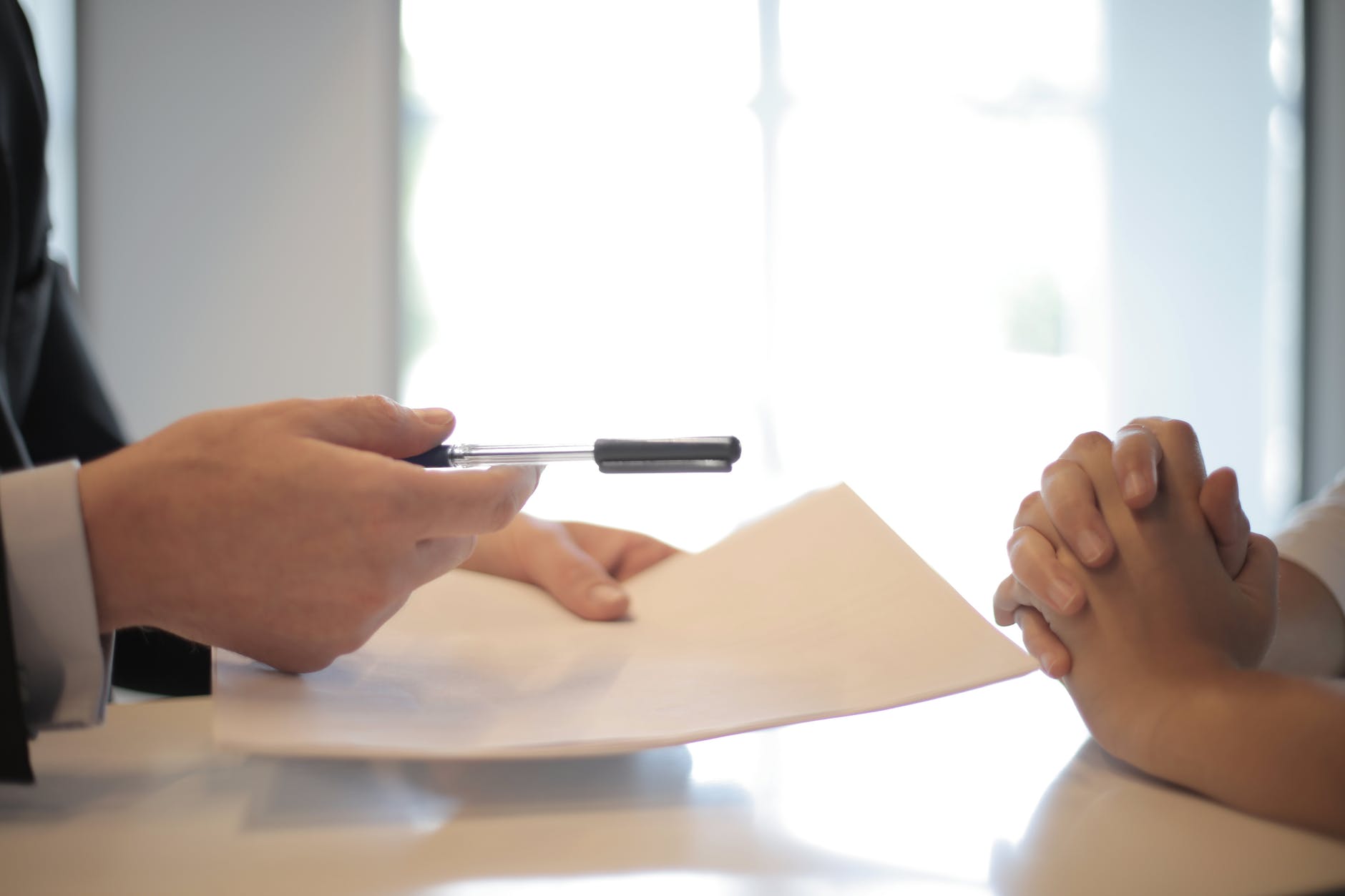 Balloon payments are, generally, legal. Some states have laws that restrict them in many ways, but, in essence, a balloon payment is any payment that's more than twice the normal monthly payment. And there are instances where customers might actually be attracted to them, as ridiculous as it sounds. But imagine that you really want a motorhome, and you you can only afford a $600 payment. If you get a 10 year loan, your payment may be $1200. But a 20 year payment gives you that $600 payment you can afford. Now – by no means am I saying a 20 year loan is a good idea. It's not. But imagine you can't get approved for a 20 year loan. So your dealer says, "Hey, that's fine, We'll get you the same payment, for 10 years, and you'll owe a big sum of money for the final payment. But, you're going to trade it in before that 10 years is up anyway, right?" So the loan is virtually the same, as long as you sell it before your term is up. Also not a good idea. At all. But it's something a lot of people do.
But putting 10 years of payments in one balloon payment…boy, that's about as extreme as it gets. And one thing that these folks might not understand is that interest is also rolled into that balloon payment. So if you pay the RV off as the payment plan intends, you're paying 20 years of interest on a 10-year loan. Not good.
But none of the folks in this Fox affiliate's story said they expected a balloon payment. None of them thought they had a 10-year loan. And all of them had this mysterious typed-over smudge showing 240 months changed to 119. And the fact that the version filed with the bank does not have the "smudge." And then there's the signature issue, and perhaps most importantly, the math of the total payments showing 240 months. What's going on?
There seem to be only a few possibilities here. Either these customers just don't remember what happened, or they were mislead about the structure of their loan, or, General RV committed fraud and altered their paperwork. Either of those last two options doesn't look too good for General RV.
So my though, after talking to various dealers, and based on General RVs reputation in the industry, was that General RV would be able to come forward and say they had someone who did this for their own benefit, that the person is gone or has been fired, and that this is what we're going to do to regain your trust and make sure it never happens again.
So what's General RV's response?
"We have completed a thorough investigation of the allegations and confirmed that no one at General RV did anything wrong. We confirmed that General RV followed all legal requirements in this instance. As a part of our standard process, all General RV forms, including details of the payment terms, are completed prior to acquiring a customer's signature and do not undergo any alteration afterwards. As was the case for the customers flagged by FOX, no alterations were made prior to, or after, the customer signed the documents."
"As common in Utah (sic), all balloon payments are amortized over a 240-month term. The customer pays 119 payments at this rate, then the final balloon payment for the balance. This allows the customer to have the lowest payment possible. The financing contracts the customers have, and which the customers signed, are correctly set for this payment schedule. Each customer can obtain the original of that from their lending institution."
"The original contracts that our customers agreed to, and signed, have the correct numbers on them. The copies the customers show are carbon copies, which are not part of their files with us."
– Alicia Gewinner, Director of Marketing and Advertising for General RV responding to Fox 13 Salt Lake City
So I read that as – "we did nothing illegal." Are you serious? Your response is basically…we got away with it. We tricked these customers into a loan with, in one case, a balloon payment OVER $100,000, and it's fine because it's legal. What about ethical?
Unless all four of these customers are lying about what they agreed to, it sounds like y'all didn't explain it very well. Yes, people need to read and understand what they sign, and take some responsibility for doing so, but the paperwork is clearly, visibly confusing. And frankly, two of the dealerships I spoke with say they don't work with balloon payments at all, even though they can in their state because it's unethical.
Bottom line: Look at your RV loan paperwork. Look at your version, and look at your statement from the bank. Make sure everything lines up with what you expect. There are some fantastic dealers out there, there are some terrible dealers out there. There are mistakes, there are bad people working for good dealers. I don't want to hold just General RV to this, so always make sure your loan paperwork is what you expect, and then let me know in the comments what you find out.
---