New MPG Standards
The state of Washington has moved forward with new MPG standards – a ban of the sale and registration of light-duty vehicles that aren't powered by electricity starting in model year 2030 with bill HB1204 signed by state Governor Jay Inslee. Washington joins other states including California and Massachusetts in requiring new cars and some pickups to be EVs by 2030 but goes further in banning the registration of gas-powered cars altogether. 
In fact, Massachusetts, Connecticut, Rhode Island and the District of Columbia have all signed legislation to promote or even require EVs as part of regulations to reduce pollution generated by vehicle tailpipes. California has announced that all new cars sold in that state will need to be "zero-emission" by 2035 and trucks by 2045.
And the federal government has recently announced an increase of the so-called CAFE standards, which will require auto manufacturers to put out vehicles with an average of 49mpg by 2026 – just 4 years from now.
While large RVs and even many ¾ and one-ton pickups are currently exempt from these requirements they do expose government focus on eliminating internal combustion engines from the future.
Thus far, the State of Washington's regulations is the strictest going as far as banning the registration of vehicles that aren't powered by electricity – meaning you won't be able to buy a model year 2030 or newer gas or diesel-powered vehicle outside of Washington as a resident.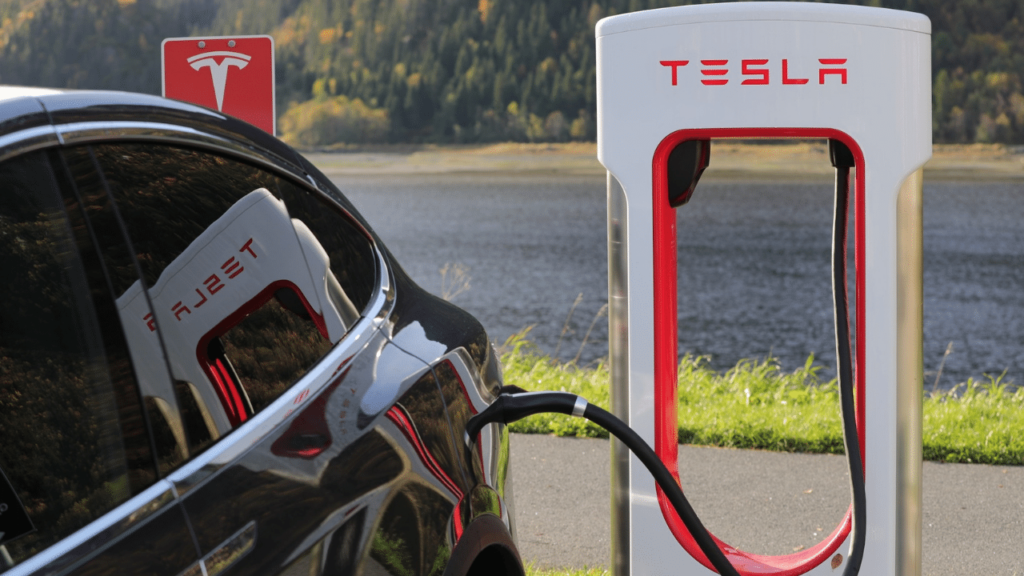 What is an EV?
The interesting aspect of Washington's legislation is that it does allow for the inclusion of vehicles that use electric power to drive the vehicle but alternative ways to provide power to those motors. For example, vehicles such as the Toyota Mirai use hydrogen fuel cells to generate electricity which, in turn, powers the electric drive motors.
In fact this kind of idea isn't new – railroad locomotives have been using diesel engines to power generators which, in turn, provide the massive power needed to operate their electric drive motors since the 1930s. When you see a train go by, know that it's a hybrid.
Thor introduced a concept Class B+ motorhome recently that is essentially a hybrid, with onboard batteries that provide about 150 miles of range and then a propane fuel cell to extend the total range to an estimated 300 miles.
In the past Thor, under the Hymer brand, had worked with a Pennsylvania's Watt Imperium and it would be no surprise if that's the fuel cell in their concept motorhome.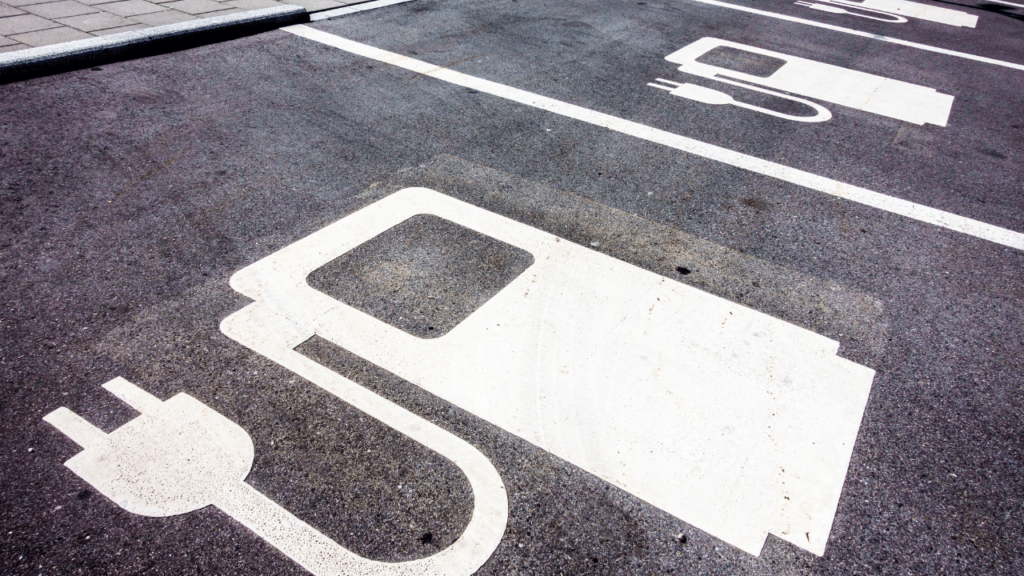 Are RVs Included?
Motorized RVs including Class A and even Class B (vans), in general, are based on chassis that aren't affected by most of this legislation. These laws usually target "light duty" vehicles which excludes even cargo vans whose capacities are well beyond the 2,000-pound cargo-carrying definition of a light-duty truck.
But it would affect the typical "half-ton" pickup truck (Ford F150, Chevy and Ram 1500, etc) and we're already seeing manufacturers announcing all-electric trucks. Ford was the first major manufacturer to introduce an all-electric half-ton pickup in the F150 Lightning and General Motors is not far behind with their recent announcements of an all-electric Silverado. Further, there were previous announcements by GM of the all-electric Hummer through GMC and companies like Tesla and Rivian have made quite a splash with their respective offerings.
So how do these electric trucks tow? We did a podcast episode about the viability of electric trucks and towing.
However, there is no doubt that companies that make cargo vans are working on electric versions of these vehicles so electric motorhomes, at least in the Class B space, are absolutely going to be part of the mix.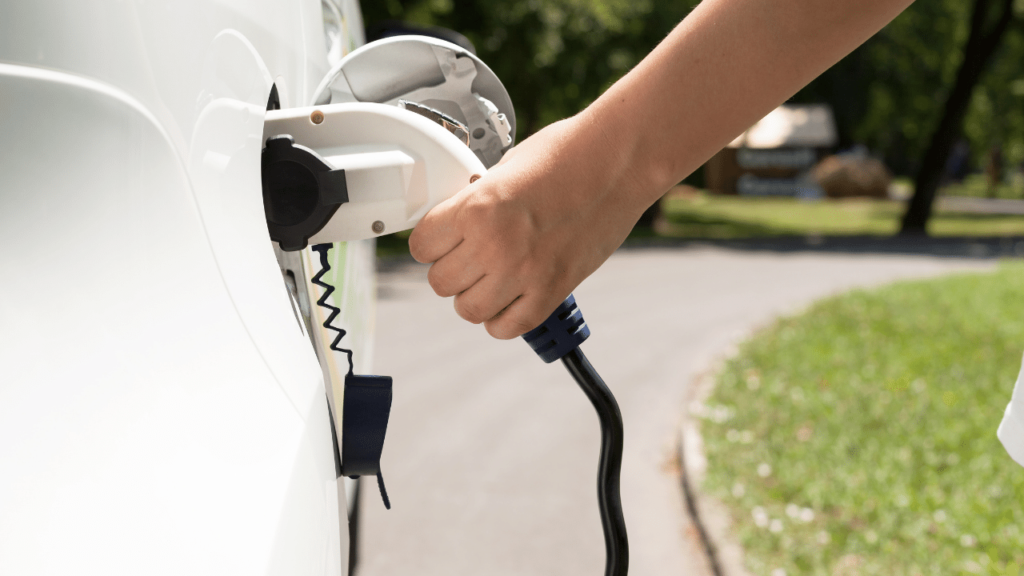 Other considerations
While the Washington State law only bans registration of 2030 or newer gas or diesel-powered cars, bans could get more restrictive, reaching back to older vehicles, which could spell the end of the classic car hobby.
There is also wording in the legislation that spells out how large a vehicle manufacturer has to be to be affected by the legislation. Of course, lawyers will have to hash this out – would RV manufacturers like Forest River or Thor be affected or would they be able to skirt by using their sub-brands like Coachmen?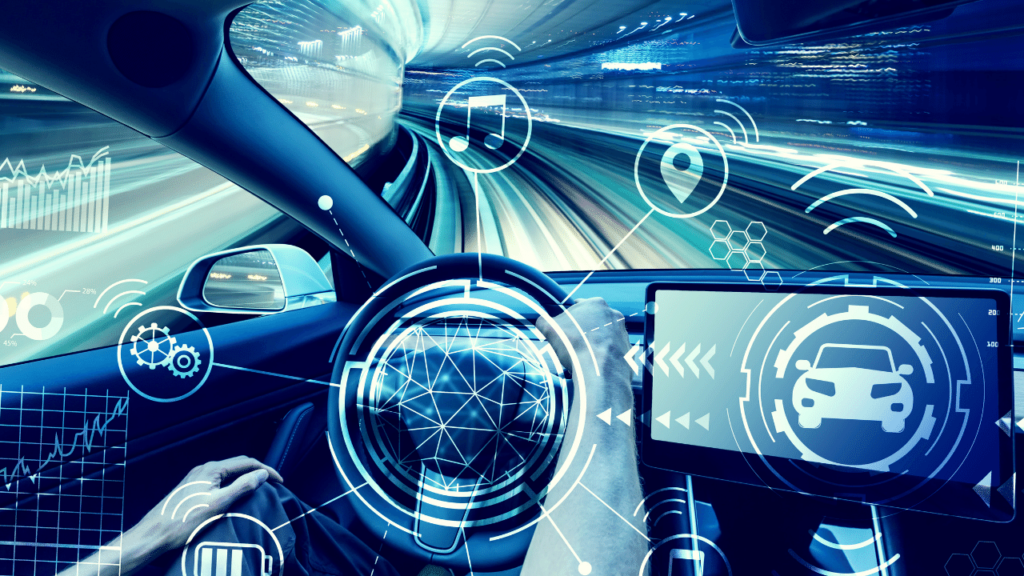 The future of EVs
We recently spoke with Anthony C, an automotive insider working at a major car manufacturer who says that "government regulations regarding environmental impact are driving all automakers into the future. Many of the companies' five-year plans are reducing their carbon footprint. Laws are being pushed to ban the sale of (internal) combustion engines by 2030 (which isn't all that far off). Working with our colleagues in Europe, they have an even more strict government regulation target to meet.
…battery technology is constantly changing. By the time the cars we are designing today come off the assembly line, new battery tech will be available. It's a race to come up with the best design that is cost-friendly and delivers the most range. There are many varieties of batteries being developed."
2030
While it might seem that 2030 is a long way off, it's really not. And the ways we pay for road construction through gas taxes could be a real challenge. It is conceivable that taxing vehicles will change from the current model of taxing fuel per gallon to models that may include taxing by mileage or weight which absolutely would affect we RVers, whether electric or not.
Anthony concluded with "…charging technology is always changing, so to figure out what a consumer needs, how often they will need to charge, what the infrastructure looks like for us to find a place to charge are all being created. There are even sections of road being tested for wifi charging capabilities…"