Will even more RVs sell this year?
The RV Industry Association's January 2021 survey of manufacturers shows an increase of 39.2% compared to January 2020, making this the best January shipment total on record, by far. So dealer lots are getting replenished a bit, but sales are also increasing. Yes increasing, over last year. Some dealers I've spoken to are reporting selling triple or quadruple the units they sold last January and February prior to the pandemic, even without the typical RV show season taking place.
The RV Industry Association's projections for the year are for around 533,000 units, which would represent about a 6% gain over the current record high of 504,000 units in 2017.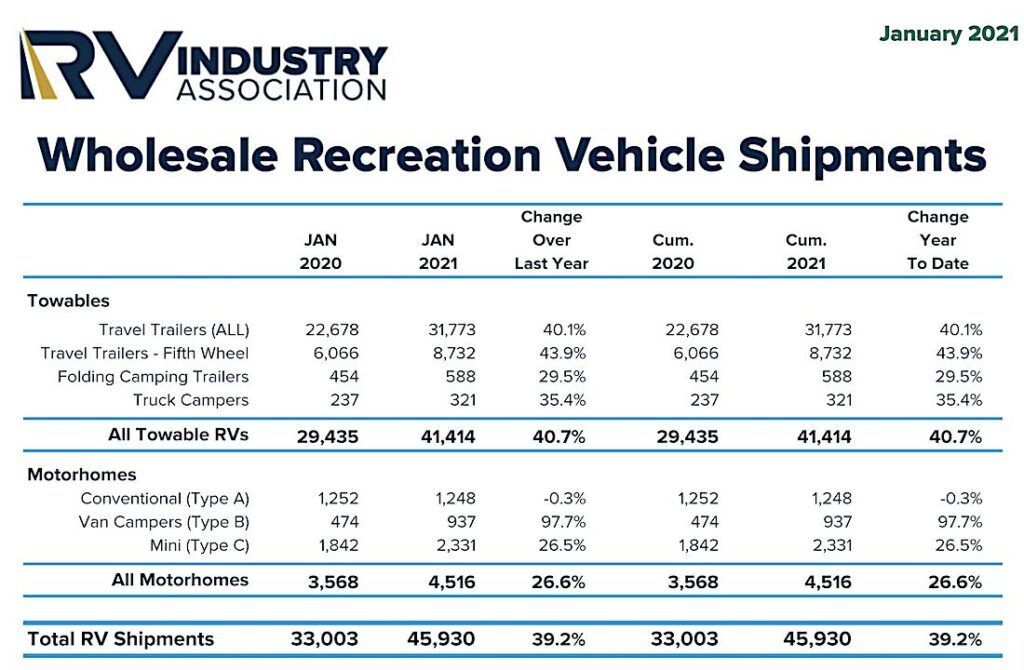 And for those of you who think this RV boom will be over when the pandemic is finally behind us, don't hold your breath. It's a confluence of lots of events, including record numbers of retiring Baby Boomers and record numbers of pickup truck owners. 70% of all vehicles sold last year were pickup trucks. The pandemic has changed us permanently, too. Lots of businesses are making remote work a cornerstone of their operations. We need more campgrounds!
Togo RV acquires OvernightRVParking.com
OvernightRVParking.com\, one of the best resources for finding free overnight parking locations, has been acquired by the Togo Group, and will join the Togo RV App. Founded in 2008, Overnight RV Parking is a popular paid membership site that is distinctive due to its large, accurate database of 15,000 locations that are carefully reviewed and validated, mostly by co-founder Jim O'Briant, who will remain on to run the site. The parking directory service will be integrated into the Togo RV app as an added benefit for premium subscribers. Existing Overnight RV Parking customers will be upgraded to the full suite of premium features and benefits of Togo RV Plus. Togo has been rapidly expanding offerings, having recently also acquiring RV social network RVillage. Get $10 off Togo RV Plus membership, which includes RV-friendly navigation, by downloading the app and using the code RVMILES10X when upgrading to the "plus" service.
Harvest Hosts is building a reservation system
Last week we reported on another RV membership site — Harvest Hosts — increasing pricing from $79 to $99 for the basic membership, Now, the organization that partners with breweries, wineries, museum, farms and more to find overnight parking for RVers has announced a big influx of investment cash. $37 million to be exact.

Harvest Host expects to use the investment to expand on its network of 1900 host locations to over 3000 by the end of the year, and implement an online reservation system. Currently, Harvest Hosts members are encouraged to call the host ahead of time to book. Phone reservations can be challenging for both the member and for the host. The company is now beta testing the reservation system at about 70 host locations. Plans are to finalize the technology and roll it out system-wide shortly.
Harvest Hosts' membership base doubled in 2020, and members spent over $25 million with the small businesses they visited, perhaps keeping many of those businesses afloat during a very difficult time. You can still join at the lower rate, locked in permanently, for $67.15 per year by clicking here and using the code HHFRIENDS15.
Winnebago bolsters national parks
Winnebago, through a partnership with the National Park Foundation, will fund major projects within service corps programs that provide 18 to 25-year-olds with hands-on work experience in America's national parks. Participants will learn new construction and preservation skills while providing parks with critical infrastructure improvements.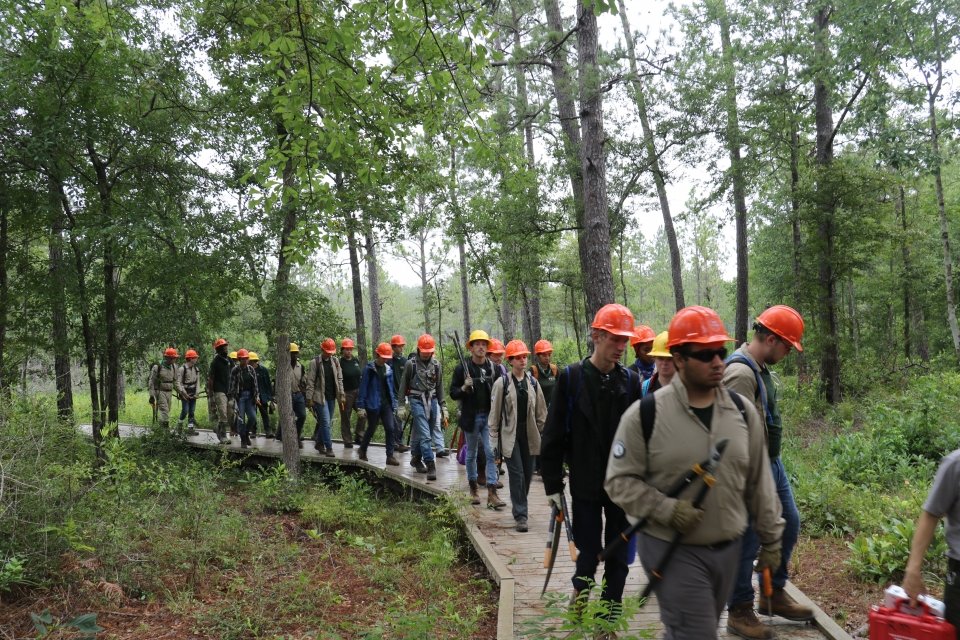 The Winnebago Industries Foundation also provides support for the National Park Foundation's Open OutDoors for Kids program, which offers hands-on learning opportunities for students to experience the beauty, history, and culture of our parks through field trips and educational resources.
When the partnership launched in 2019, Winnebago debuted a limited-edition National Park Foundation Travato, featuring exclusive graphics and the Pure3 Energy Management System, which leverages the latest technology solar power for untethered journeys and unlimited adventures. This year, Winnebago will feature a Winnebago Solis as a Bonus Round prize on episodes of Wheel of Fortune starting next week, as a part of the show's national park-themed week.
Yosemite ends COVID reservation system, Yellowstone adds campground reservations
Speaking of National Parks, the reservation system that was put in place for entry into Yosemite to keep visitation down during the pandemic has ended. Meanwhile, Yellowstone has added a reservation system to several campgrounds that were previously first-come, first-served. Mammoth, Slough Creek and a portion of Pebble Creek campgrounds can be reserved up to six months in advance beginning March 24 on Recreation.gov.
New scenic byways
Finally, there are 34 new National Scenic Byways and 15 new All-American Roads. Well, they're not new—the roads haven't changed—but they're newly designated.
There hadn't been any new additions to the scenic byways program since 2009, and the list now includes a total of 184 byways in 48 states. As part of the Federal Highway Administration, the National Scenic Byways Program was established in 1991 to recognize "roadways with notable scenic, historic, cultural, natural, recreational, and archaeological qualities." Those which are given the National Scenic Byway designation must meet one of those criteria, while the ones called All-American Roads need to meet at least two.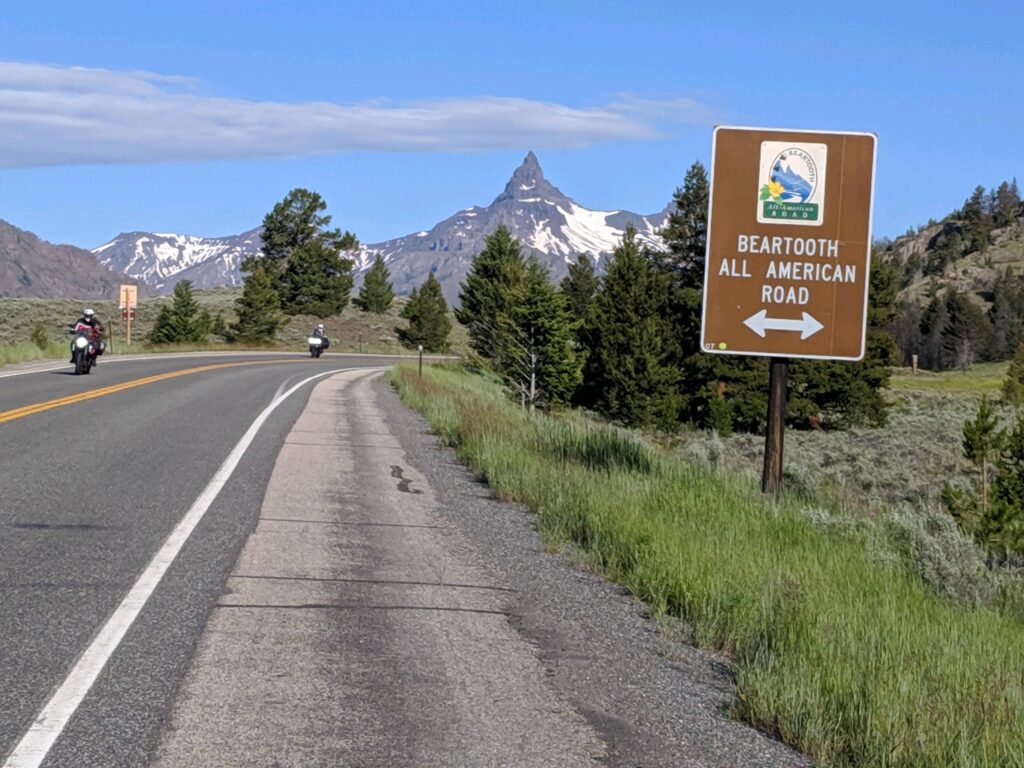 Among the new members are the Needles to Barstow Scenic Byway in California along Route 66, Louisiana's Boom or Bust Byway, New Jersey's Pine Barrens Byway, New York's Palisades Scenic Byway, and Wisconsin's Lake Superior Scenic Byway, while newly minted All-American Roads include Arkansas' Great River Road, Massachusetts' Battle Road Scenic Byway, North Carolina and Tennessee's Newfound Gap Road Byway, and Wyoming's Flaming Gorge-Green River Basin Scenic Byway.
The National Scenic Byways Program accounts for a shocking amount of tourism economy, bringing new jobs, tourism, and other benefits to communities along these scenic roads, which are often located in parts of the country where those resources are desperately needed and harder to come by.