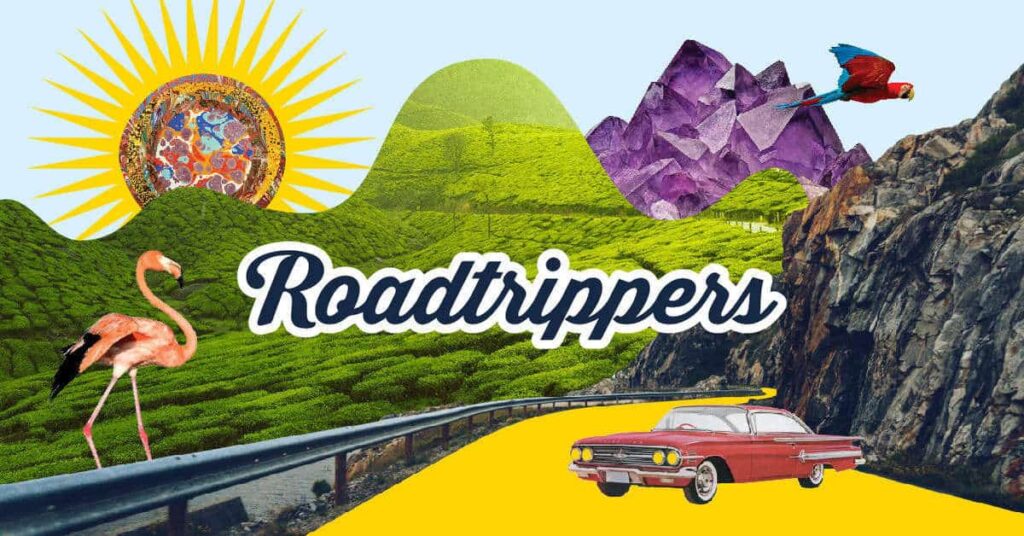 Roadtrippers, one of the top online road trip planning tools, recently announced over surpassed five million members.
Roadtrippers, part of the Togo Group family of brands which also includes Campendium, Overnight RV Parking, RVillage, and Togo RV, cites a continued interest in road-based travel for its rapid growth.
"The milestone reflects our passion for developing trip discovery and planning tools that create value for our users," says Togo Group CEO Danny Hest. "With Roadtrippers, Campendium, and RVillage, we're creating tools to inspire and enable the entire recreational travel experience by road."
Recent Roadtrippers features include EV charging station information within the app. RV-friendly trip routing tools like vehicle dimensions, safety alerts, and route avoidances. New map filters highlight categories like offbeat attractions and campgrounds that can fit your big rig.
"We strive to make road travel more inspiring, exciting, and accessible for every person looking to explore the world around them," said VP of Product Tim Balzer.
Roadtrippers has been sponsoring RV Miles' road trip-focused podcast See America, for over seven seasons now. A 15% off discount to Roadtripper PLUS can be found here.
Additionally, Roadtrippers PLUS is available as part of the Togo RV Plus membership. More details and a $10 discount on Togo RV Plus can be found here.