So you're finally ready to make those vacation plans, but with all the noise out there about booked campgrounds, you may be feeling like you've missed any chance of finding a campsite, especially if that adventure takes you to a popular area, like Yellowstone, or all of California.
Do you scrap it and enjoy a week of pavement camping in Grandma and Grandpas driveway?
Maybe…or maybe not. Here are seven tips, including one of our favorite resources, for finding that last-minute campground and enjoying that long-awaited RV vacation.
Websites that Allow You to Search Multiple Locations
Search site availability across a large area on websites that have lots of campgrounds. ReserveAmerica.com, Recreation.gov, and KOA.com all have this functionality.
KOA recently rolled out an expanded site search specifically for this busy season. Campgrounds are filling and they want you to be able to find a KOA nearby.
On all of these sites can put in the dates that you want, and other factors like site length electric, water & sewer requirements, and price, and then search across the system to find any matching campsites.
Another option for those looking for last-minute camping is Spot2Nite. which is app-based and just launched in February, but already has a lot of campgrounds in certain areas. Entirely independent, Spot2Nite is a resource to really keep an eye on as they work with lots of campground reservation systems, and allow you to look anywhere for a campsite available right now.
Look For Campgrounds That Don't Allow You to Pick a Site.
While this might seem nerve-wracking, especially if you are traveling with others, these types of parks often have more flexibility because they can play the Tetris game and fill up more efficiently. It can be a win-win if both you and the campground stay flexible.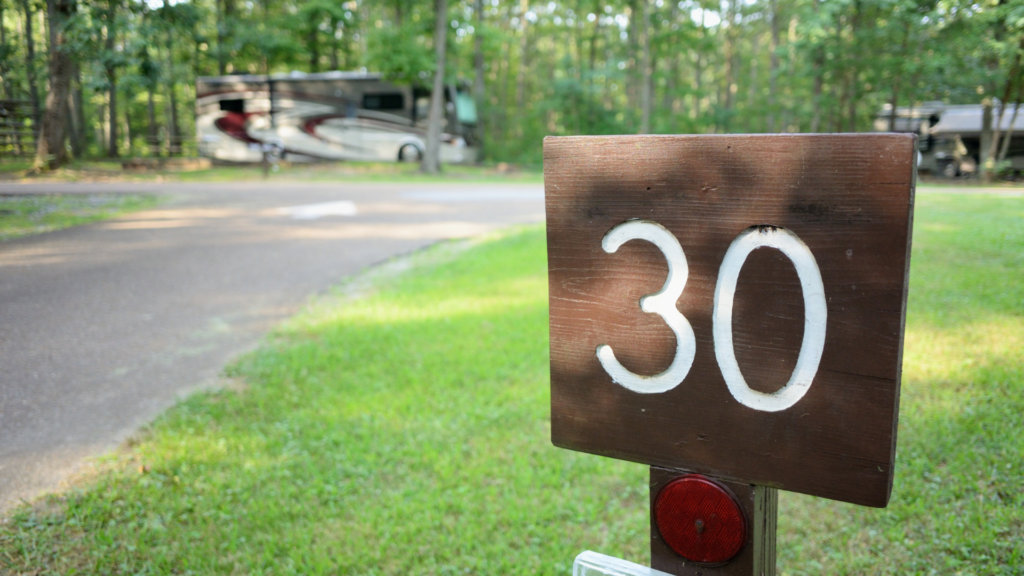 Check Regularly for Cancellations
This might seem like a no-brainer, but it's an important reminder that can't be stated enough. People change plans and cancel more than ever and with some state parks implementing stronger no-show rules, a last-minute cancellation may just be your last-minute vacation.
Get On Waiting Lists at Commercial Campgrounds.
Since they're getting so many calls, parks are getting really good about creating waiting lists just so people stop calling every day to check.
But what if getting on a waiting list isn't an option? That's where you would want to look into a service that messages you when a site becomes available, like CampNab and RVSpotDrop.com. Enter the campground or area you're interested in, your dates, and any other requirements needed, and you'll get an email or text message the second a site opens up.
And while sites like CampNab and RVSpotDrop charge a fee for their services, some State Parks have a system set-up to notify you when a campsite becomes available. This can be a great option if you are looking for a particular state park close to home.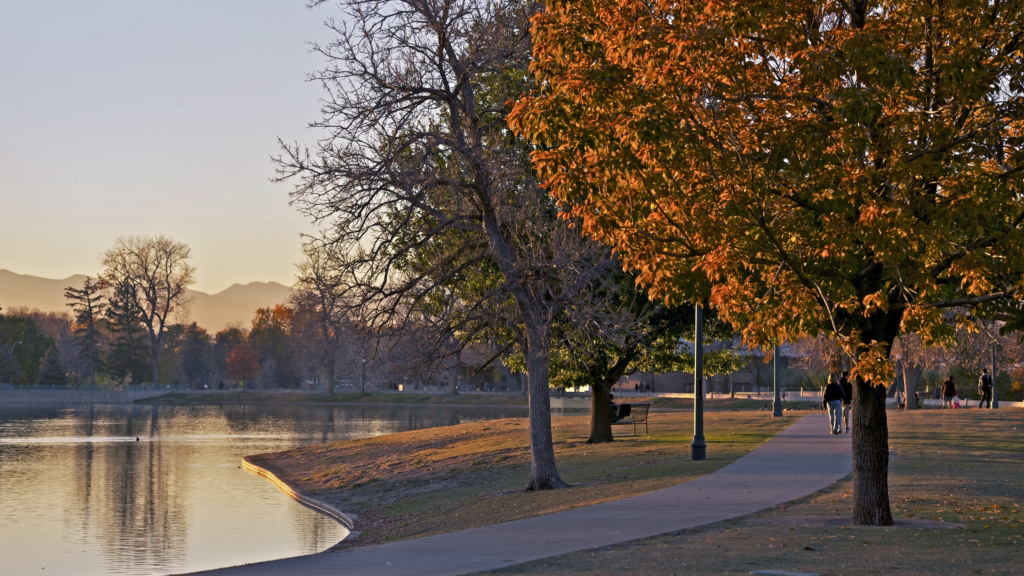 Explore County and City Park Options
This tip might be our top tip. It's one we've used time and time again for last-minute bookings – overlooked county and city parks. They can be a bit tricky as sometimes they don't have websites or even a staff, which means you might have to call a park service office to book, but the harder it is to make a reservation, the better the chance that it's not sold-out.
Camp on Someone's Land.
Check out Hipcamp for paid campsites listed by private landowners. Hipcamp is similar to Airbnb, but for camping. Most locations will have no hookups, but occasionally some offer electricity and water, and even sewer. You won't have bathhouses or dump stations, but Hipcamp sites are often located in excellent locations.
And just remember, you can find even more places to camp if you're willing to camp in the off-season, heading into hotter climates in the summer and colder climates in the winter.
The most popular national parks, anything near water, and anything near a big city are likely pretty booked up. But you can find some great campgrounds miles away from it all. If you're looking for that big National Park feel without that big National Park crowd, check out our video featuring 8 parks that will help you do just that.
How do you go about finding a last-minute reservation? Let us know in the comments below.