Looking to enjoy Halloween campgrounds and fall activities this season?
Campspot has put together a list of all types of spooky campgrounds with Haloween family fun as the focus. Check out some of the highlights below and enjoy a spooktacular time at the campground this October.
Campspots Top 5 Boo-tiful Campgrounds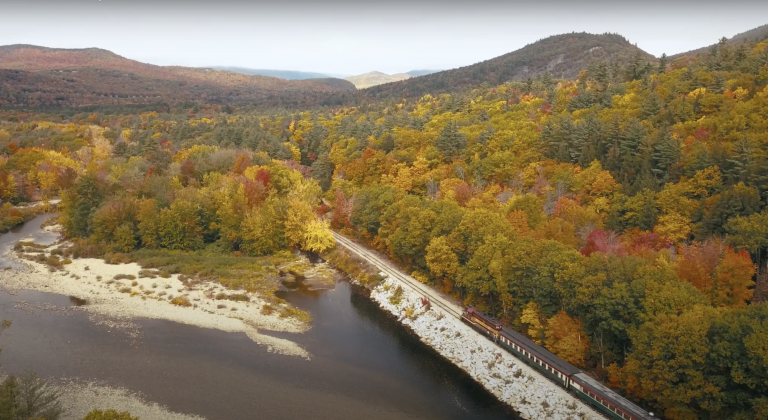 Glen, New Hampshire offers the perfect start to your witch-approved wandering! From Halloween activities to riverside fun, Mt. Washington is the most magical spot for all your autumn family fun. Jellystone Campground: Glen Ellis accommodates RVs and tents, with a number of cabins available to rent.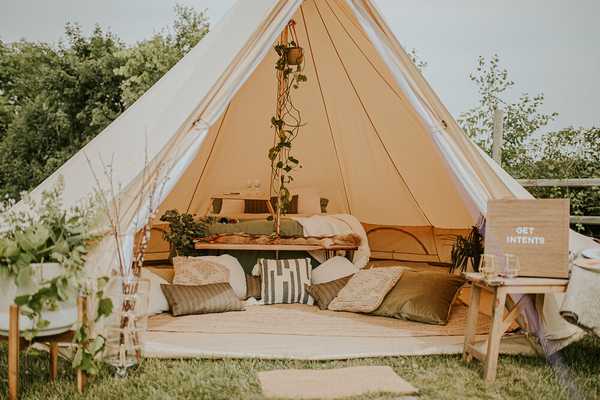 Wild Mountain Winery is only 28 miles from Anoka, Minnesota, the Halloween capital of the US. Chill out with your favorite goblet of wine after a day full of creeps and eeks!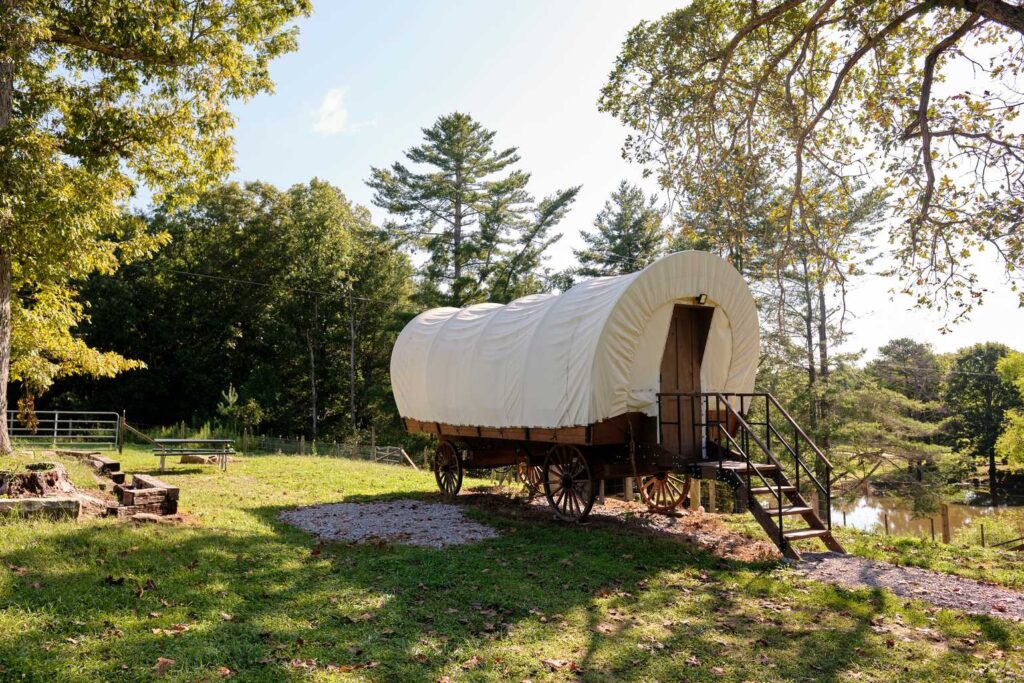 True West Campground hosts an annual haunted Halloween weekend. Come dressed up with the whole family for a party with games, contests, treats, a parade and more! Dance along to your favorite spooky tunes like Thriller, Monster Mash, and other frightening favorites with DJ Justin Miller.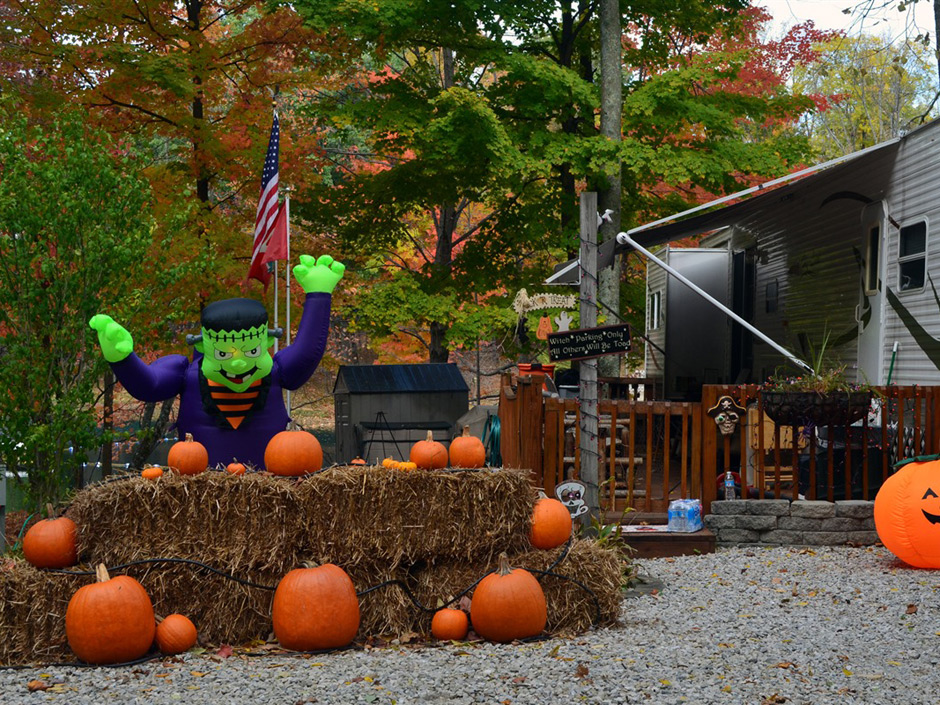 Jellystone Park™ in Mt. Gilead, Ohio doesn't mess around when it comes to Halloween. Complete with spooky monsters and fabulous pumpkins, this campground hosts trick or treating, crafts, pumpkin decorating, Halloween movies, and a haunted house every year!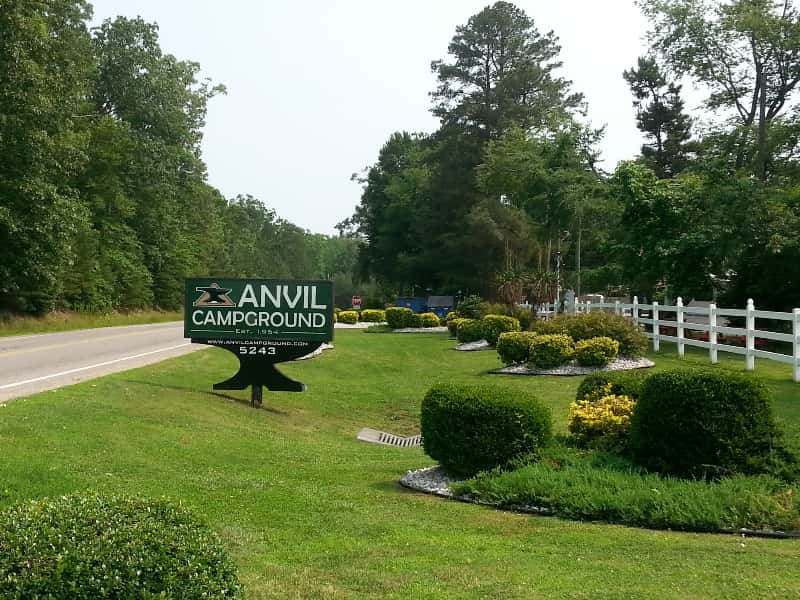 In the heart of historic Williamsburg, VA, Anvil Campground will have your family's history buff howling! Explore the country's first city with museums, battlefields, tours, and more. On Halloween, Anvil offers kettle corn and on-site trick or treating, the perfect complement to the ghosts and ghouls around town!
Want more travel inspiration? Check out our See America Podcast for more adventure ideas.