Vanly, a service designed to assist vanlifers and RV travelers find safe overnight parking has announced the launch of its mobile app.
Formed over a year ago, Vanly members can take advantage of safe overnight parking in private driveways across the country. Hosts pick the price, with some as low as $1 a night, and can offer amenities like WiFi, water, and electricity.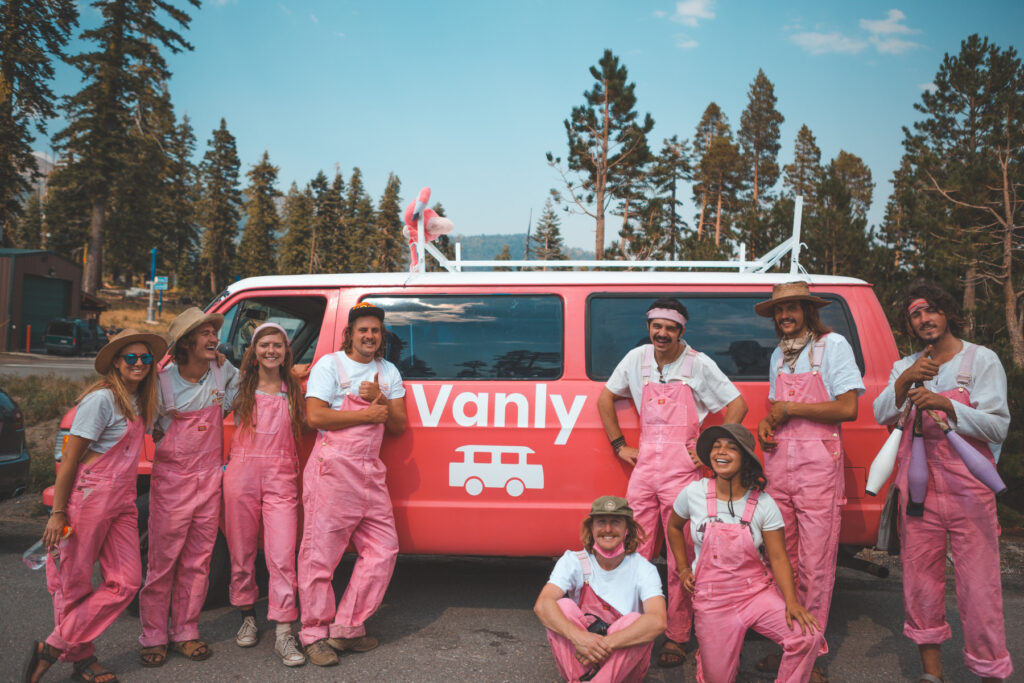 The app will allow a more convenient, last-minute booking experience, including instant booking. While designed with vans in mind, hosts often have space large enough to accompany RVers of all sizes.
"Private driveway spots offer a simple solution to avoiding parking tickets, loud retail parking lots, and angry knocks on your door telling you to buzz off," says Chief Management Officer Lane Reisig. "With Vanly, you're given the comfort of knowing that you are allowed to park, and more importantly, welcomed by hosts across the country in all fifty states."
The Vanly app is available in the Apple AppStore and Google Play Store.
---
Stay informed with the latest news. Click here.