Looking for a new RV mattress? Save 20% off your purchase of a customizable RV mattress from RV Mattress by Brooklyn Bedding. Go to http://rvmattress.com/rvmiles and use promo code RVMILES to save 20%.
You must click the link and use the promo code for the discount to work.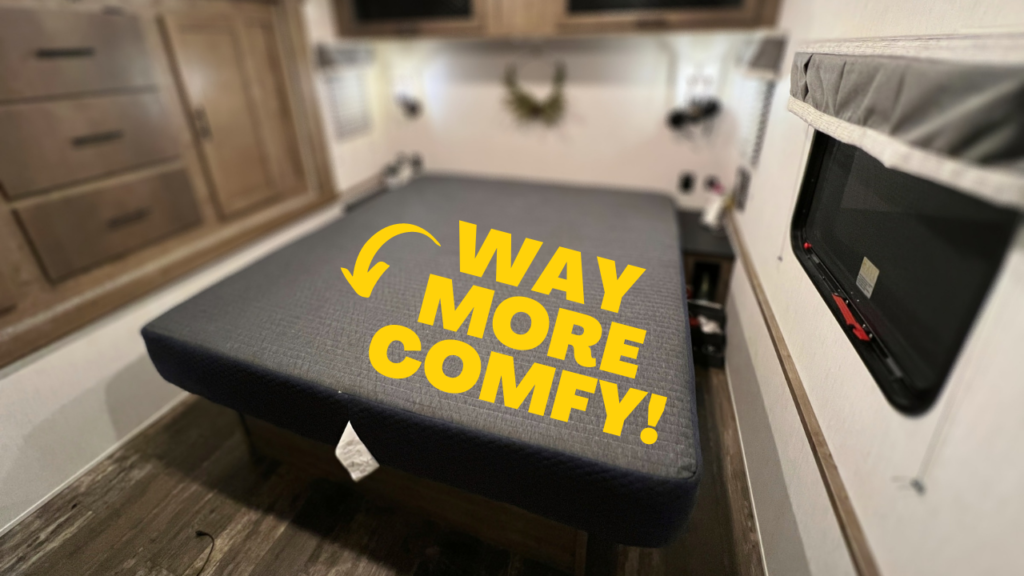 Have you just purchased a new RV? Check out our guide to the six items you need to upgrade NOW, including a review of our RVMattress.com purchase.
Want more deals? Want more RV life content? Sign up and join the RV Miles mailing list.