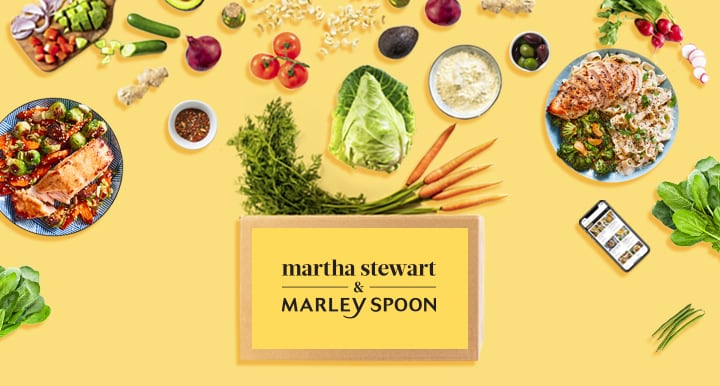 Peer-to-peer RV rental marketplace Outdoorsy has announced a partnership with Martha Stewart & Marley Spoon. The partnership will bring a twist to campground cooking with a variety of 40 weekly stovetop and microwavable recipes. The meals will be delivered to your door in time for your next road trip.
Starting immediately, Outdoorsy customers will be able to gain discounted access to Martha Stewart & Marley Spoon's meal kit subscription service.
Meal kit recipes range from vegetable enchiladas to red lentil curry soup, from beef tamale pie to a s'mores cake. The recipes come in stovetop and microwavable 'Ready to Heat' versions. Meal kit options are designed to be made in under 30-40 minutes and with quality ingredients.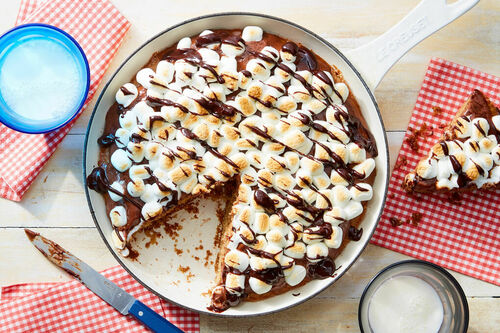 To kick off the partnership, customers will gain access to special discounts and perks on both platforms, including:
Up to 15% off an Outdoorsy RV rental
$40 off and free shipping on the first Marley Spoon meal kit box and $20 off each of the next four boxes
If you have created an account with either Outdoorsy or Martha Stewart & Marley Spoon and have opted into emails, details about how to take advantage of these offerings will be in your inbox.
Learn more about Outdoorsy with co-founder Jeff Cavins as he joins Jason and Abby on episode 182 of the RV Miles Podcast.