For many, now is the time to dewinterize your RV and do a little Spring RV cleaning in preparation for the summer camping season.
It's also a time to do some serious safety checks to ensure that your rig will keep you safe on your RV vacation. So what is the TOP item people often overlook when de-winterizing their RV?
Smoke detectors.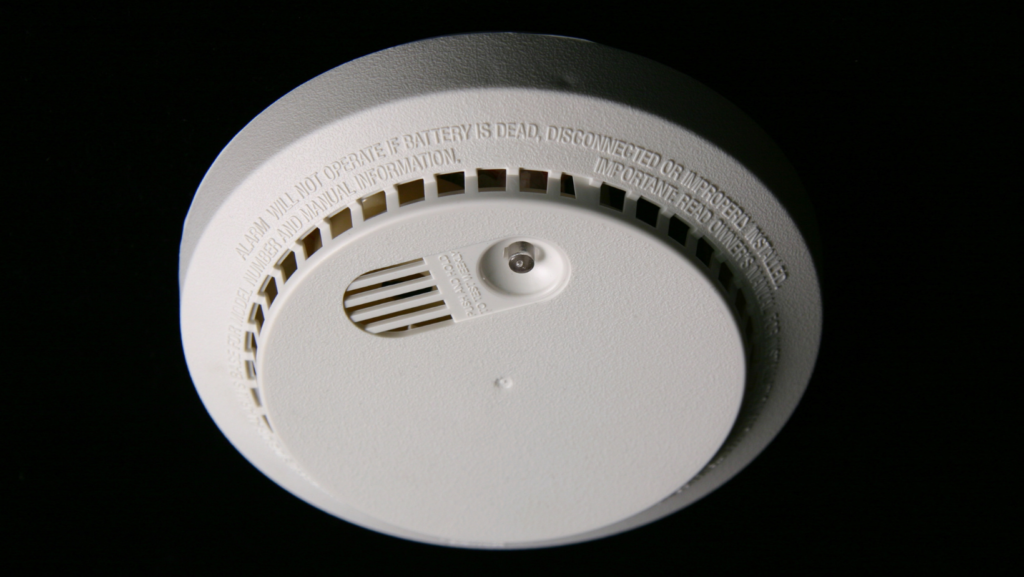 Dewinterize Your RV – Don't Forget Your Smoke Detector
Over the winter, while your RV slumbered in storage, your smoke detector battery most likely went bad and it started beeping, and beeping, and beeping, until it finally died.
Fast forward to spring, and without the beeping sound your smoke detector made all winter you have no way of knowing the battery is dead and this vital safety piece is no longer doing its job.
As you dewinterize your RV make sure you go around and replace all the batteries in your smoke detectors, CO2, and any propane detectors that might be battery-powered.
This simple, but often overlooked step when dewinterizing an RV, will make sure you keep yourself, and your loved ones safe, at the campground.
Have a dewinterizing tip? Share it with the over 13,000 members that make up the RV Miles Facebook Group. We'd love to hear it.