Camping World is looking to do some major dealership expansion in 2023 and beyond, but what does that mean for the smaller dealerships out there?
Camping World is the nation's largest dealership chain, and for better or for worse, they drive a lot of decisions made in RV manufacturing. They're not struggling nearly as much as the smaller dealerships out there and that could mean even more Camping World driven decisions.
In a recent press release touting another dividend for investors, CEO Marcus Lemonis said, "The management team and the board…are undergoing a deep dive of the company's capital allocation strategy to determine what we believe would be the most prudent allocation of our shareholders' capital. The dealership acquisition landscape remains more robust than I have ever seen, and we believe we can materially grow our business over the next five years, targeting a 50% increase in our store count."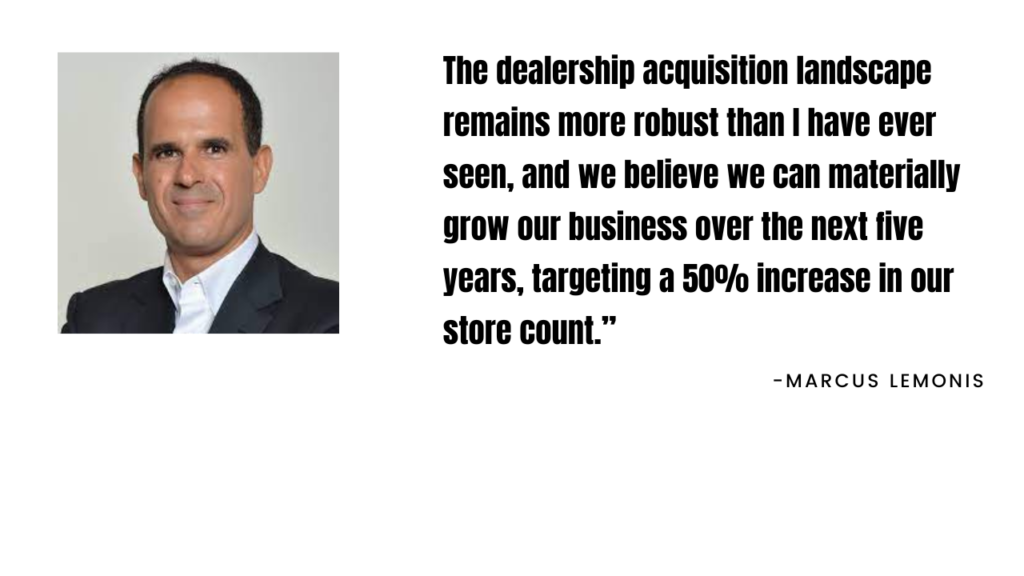 That means about 100 more camping worlds across the country and 100 fewer independent dealerships. It also means that Camping World is very close to being able to say they have a dealership (and more importantly a dealership license) in all of the lower 48 states.
These additional acquisitions could allow them to achieve their goal of true, nationwide online sales, where an RV is delivered to your door.
For more on the state of the current dealership situation, check out the video from our buddy Josh the RV Nerd at Bish's RV. For more new from around the RV world click here.