By: Luca Sumberac, Category Manager at CAMPERiD.com
Summer may be coming to an end, but that doesn't mean your RV adventures should meet the same fate!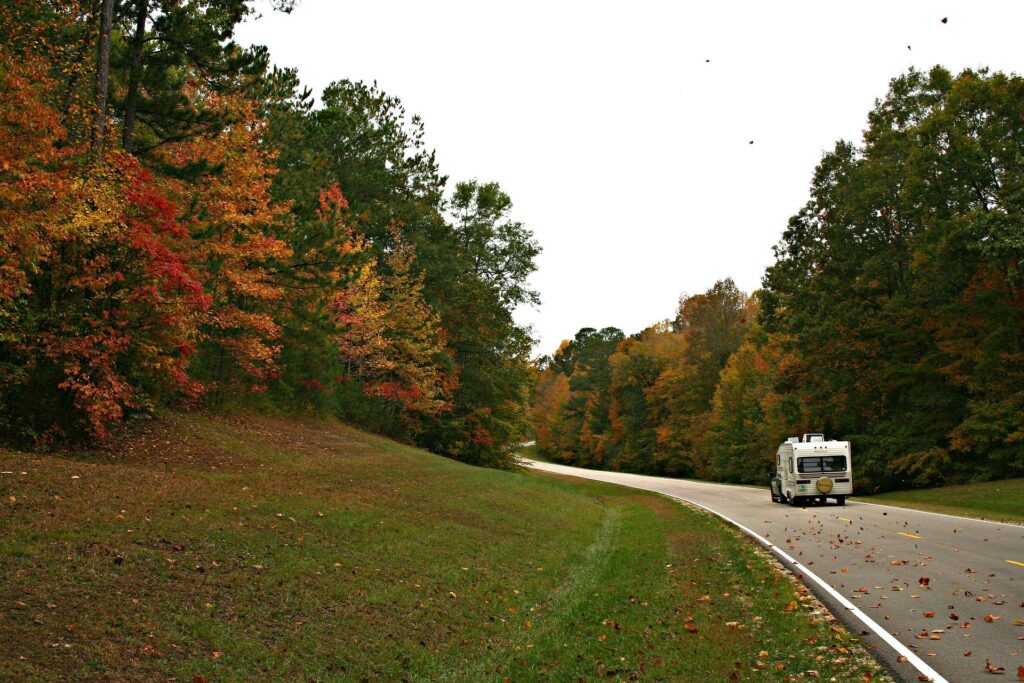 Whether you've been on the road all summer or have plans to embark on a trip this fall, it's crucial to spruce up your RV by providing seasonal maintenance. The motto – better safe than sorry.
Below are a few simple tips to extend your RV season past the summer months.
Take Care of Preventative Maintenance:
To ensure your RV will live a long and fulfilling life, it's pertinent to give it the proper care it needs. If it means designating extra time to thoroughly check each part, definitely do it – it's worth it and will save you in the long run. Do a sweep and get the more time-consuming repairs out of the way. While you're at it, make sure you change the oil, oil filter, check the tread and pressure on all tires, test water systems, and check all batteries – don't forget to replace the batteries in your fire alarm, carbon monoxide detectors, or other important devices!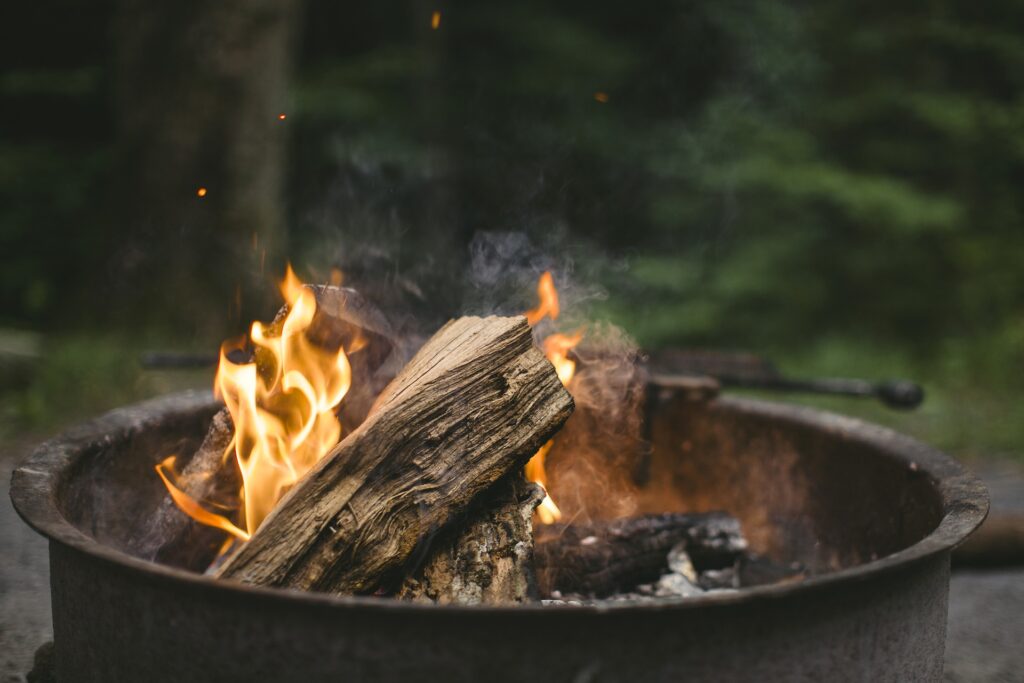 Fall Trips: How to stay warm in your RV
Remember to check all of your door and window seals to ensure they're in good shape. If necessary, replace any damaged seals or caulking so that cool air can't sneak in!
As the seasons change, so should the interior of your RV. It's important to make a few enhancements inside, in order to keep it as warm and cozy as possible. To add extra warmth and insulation, it could be helpful to install heavier window curtains, thick rugs, and carpet or insulated floorboards.
Staying warm is a recurring theme here and for good reason! Before you embark on cooler weather adventures, don't forget to get your furnace inspected by a professional. For additional comfort, it's a good time to think about alternative heat sources and accessories. Of course, you'll bring along extra blankets, but space heaters could be worthwhile – just be sure to follow all safety precautions listed for any portable heaters you decide to use.
Always prepare as much as possible. Depending on the month and duration of your trip, it's important to check the forecast and pack accordingly. As we're all aware, the weather is extremely unpredictable, particularly if your trip will take you across several states or into different regions.
Throughout fall, it's important to save room in your RV for the necessary cold-weather gear. Make sure you have plenty of layers, accessories, sleeping bags, and extra blankets/towels.
As always, the interior of your vehicle should feel comfortable and inviting – go ahead and make it yours and consider changing it up with decorations themed to the season.
Whether you're a frequent or occasional RVer, make sure to prepare as much as you possibly can, regardless of the season. There's really no such thing as being too prepared. In the cooler months, make sure to bring along games and entertainment to avoid going stir crazy. But most importantly, relax and enjoy the beautiful foliage!
Of course, no fall camping adventure is complete with s'mores, hot cocoa, and a foolproof campfire.
Want more tips for extending your camping season? Join our mailing list and receive a free weekly newsletter filled with RV and camping news, lifestyle tips, trivia, and so much more.