Listen Below:
Watch Below:
---
This week, we journey to Ozark, Arkansas, where we visited Mt. Magazine and Fort Smith National Historic Site. We cover a couple items from our holiday gift guide, and Winnebago's new EKKO class C motorhome.
The Holiday season is here and this year we are doing things a little different when it comes to sharing some of our favorite things – rather than one big episode, we are spreading the holiday gifting cheer out over several episodes, kicking off this week with two items that couldn't be more Jason or more Abby.
2020 Holiday Gift Ideas: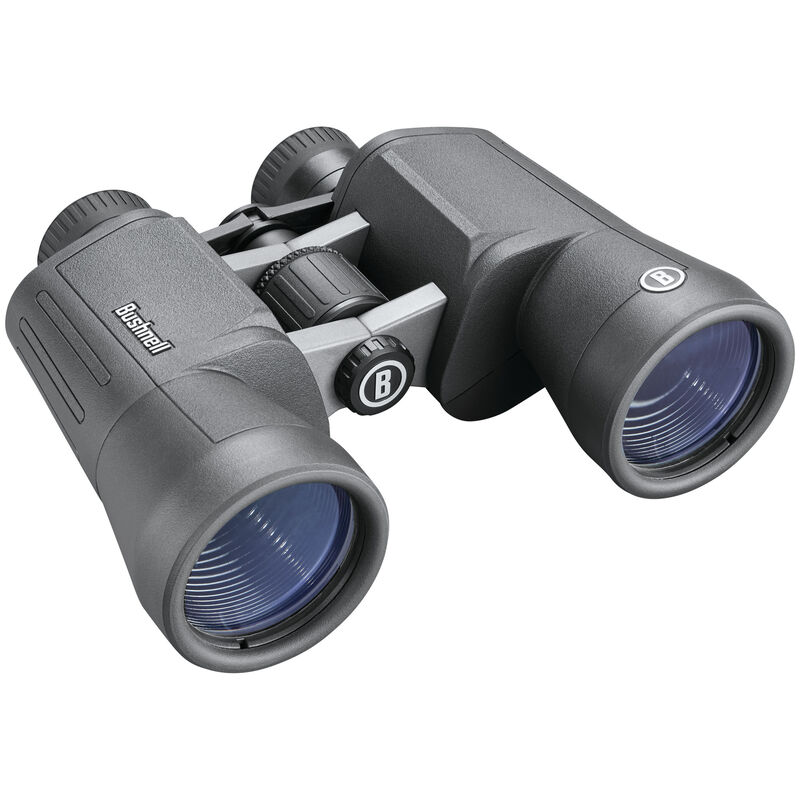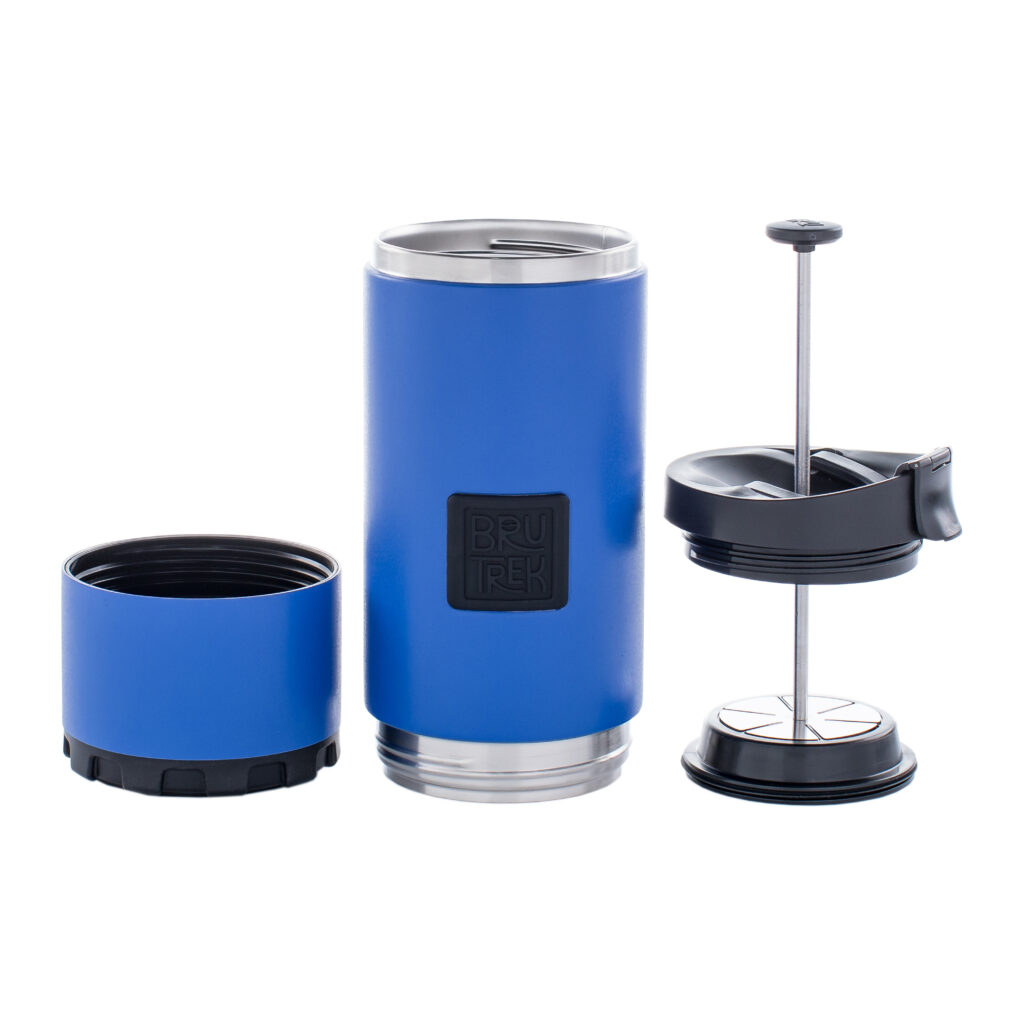 Want to go the extra mile and make it a full gift set for the coffee enthusiast in your life? Then you might want to consider adding on the Camp Cups.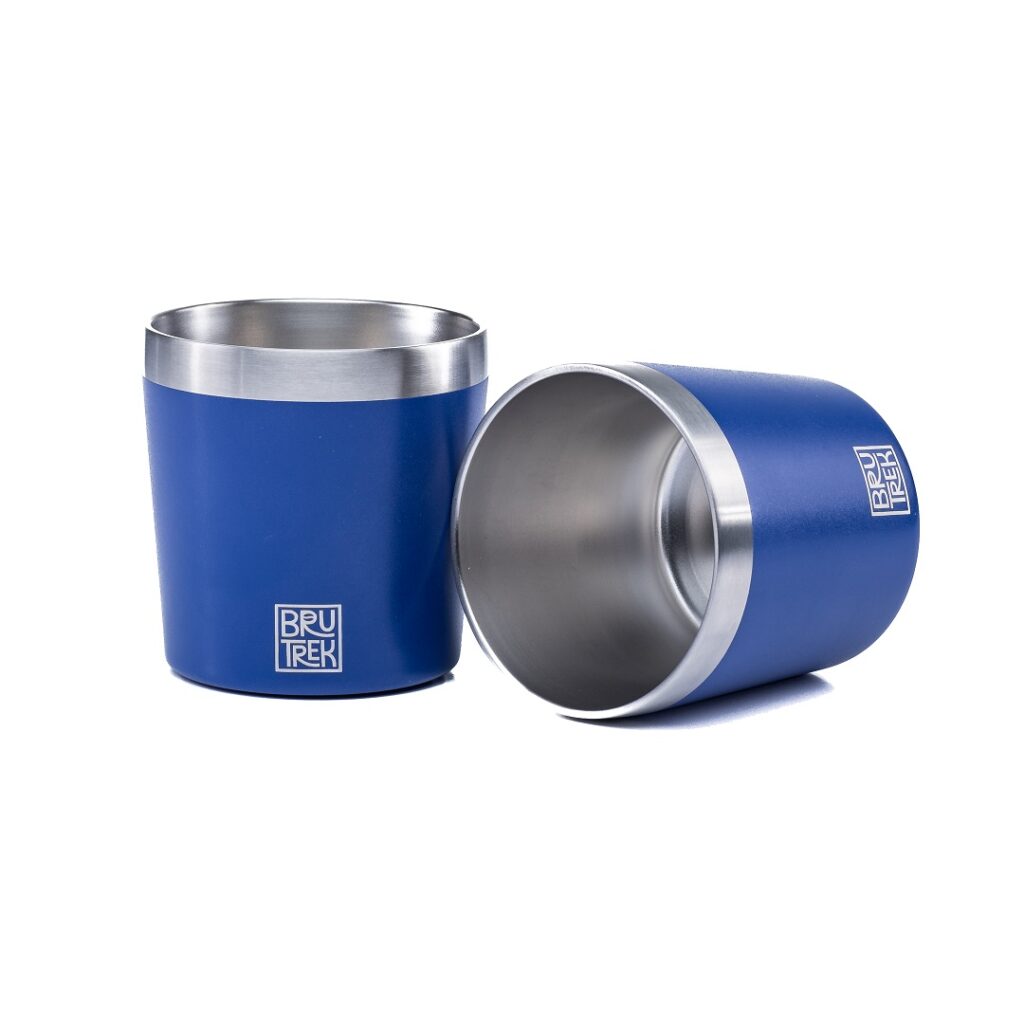 After the break we chat about our last two weeks in Ozark, Arkansas and the surrounding area. Topics covered:
Paris, Arkansas
Pig Trail Scenic Byway
Finally, we wrap up the show with a new brainteaser and our fresh tank/black tank picks.
Abby's Fresh Tank: Farkle! Looking for a new game this holiday season? Then you want to play Farkle just so you can shout out "FARKLE!"
Jason Fresh Tank: The Winnebago Ekko. Check out this cool new Class C/Class B hybrid in our latest RV and camping news video:
Keep loggin' those RV Miles and we'll see you next week.
---
If you are enjoying the show we'd love a five-star review over on Apple Podcasts. Your five-star review helps put our show in front of more people, and we can't say "thanks" enough for your support!
Do you shop Amazon? Want to shop Amazon and help RV Miles out?
Use our affiliate link every time you shop and Amazon will send a little bit of money our way at no-cost-to-you!
RV Miles Stickers are HERE!!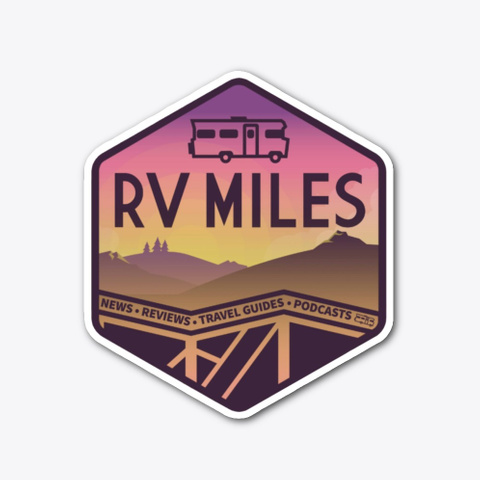 ---
Thanks to these businesses below for supporting the RV Miles Podcast! Click the logos to visit them: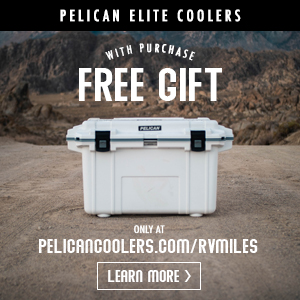 ---
Don't forget to take advantage of these deals specifically for RV Miles listeners: