Listen Below:
Watch Below:
---
This week, we head back to Custer State Park, which rivals most national parks for beauty and recreation. We talk about what the roads might look like this Thanksgiving, and why some overbearing leaf-blowing has us sneezing. 
Camping World Video:
For our past episodes on Custer and Badlands and Blackhills area check out episodes 61, 62, 63, and 64 of the RV Miles Podcast.
Read the AAA Thanksgiving travel article HERE.
Custer State Park Revisited:
Topics Covered:
Campground: Blue Bell – site 09 and site 14
Blue Bell Lodge Dining Room
Wildlife Loop Road
Needles Hwy
Iron Mountain Road
Mount Rushmore
Stockade Lake Trail
Length: 1.5 miles (loop) Time: 1-2 hours Difficulty: Moderate
Abby's Fresh Tank: The Forsytes: The Complete Series: BBC Radio 4 Full-Cast
Jason's Fresh Tank: Prince's Purple Rain tour bus going to Mecum auction
Keep loggin' those RV Miles and we'll see you next week.
---
If you are enjoying the show we'd love a five-star review over on Apple Podcasts. Your five-star review helps put our show in front of more people, and we can't say "thanks" enough for your support!
Do you shop Amazon? Want to shop Amazon and help RV Miles out?
Use our affiliate link every time you shop and Amazon will send a little bit of money our way at no-cost-to-you!
RV Miles Stickers are HERE!!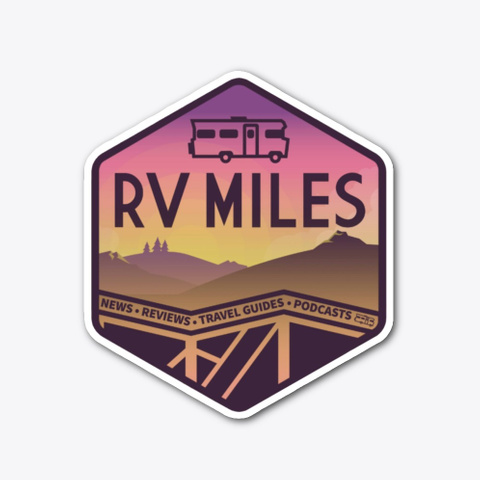 ---
Thanks to these businesses below for supporting the RV Miles Podcast! Click the logos to visit them: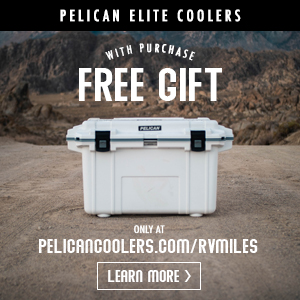 ---
Don't forget to take advantage of these deals specifically for RV Miles listeners:
Save $10 on a Togo RV Plus Membership with code RVMILES10X.
Save $10 on a new FMCA Membership when you click HERE.