Wondering what Scan & Pay from Recreation.gov is all about? We've got the details below on how you can utilize this feature on your next public lands camping trip.
What is Scan & Pay?:
Scan & Pay is designed to assist campers utilizing first-come, first-served campsites or looking to pick up a campsite day of. It's available only on the Recreation.gov app and is part of the National Park Service, and other public land entities to move to a totally cashless setup.
Scan & Pay is currently available at select campgrounds, so make sure you have a backup for now. Eventually all campgrounds under Recreation.gov that are first come first served will have Scan & Pay.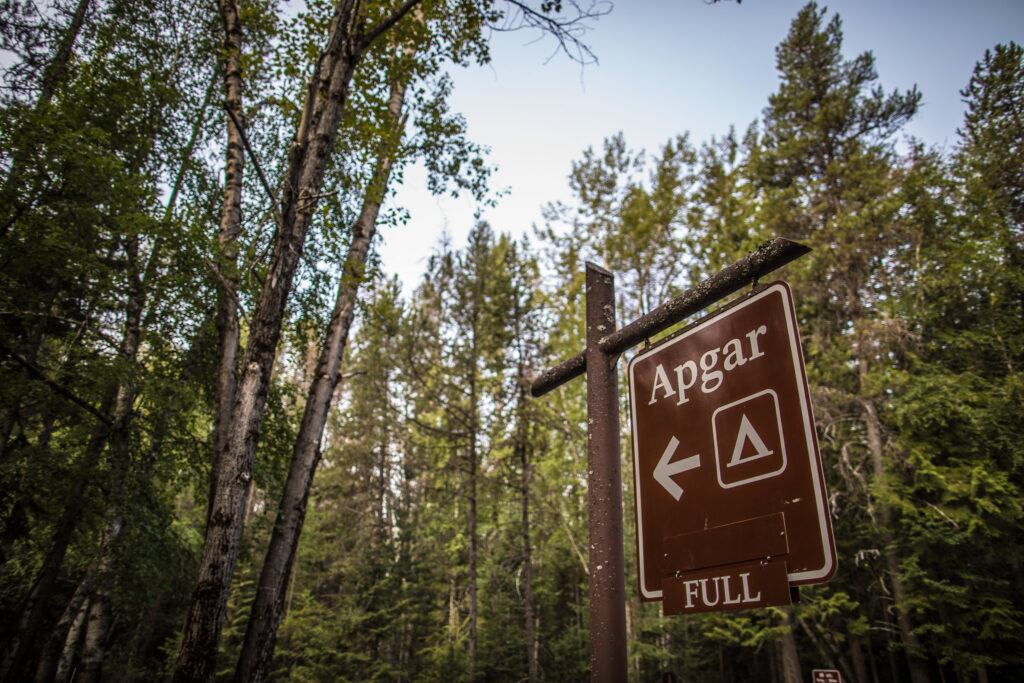 Steps for Using Scan & Pay:
When you arrive at the campground, claim an empty spot by placing your equipment down. Once set up use the camera on your phone to scan the unique campground QR code to pay for the campsite. This can be found at the campsite itself or at the campground's information board.
Payment is conveniently made right on your phone in the Recreation.gov app.
But what about parks with no cell signal? Scan & Pay allows you to pay when you're offline and then processes your transaction once you're back online. A confirmation number will be given to allow for proof of purchase should a Ranger ask.
It's a pretty simple setup, but what we like most is the ability to pay for the site offline. Most public land campgrounds are in remote signal-free areas, so being able to use an app to easily pay regardless of signal status could be a real game changer for many campers.
Click here to learn more about Recreation.gov.