Have an RV industry news tip? Email [email protected].
By Jason Epperson
Watch the latest camping and RV industry news below:
Camping and RV Industry News for the week of 8.7.21.
A year "Many Campground Owners Have Never Seen Before."
Our top story this week comes from Woodall's Campground Magazine, which interviewed some of North America's largest campground chains as well as state campground associations about the current boom in camping and how it's manifested itself at their properties.
Leisure Systems Inc., the franchisor of more than 75 Yogi Bear's Jellystone Park Camp-Resorts across North America, says that total revenues are up 58% compared to 2020 and 2020 was the highest revenue year in the company's history.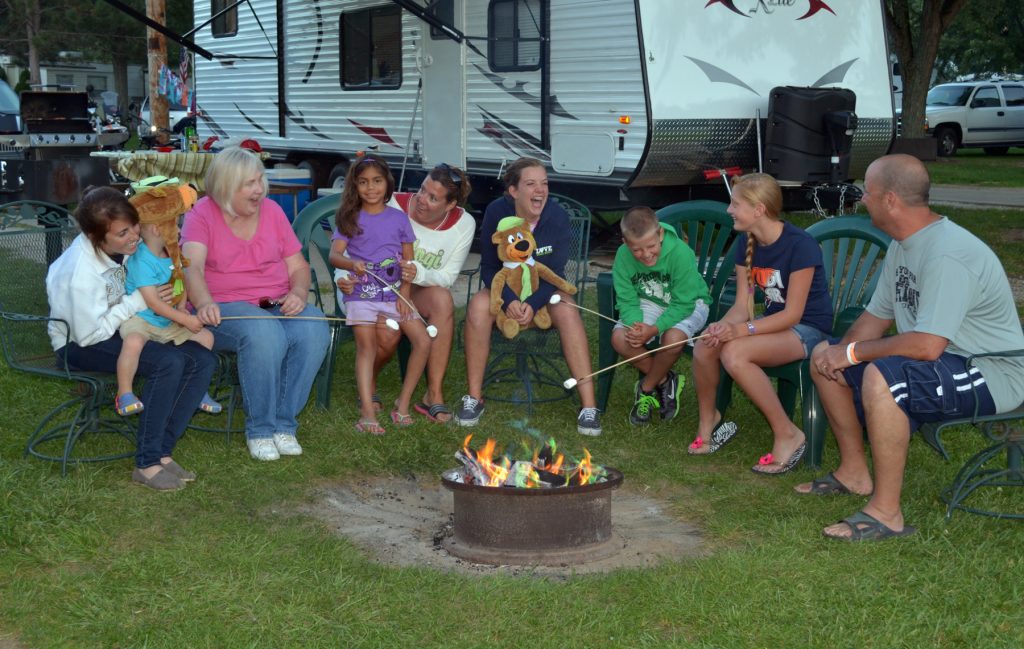 45% of the company's guests this summer are visiting a Jellystone Park location for their first time ever. Jellystone's ​​Fall reservations — September through December — are up 76% compared to the same time in 2020. KOA, the largest campground chain with over 500 locations, is reporting a similar increase in advance deposits.
Campspot Software, reservations and park management software provider, told Woodall's that it's seeing a 37% increase in bookings from May until now year over year, with a 47% increase in advanced bookings from now until the end of the Summer.
RV Businesses Report Record-Breaking Revenue
A slew of quarterly earnings reports from RV industry-related companies came in this week, and no surprise, from chassis and engine makers to dealership chains, virtually everyone is seeing record-breaking profits.
Camping World Holdings, which operates Camping World and Gander Dealerships as well as Good Sam service products, saw record revenue of $2.062 billion, an increase of 28.3%, with a gross profit was a record $759.8 million. The Shyft Group, which makes Spartan motorhome chassis, saw an increase in sales of 97%.
Lazydays dealerships sold 4,208 RVs for the quarter, up more than 1,200 units from the same period last year, with profits up 98%.
In a Lazydays investor relations call, CEO. William Murnane said he doesn't expect the current inventory shortage to normalize until well into 2022, saying "the combination of robust demand and lean inventory has had and continues to have a very positive impact on our margins. Demand continued to be strong in July, and we expect this strong demand to continue into the foreseeable future."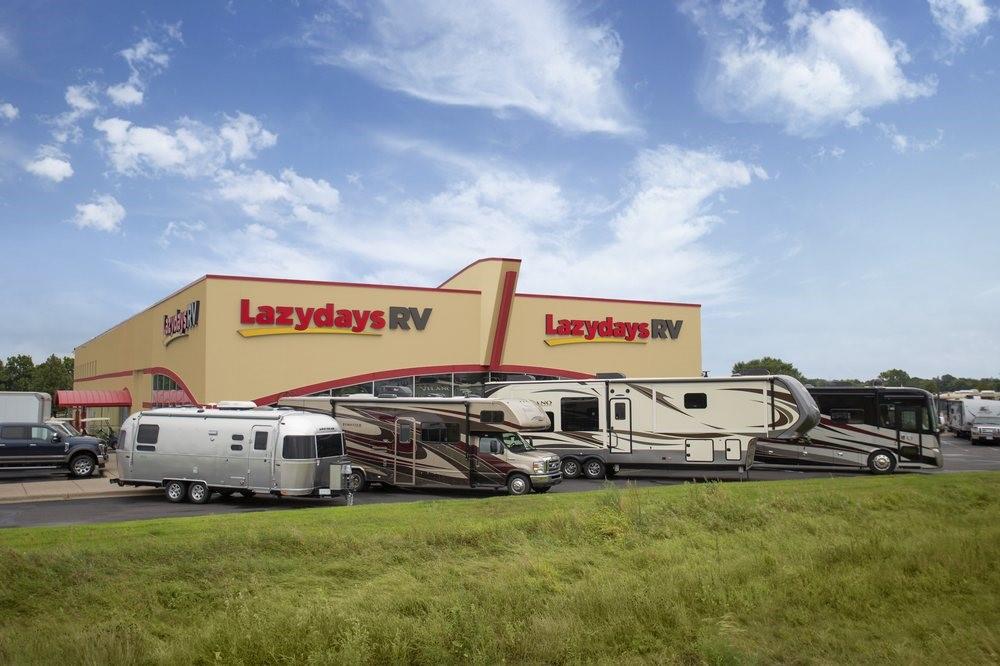 Murnane continued stating, "our inventory declined in Q2 but inventory has improved modestly in July. "Our dealership inventories continue to be well below historical and desired levels. We don't expect our inventory levels to improve significantly until later this year after the summer season ends.  
LCI Industries Purchases Furrion
LCI Industries, the parent company of Lippert Components, which makes the vast majority of RV trailer chassis out there, along with tons of other RV components, had sales up 151% year-over-year.
Additionally, the company just announced it's acquiring Furrion, makers of all sorts of RV appliances, like TVs, stoves, microwaves, and air conditioners. This acquisition means the number of trailer parts coming from Lippert is only going to increase.
CEO Jason Lippert said in his investor relations call that RV rentals remain a huge portion of campers, and he's seeing an increase in peer-to-peer rental companies building their own rental fleet to meet demand. 25% of people who want to rent an RV apparently cannot find one that fits their needs. 
Campgrounds Continue to be Denied
As the RV industry, and RVing in general continues its unprecedented growth, and as campgrounds continue to get closer and closer to max capacity, many businesses are trying to build campgrounds and can't make it happen.
The Burnett County (Wisc.) Board of Supervisors voted to extend a moratorium on new campgrounds, as they continue to study the pros and cons of what has become a highly contentious issue across the region.
Tremont, Maine's Board turned down two requests for a campground moratorium, but a group of citizens has been circulating a petition and has collected enough signatures to require the board to take up the issue.
Summit County (Utah) has a proposed ordinance to control private campgrounds and limit the use of RVs on residential lots, which will affect use from Boondocker's Welcome, Hipcamp, and Harvest Host users.
The National Association of RV Parks and Campgrounds estimated at the beginning of the year that 54,000 campsites were pl be built in 2021. It'll be interesting to see how many new campgrounds and
Possible Trouble at the Canadian Border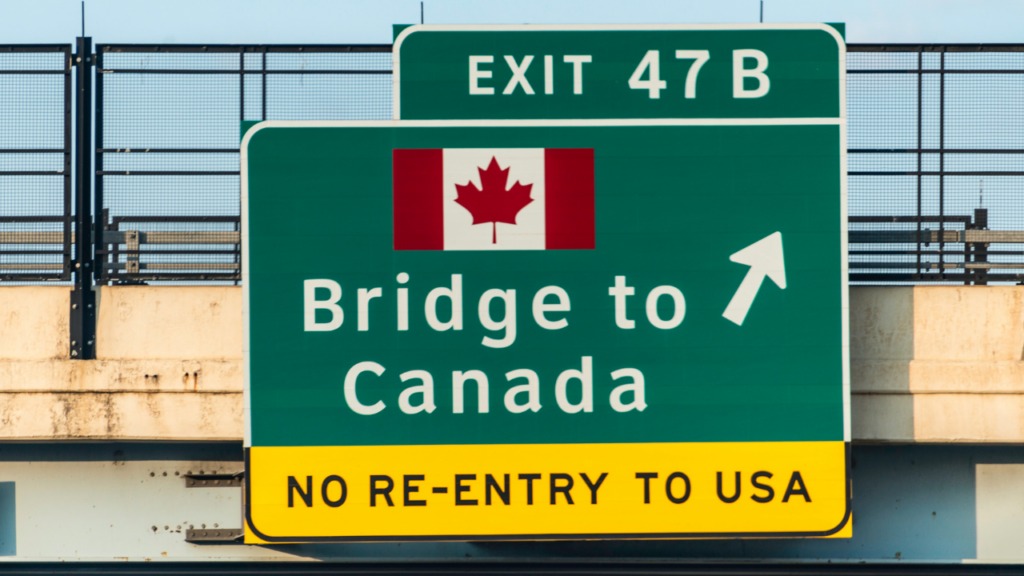 The Canadian border is set to re-open to vaccinated Americans on Monday, but there's a major problem looming. Nearly 9,000 Canada Border Services Agency employees went on strike Friday. Union members warn this could cause long delays at the border, according to a report by the Detroit Free Press.
Both the Public Service Alliance of Canada and the Customs and Immigration Union served a strike notice to the Canadian government on August 3rd. The strike was set to begin on August 6th, however, things could change last minute.
Union members and border officers have been without a contract since June 2018, and they said this is the breaking point.
"We've been on the front lines of Canada's reaction to the COVID-19 crisis and the government has just not given us respect at the bargaining table," said Richard Savage, first national vice president for the Customs and Immigration Union.
Matt's RV Reviews Parts Ways with General RV
Our friend Matt Foxcroft over at Matt's RV Reviews website and YouTube channel is now independent of General RV dealerships and will be providing RV reviews from all brands, not just those that General sells.
They've also built a new business, called the RV Negotiator, which will act as a guide or consultant to the buyer. Much like a real estate agent, but for RV's.
They will help pick the perfect unit, answer questions, and make sure the buyer gets it at a good price, independent of the dealership. Matt tells me It's been a whirlwind of emotions but he and the team are extremely excited to be expanding and reviewing each and every brand of RV.
States with the Most Dangerous Drivers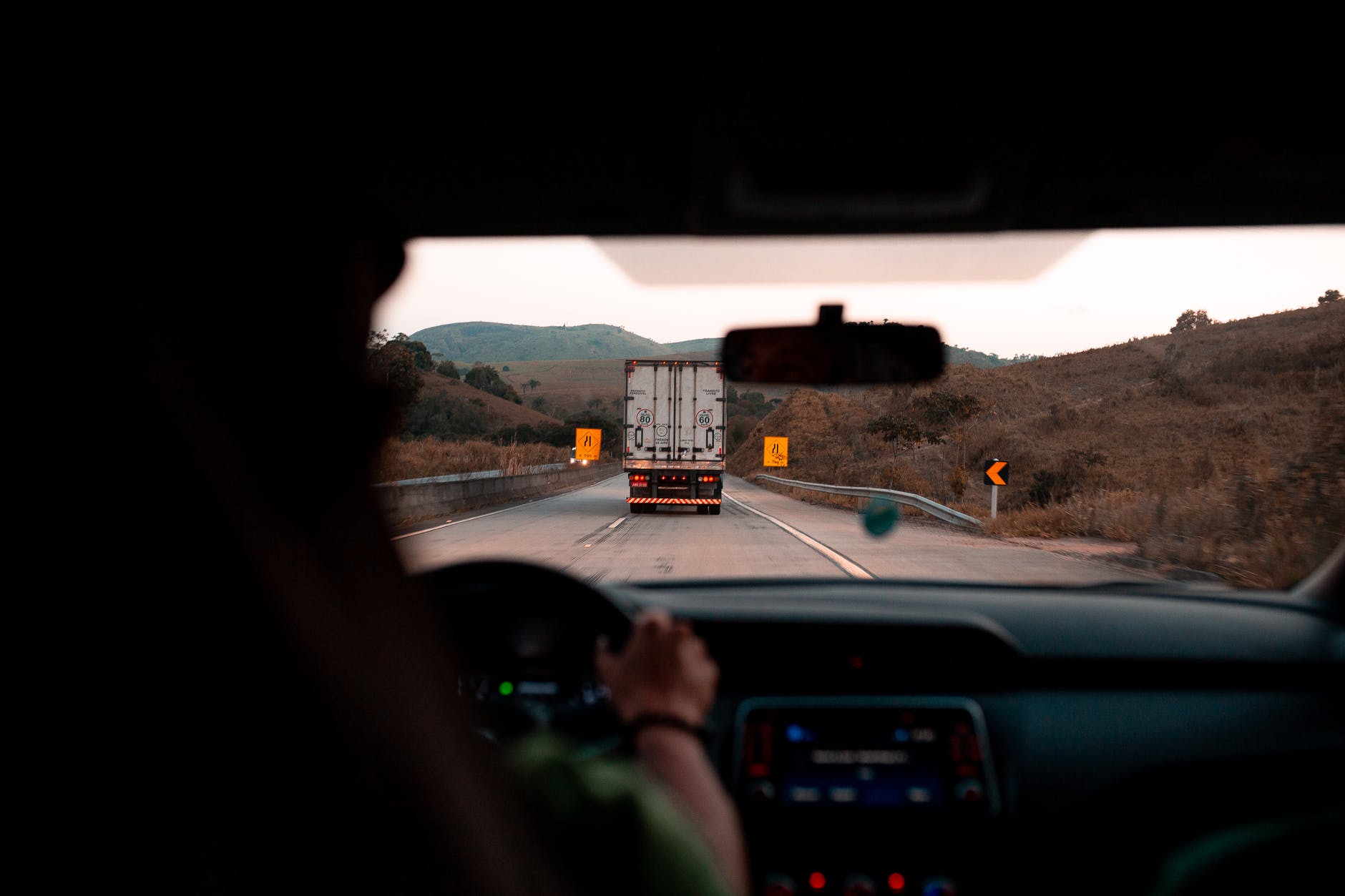 A new report from Zutobi.com ranks each state by fatal crashes per capita. The states you're most likely to die in a car accident in may surprise you, as the top 10 are from all around the map.
The most dangerous state with 55 deaths per capita was Wyoming, followed by New Mexico, Mississippi, South Carolina, Alabama, Tennessee, Oklahoma, Arkansas, Kentucky, and Florida rounding out the top ten.
Zutobi also found the number one cause of distracted driving accidents to be cell phone use, followed by reaching for a moving object, looking at things outside, reading, and applying makeup.
Wildfire Destroys California Town
Finally, Wildfires just keep getting worse, and now, California's Dixie Fire is the third-largest in the state's history. It ripped through a historic Northern California town Wednesday evening, destroying most of the downtown area and leaving smoldering ruins of residents' homes in its wake.
Fueled by water-starved vegetation and fierce winds, the fire gutted the community of Greenville, a town that traces its roots back to the days of the California Gold Rush.
Many centuries-old structures were completely lost. The fire has burnt more than 500 square miles, a territory larger than the city of Los Angeles.
At nearby Lassen Volcanic National Park, visitors were told to leave and that the park was being shut down due to the massive fire. Rangers were sweeping the trails in a last-minute attempt to ensure that no remaining visitors were left inside.
---
That's it for this week's RV News Brief. Have a thought to share on the topics discussed? Leave a comment below and let's talk.
Get caught up on past RV News Briefs HERE.
Have an RV News tip? Email us at [email protected].