This week, Jason returns to the podcast! We update you on his health, and dive into more RVing fun. We review North Dakota's wonderful Icelandic State Park and discuss some interesting things happening at Camping World lately.
Listen on YouTube above, in the player below, or on any podcast app.
Follow RV Miles on Facebook, Twitter, and Instagram
and Jason & Abby's personal travel blog Our Wandering Family on Facebook, Twitter, Instagram, and YouTube.
Join the RV Miles Facebook Group here.
Click here to find the America's National Parks Podcast.
And go here to join the America's National Parks Facebook Group.
Need to pick a few things up off Amazon? Click the link below and shop with RV Miles. There is no extra cost for you, but we get a few pennies from Amazon for the affiliate link.
Want to take your wandering spirit with you wherever you go? Check out the RV Miles Teespring store and pick up some great gear for your next camping trip:
https://teespring.com/stores/rv-miles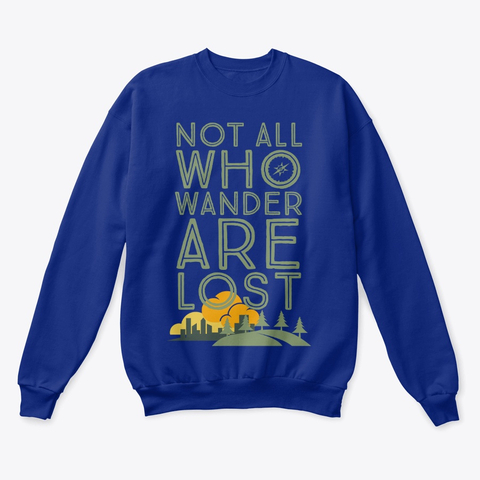 Have the answer to the Brain Teaser? Enter it here:
[contact-form-7 id="3447″ title="Podcast Brain Teaser Answers"]
We'll see you next week. Keep loggin' those RV Miles!
Thanks to our sponsors: