This week Abby flies solo again and gives an update on where things are with Jason's recovery, plus we welcome David Solberg from RV Repair Club to the show in an interview that Jason recorded a few weeks back. Listen in as David discusses various aspects of RV maintenance in a two-part interview.
Listen on YouTube above, in the player below, or on any podcast app.
Follow RV Miles on Facebook, YouTube, and Instagram
and Jason & Abby's personal travel adventures at Our Wandering Family on Facebook, Instagram, and YouTube.
Join the RV Miles Facebook Group here.
Click here to find the America's National Parks Podcast.
Go here to join the America's National Parks Facebook Group.
Click here to find the See America Podcast
And join the See America Facebook Group here
We loved having David on the show this week and look forward to welcoming him back, but until then, head over to RV Repair Club to check out all the awesome how-to videos available.
Need to pick a few things up off Amazon? Click the link below and shop with RV Miles. There is no extra cost for you, but we get a few pennies from Amazon for the affiliate link.
Want to take your wandering spirit with you wherever you go? Check out the RV Miles Teespring store and pick up some great gear for your next camping trip:
https://teespring.com/stores/rv-miles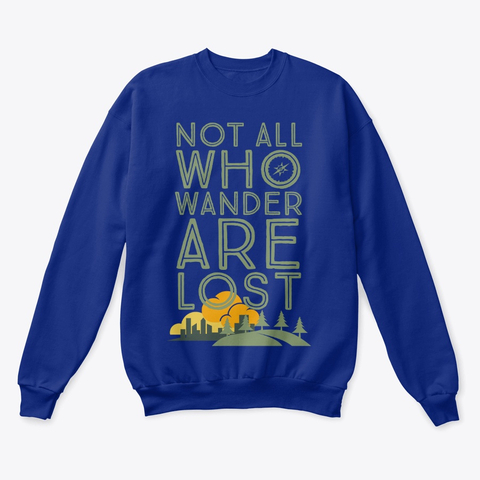 We'll see you next week. Keep loggin' those RV Miles!
Thanks to our sponsors: