Boondockers Welcome, the popular peer-to-peer organization that offers free RV parking on private property, has announced the addition of a long-awaited mobile app that will allow members to book reservations right from their Apple or Android phones.
Through the app, members will have the ability to:
search a database of over 2,700 hosts
filter based on your RV size, amenities, and dates
make reservation requests
see all your requested, upcoming, and previous stays
real-time messaging between host and guest
cancel or confirm stays
host can accept or decline stay requests
leave a reference for host or guest
get notifications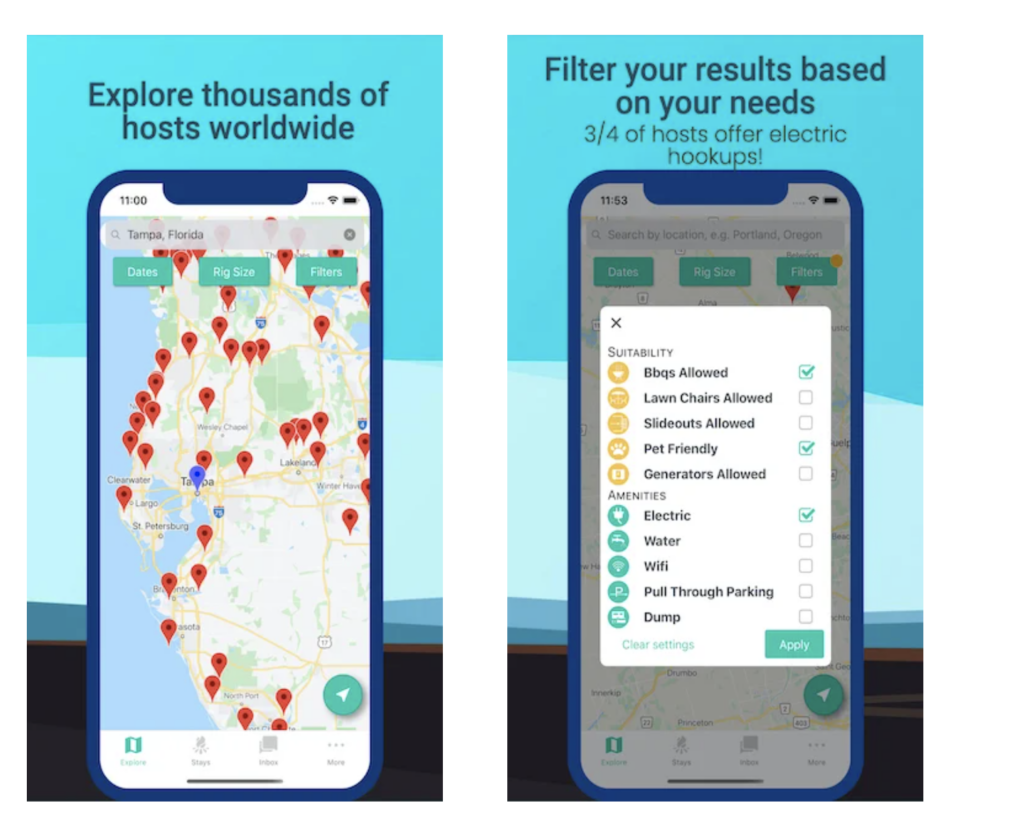 Improvements to the app are already underway, including the ability to add hosts as favorites and view your favorite locations. No details on when those will take place have been announced.
A year membership to Boondockers Welcome is $50 for guests and $25 for hosts. The Boondockers Welcome app is available for both Apple and Android phones.