The U.S. Forest Service has announced a full closure of both the Coconino National Forest and the Kaibab National Forest in Arizona amidst growing concerns over wildfires in the west.
Citing dry conditions, public safety, and persistent wildfire activity during a time when firefighting resources are sparse, the entirety of both forests will close beginning Wednesday, June 23 at 8 a.m.
A full forest closure means the public is prohibited from entering any part of the forests at any time, the exception being those with private property inside the forest.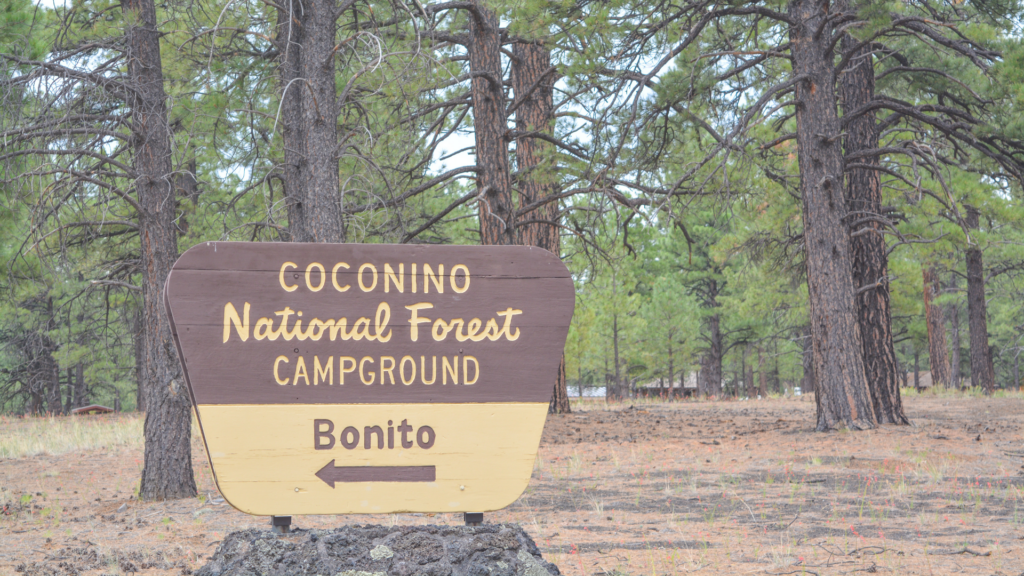 The Forest Service has begun a full-scale evacuation of all campsites and individuals camping in the forest and all work inside the forest, including forest thinning and watershed restoration will cease.
Both forests will remain closed until sufficient precipitation is received, and hot, dry weather conditions are no longer forecasted to continue. In short, the closures will likely continue for several more weeks.
Have a thought to share about this article? Let us know in the comments below.
---