According to a recent AAA Travel survey, travelers are making vacation plans through the end of the year, and remain cautiously optimistic about those future plans with sixty-seven percent reporting some degree of uncertainty they will actually be able to take their vacation.
As a result, some are opting for spur-of-the-moment travel decisions as they take COVID-19 implications into account with one in five end-of-year trip planners holding off on confirming plans until a week before travel.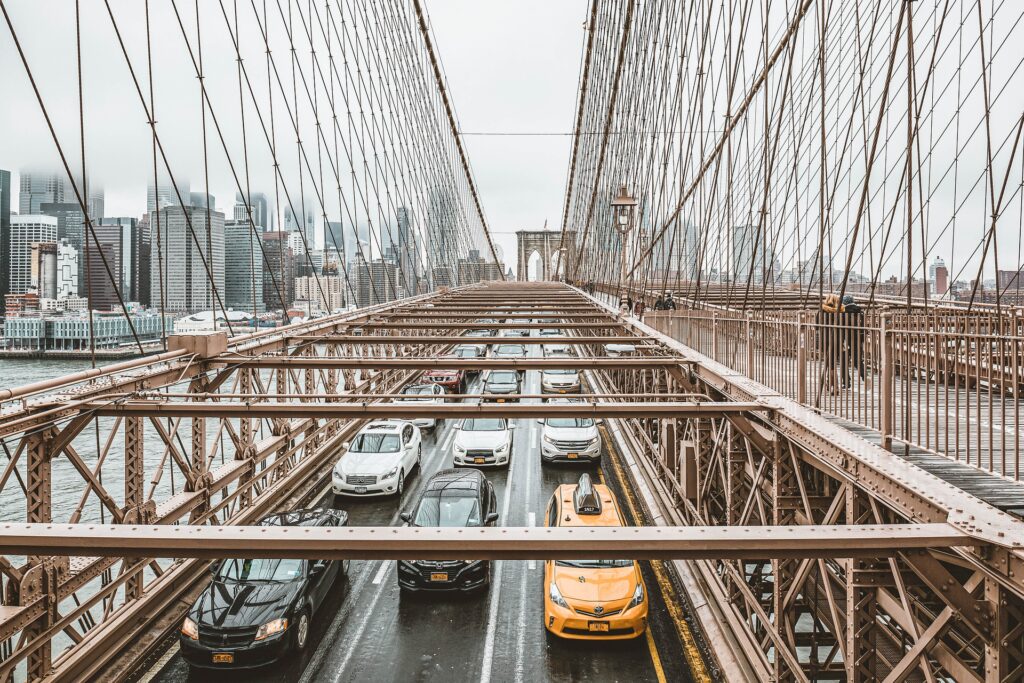 Additionally, the vast majority of trips this fall — 80% — will be road trips. "As many Americas continue to work from home and attend school virtually, this temporary lifestyle change opens up new and exciting possibilities for fall travel – particularly for those who deferred summer travel plans," says Paula Twidale, senior vice president of AAA Travel.
Lower prices at the gas pump may also be motivating some. On average, gas prices nationally are nearly 50 cents cheaper than this time last year and are the cheapest fall prices since 2016.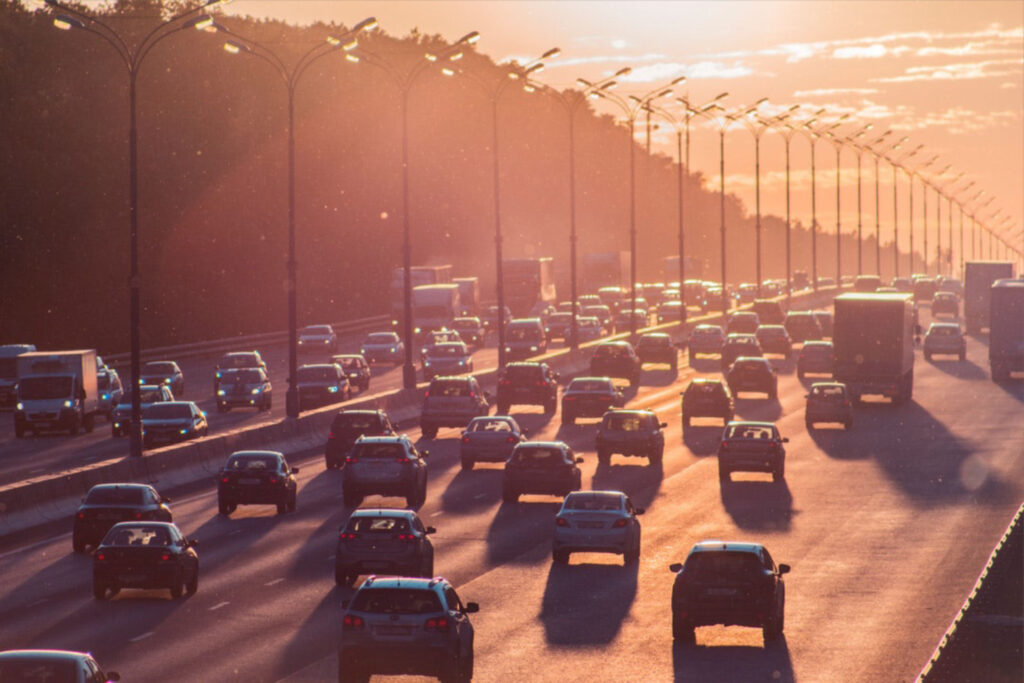 What to Know Before You Go:
The Centers for Disease Control and Prevention continues to advise that staying home is the best way to protect yourself and others from COVID-19, however, for those who make the personal decision to travel, AAA recommends checking with state and local authorities along their route, and at their planned destination to learn about local circumstances and any restrictions that may be in place.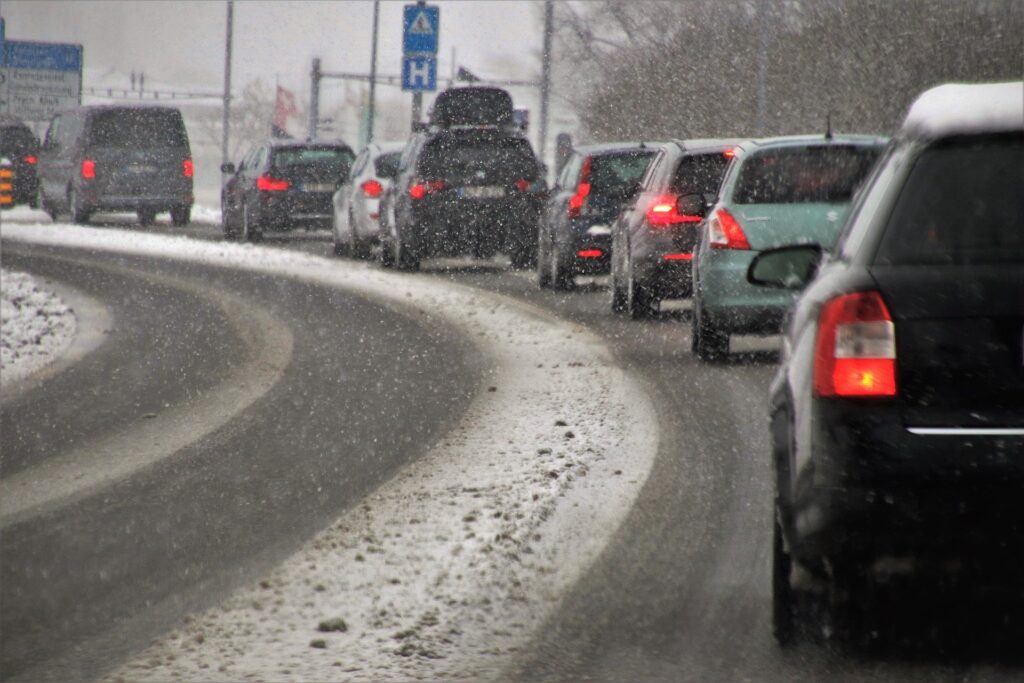 With that in mind, AAA has put together the following tips to aid in being a responsible traveler:
· Check AAA's COVID-19 Travel Restrictions Map as well as CDC's COVID-19 data tracker for the latest state and local travel restrictions.
· Consistent use of face masks combined with social distancing (at least 6 feet) and regular handwashing are the best ways to lower your risk of contracting COVID-19.
·       Be sure to pack face masks, disinfecting wipes, hand sanitizer and a thermometer to help protect and monitor your health. Also pack water and extra snacks to reduce the need to stop along your trip.
·       Take your car into a repair shop to ensure it is road trip ready. To find one near you, visit AAA.com/AutoRepair.
· Prior to any hotel stay, call ahead to ensure your hotel is open and ask what precautions they are taking to protect guests. Ask about social distancing protocols like capacity reductions in common spaces and hotel staff requirements to wear masks at all times.
·       If renting a car, ask what has been done to clean the vehicle.
·       Consult a travel agent; they are a great resource and act as your advocate if your plans change unexpectedly.
Are you traveling this fall? Let us know in the comments how you are preparing for a busy road trip season.
---
Follow RV Miles on Facebook, YouTube, and Instagram
and Jason & Abby's personal travel adventures at Our Wandering Family on Facebook, Instagram, and YouTube.
Join the RV Miles Facebook Group here.
Click here to find the America's National Parks Podcast.
Go here to join the America's National Parks Facebook Group.
Click here to find the See America Podcast
And join the See America Facebook Group here