AAA has released its top road trip locations for the fall with outdoor destinations dominating. Data was collected from  TripTik.AAA.com searches between June 15 – Sept 14, 2020.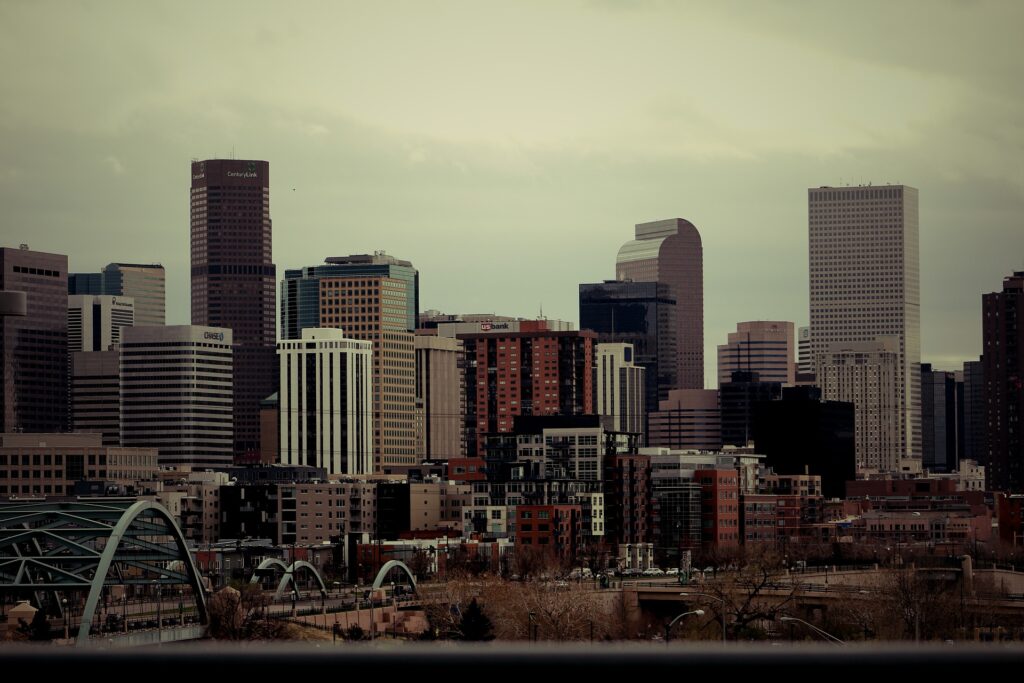 Top Road Trip Destinations
This fall, vacationers are showing a preference for the great American road trip and U.S. destinations that allow for socially distanced, outdoor recreation. New additions to the list this year include Keystone, South Dakota – home to Mount Rushmore – and Colorado Springs.
1. Denver, CO
2. Las Vegas, NV
3. Los Angeles, CA
4. San Diego, CA
5. Seattle, WA
6. Keystone, SD
7. Portland, OR
8. Phoenix, AZ
9. Colorado Springs, CO
10.   Myrtle Beach, SC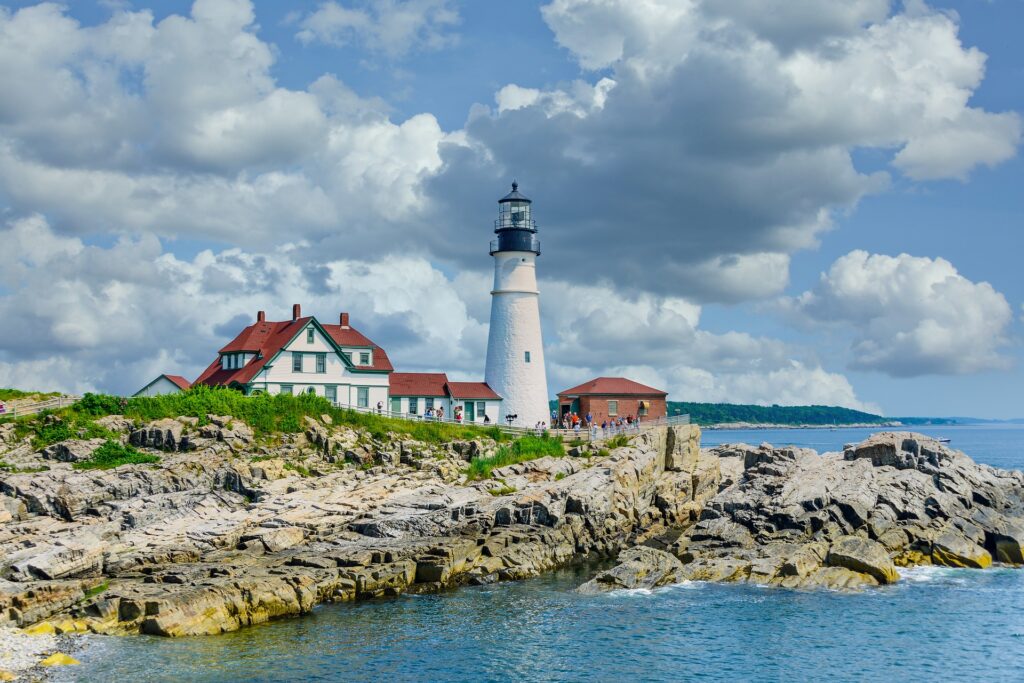 "Trips that allow people to take advantage of the great outdoors are particularly appealing this fall," comments Paula Twidale, senior vice president of AAA Travel. From hiking and exploring state and national parks, to visiting beaches and outdoor gardens, all of these top road trip destinations feature activities that allow families to enjoy America's backyard within their individual comfort levels."
AAA's survey is predicting 80% of fall travel will be road-trip based with many travelers making plans last minute. Read the full survey here.
---
Follow RV Miles on Facebook, YouTube, and Instagram
and Jason & Abby's personal travel adventures at Our Wandering Family on Facebook, Instagram, and YouTube.
Join the RV Miles Facebook Group here.
Click here to find the America's National Parks Podcast.
Go here to join the America's National Parks Facebook Group.
Click here to find the See America Podcast
And join the See America Facebook Group here