Announcing 2 RV Miles Meetups! Attending the 50th anniversary Albuquerque International Balloon Fiesta? Want to meet Jason and Abby and spend some time with others in the RV Miles community? We've got two events coming up that will allow us all to do just that. Join us on October 1st and October 5th for two unique and entertaining get-togethers. We can't wait to meet you!
2 RV Miles Meetups: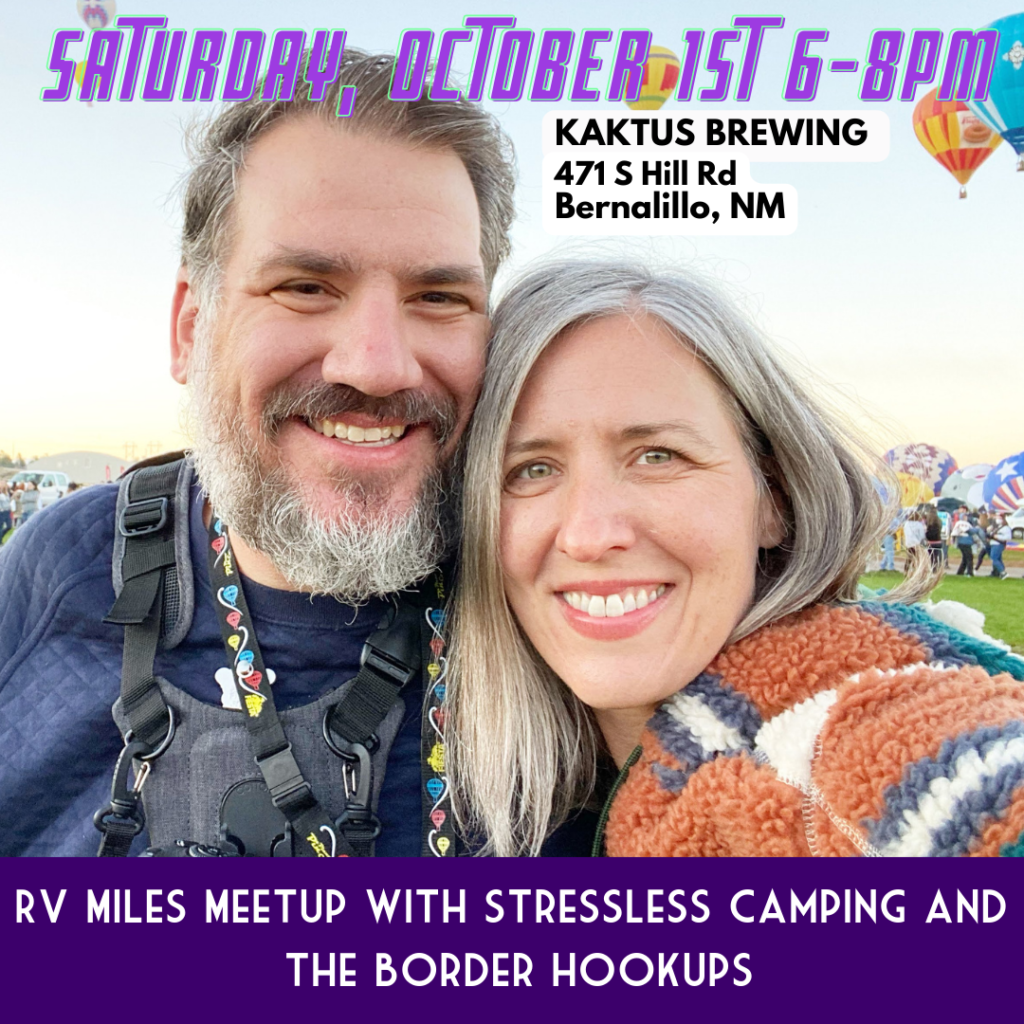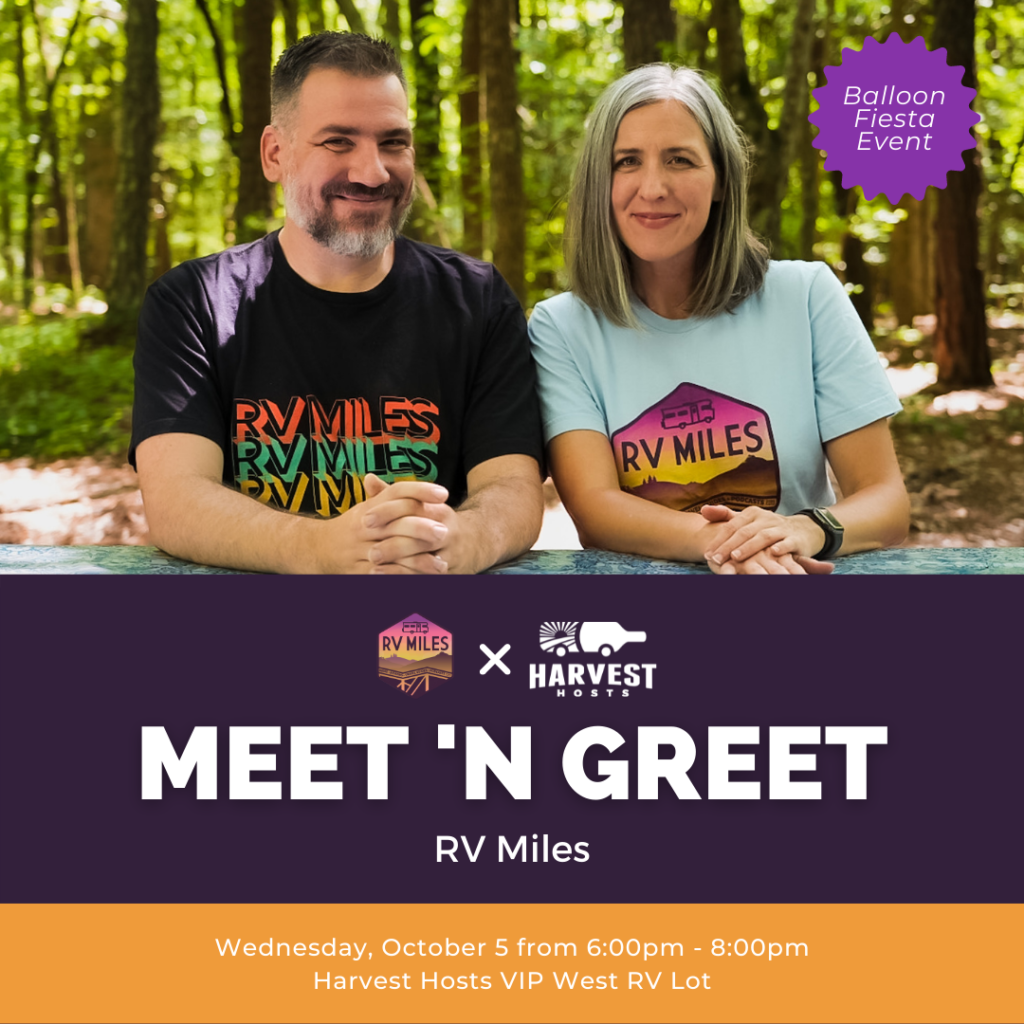 Stay up to date with the latest happening at RV Miles and around the RV and outdoor industry. Join our mailing list and never miss another important news story, podcast, event, and more.
*RV Miles will never sell or share your personal information.