Listen Below:
Watch Below:
---
This week, we take you back to Asheville to finish out our stay in North Carolina with a drive down the Blue Ridge Parkway, and a visit to the North Carolina Arboretum. Plus, we have a new charcoal grill you might find interesting.
Campground: Orchard Lake Campground
Visit the Blue Ridge Parkway.
Visit the North Carolina Arboretum.
Jason's Fresh Tank: We checked out the Explorer300 from Outback Grills. If you'd like to pick one up for yourself, Outback Grills is offering the RV Miles community $25 off their purchase with code RVMILES. Code expires 5/31/21.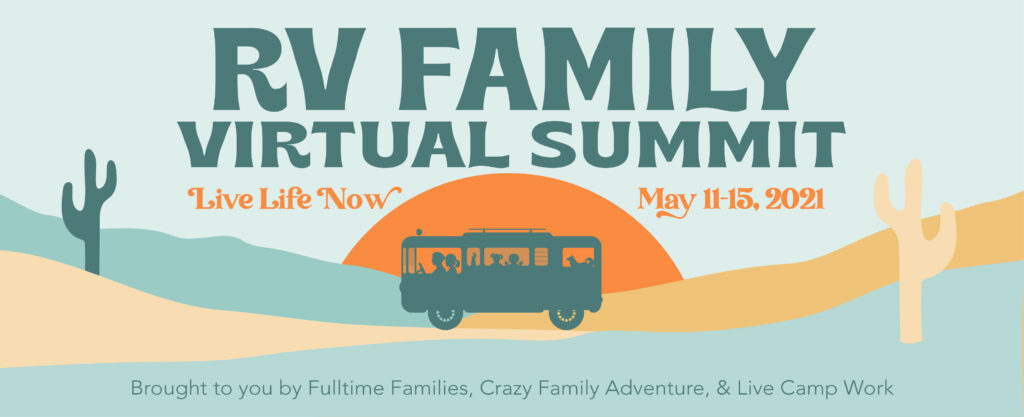 Join us at the RV Family Virtual Summit May 11 – 15. We'll be giving a seminar on National Parks with Kids and participating in a live panel. Tickets to attend the event are FREE and the option to purchase an all access 30 day or 6-month pass is available.
******
SHOP OUR NEW AMAZON STORE!
Want to support RV Miles while you shop Amazon? Click HERE. Looking for a Fresh Tank item or RV gear reviewed/recommended on a past episode of the podcast? Click HERE. Using our link to shop for anything on Amazon will provide us with a small kickback that helps grow and improve RV Miles content. Thanks for your support!
If you are enjoying the show we'd love a five-star review over on Apple Podcasts. Your five-star review helps put RV Miles in front of more listeners, and we can't say "thanks" enough for your support!
Thanks to these businesses below for supporting the RV Miles Podcast! Click the logos to visit them: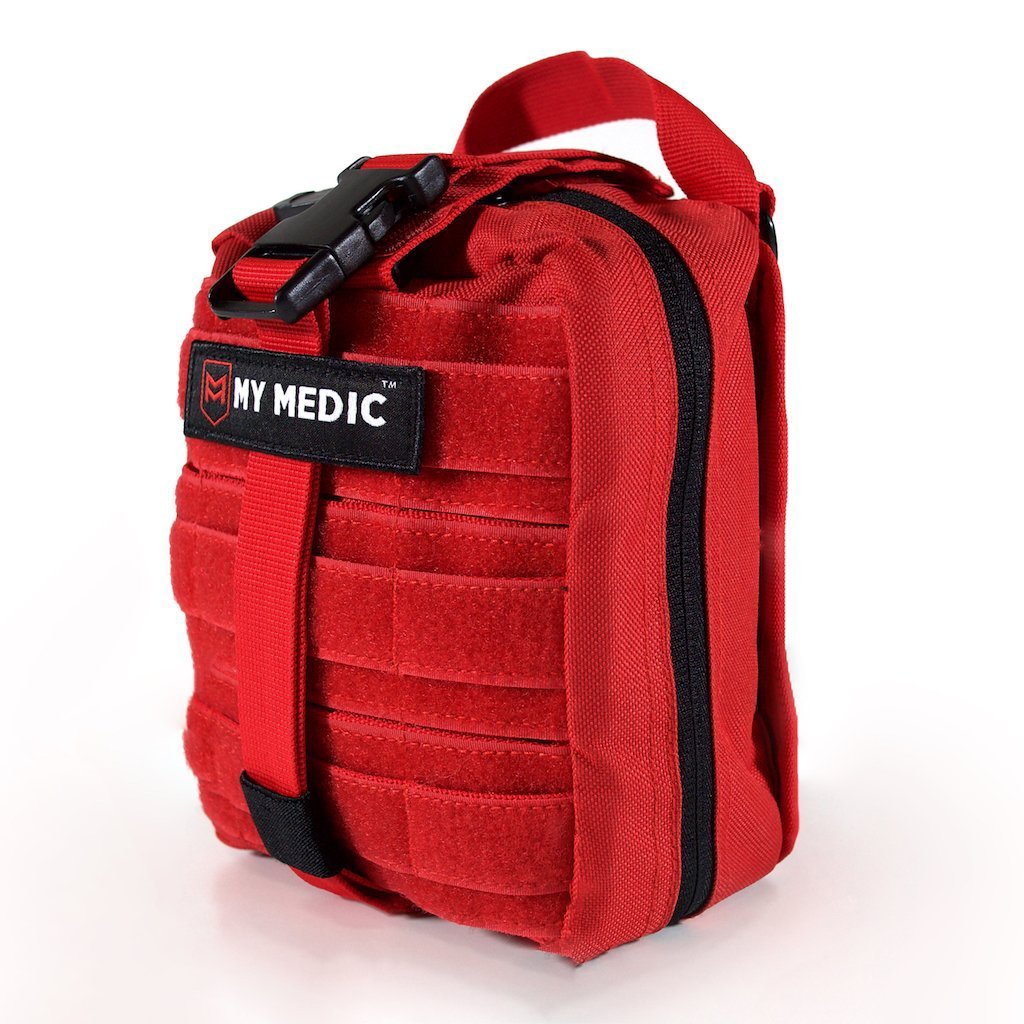 Don't forget to take advantage of these deals specifically for RV Miles listeners: