On this "red ballons" episode, Jason and Abby look back on the highs and lows of bus life, plus Doug Ulenbrach from the FMCA shares why their conventions are where to be to learn about RVing and meet new people. Garmin has a new GPS unit that has a much saught after feature, and this week's black tank/fresh tank picks. Plenty to cover on this week's episode of the RV Miles Podcast.
---
Listen to the podcast in the player below, or on any podcast app:
---
Follow RV Miles on Facebook, YouTube, and Instagram
and Jason & Abby's personal travel adventures at Our Wandering Family on Facebook, Instagram, and YouTube.
Join the RV Miles Facebook Group here.
Click here to find the America's National Parks Podcast.
Go here to join the America's National Parks Facebook Group.
Click here to find the See America Podcast
And join the See America Facebook Group here
---
Wander Bus has officially moved on to her new home, and Jason and Abby are just days away from picking their new RV up. With all that in mind, seems only right to take a look back on some of the highs and lows of converting, traveling and living in a school bus.
As FMCA prepares for its 100th International Convention in Minot, ND, Doug Ulenbrach joins us to talk about the history of the FMCA convention and why they continue to be one of the best ways to learn about the RV lifestyle and meet those who love it as much as you. Ready to join FMCA? Click the link below and save $10 instantly on an FMCA yearly membership. We'll see you in Minot!
https://join.fmca.com/rvmiles19/
Plus we have the answer to last week's brainteaser, a brand new one, and Jason and Abby's fresh tank/black tank picks.
---
Want to support the RV Miles Network, and look great doing it? Grab your own "Not All Who Wander Are Lost" swag from the RV Miles TeeSpring shop today!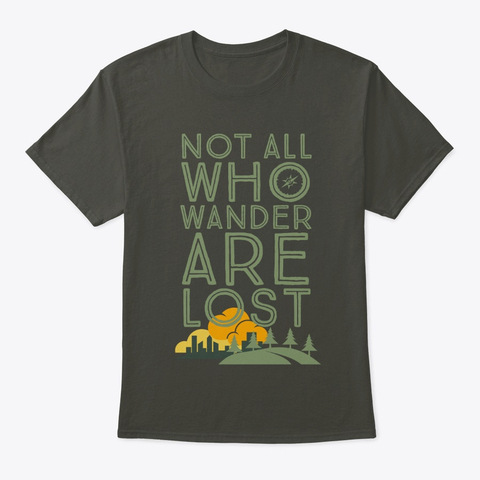 ---
Sponsors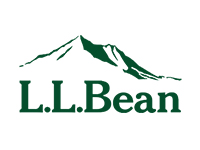 L.L.Bean:This year, L.L.Bean is joining up with the National Park Foundation, the official nonprofit partner of the National Park Service, to help you find your happy place – in an amazing system of more than 400 national parks, including historic and cultural sites, monuments, preserves, lakeshores, and seashores that dot the American landscape, many of which you'll find just a short trip from home. L.L.Bean is proud to be an official partner of the National Park Foundation. Discover your perfect day in a park at findyourpark.com.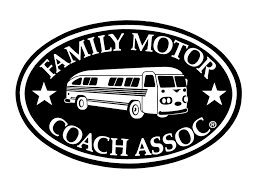 FMCA: From Motorhomes, Travel Trailers, Fifth Wheels, bus conversions, and more, FMCA is here to enhance your RV Lifestyle. For as little as $5 a month, you can travel with peace of mind knowing FMCA has your back. Get connected with like-minded RVers on their Facebook page, Forums, at Conventions, and Events. Deals and discounts include RV insurance and Tire Savings Programs, and their Medical Emergency and Travel Assistance Program is included FREE. A yearly membership is only $60, but RV Miles listeners can save $10 with code RVMILES19. Just visit FMCA.com/RVMiles19 and enter code RVMILES19 or click the link in the show notes.

PelicanCoolers.com: One of the easiest ways to keep costs down when adventuring is to pack your own food. Wander Bus doesn't go everywhere with us, and it's nice to have a cooler for meals on the go. Our 30QT Pelican Cooler is great to keep in the back of our van for when we're out exploring a city or National Park. They can hold ice for 6, 7, or 9 days depending on the size, perfect for small RVs without a fridge – no more swampy coolers. Head over to PelicanCoolers.com/RVMiles and use promo code RVMILES at checkout to score a free tumbler with purchase.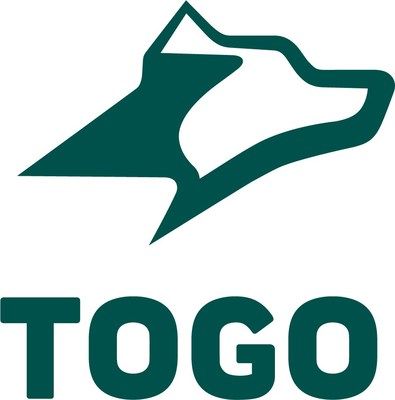 The Togo App and Togo Roadlink: With the TOGO app, everything you need to own and operate your RV is in one convenient, digital space. You can set maintenance reminders, keep track of registration details, and build checklists. Their brand new, all-in-one internet connectivity kit Togo Roadlink™ is a complete connectivity solution that combines state-of-the-art hardware with new RV-specific data plans. The new Roadlink C2 is a powerful Wi-Fi booster combined with a 4G LTE antenna. Not only is Roadlink™ crafted with best-in-class hardware, but they've joined forces with AT&T to offer an unlimited 4G LTE data plan specifically for RVers. The details of the data plans and hardware can be found at runswithtogo.com/roadlink.


Shady Rays is an independent sunglass company out to do it differently and give people a lot more bang for the buck. Their shades are polarized and made to hold up no matter what you do outside. Featuring a lifetime warranty, Shady Rays has got you covered. Drop your shades in the ocean, lake, off a mountain doesn't matter. They'll replace them free, all you do is pay a small shipping and handling charge. Shady Rays start at just $45 a pair, however, RV Miles listeners can get the BEST deal out there – 50% off two or more pairs with code RV. You could get two pairs of Shady Rays sunglasses for only $45 plus shipping and handling. Visit shadyrays.com to see their full lineup.