Effective immediately, all entrances to Yellowstone National Park are CLOSED due to substantial flooding, rockslides and mudslides on roadways from recent unprecedented amounts of rainfall and flooding.
No inbound visitor traffic will be allowed into the park until conditions stabilize and the park can assess damage to roads and bridges and other facilities. This includes visitors with lodging and camping reservations.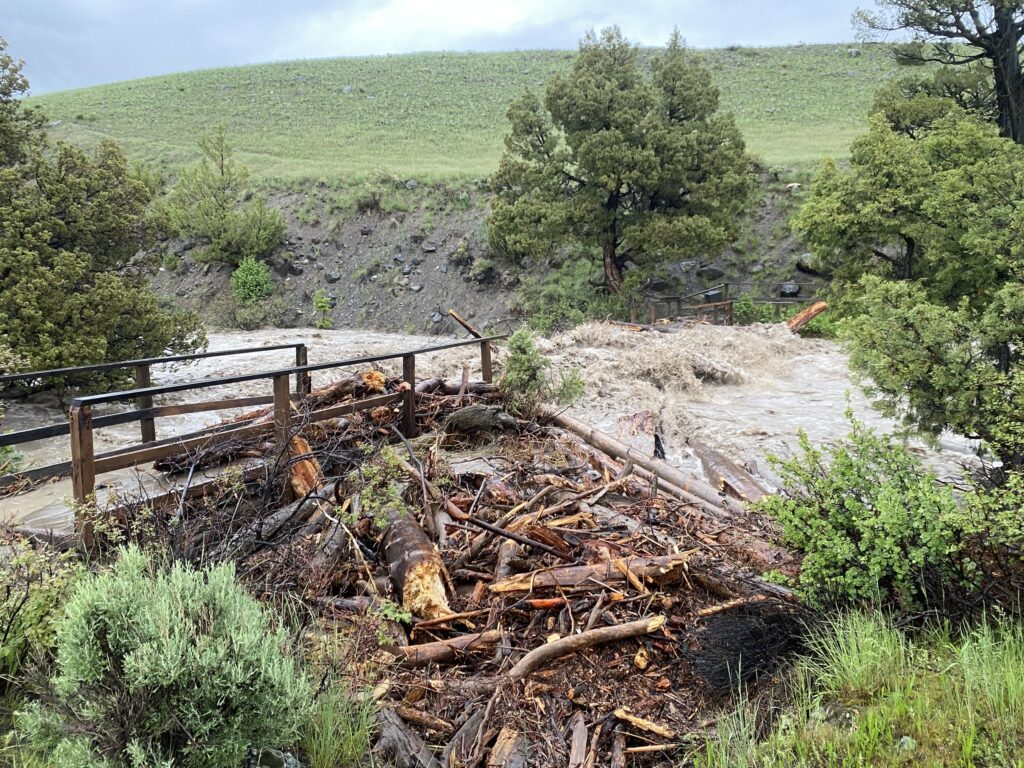 The power is out in multiple locations in the park, several roads are washed out, and this could go on for a long time. Rainfall is expected to continue for the next several days, and flood levels measured on the Yellowstone River are beyond record levels. With additional rainfall forecasted, the park does not want large numbers of visitors stranded in the park.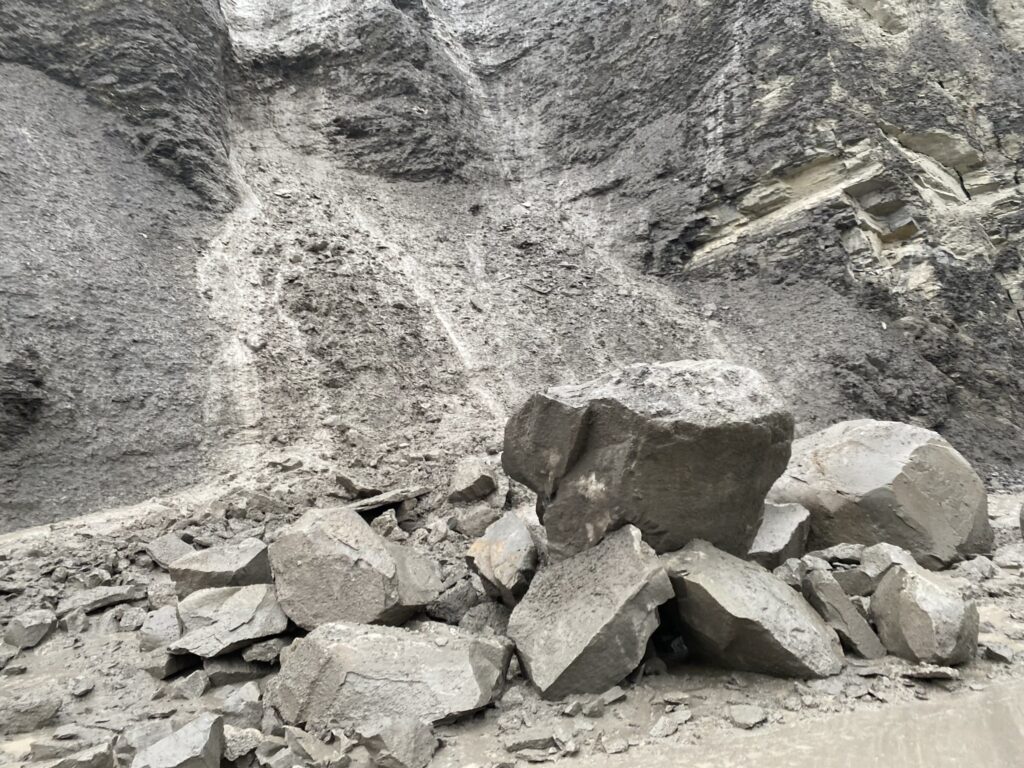 The park won't likely remain entirely closed for long, but several roads sustained severe damage, so it's likely that there will be road and entrance closures for the entire season.
Visitors planning on coming to Yellowstone in the upcoming weeks should pay close attention to the status of road conditions on the park's website.