Pictured: Jack cheering at the site of the CTA as we made our way into Chicago after months away. 
We came home to Chicago almost eight weeks ago for a scheduled stop, and as I write this our trip is coming to an end and we are packing up for a Fourth of July trip to Buffalo National River in Arkansas.
Leaving so much behind for new adventures has me reflecting on our time spent in a city that once so firmly held our family's roots in place.
When we arrived back home, friends, work, and familiarity were all things we were craving to see in real life and not just through social media. We'd been gone for six months, the longest we'd ever been away from home sweet home, and I think we all expected to feel that sense of comfort you feel after being away on vacation. That "ahhh, it's so good to be home" moment that washes over you as you step through the front door and into your space.
Somehow, that's not what happened.
Instead, we grew restless about three weeks in. Not to be away from our friends, or our job, but itchy to move and break up the monotony of staying still for so long. After several weeks on the road, visiting and experiencing so many new places, it began to feel stagnant sitting in one place for so long.
It's odd, looking back now on those days spent journeying back to Chicago. Jason and I were craving stability. I wanted to stroll Target and sip Starbucks. Visit Museums and hometown playgrounds. But, those wants, once satisfied, soon fade, and when they did I felt out of place. Like someone struggling to fit in and knowing they don't anymore.
Jason and I are both full-time working parents responsible for four online publications, life is not a 24/365 vacation. My wish to spend endless days with homeschool friends and hitting up old haunts, quickly became unrealistic, especially when it takes you 90 minutes to get to the city from the campground.
With all those displaced feelings upon me, I realized our roots are no longer tied to one spot, one city, but they are wherever we are. Home has become mobile. We are not the same family we were when we moved out of our Chicago apartment 10 months ago. That realization was liberating because it explained why I felt so out-of-sync with Chicago.
I recently heard the term "reverse culture shock" and there's a great article about it by Caz Peacemaker of YTravelBlog.com. Basically, Peacemaker identifies the feeling one has coming home from extended travel and finding everything around you is the same, yet you are changed. I can liken that feeling to a few other major milestones in my life, like motherhood, for instance, so once I realized what was going on I tried to readjust my expectations and refocus our time here. Looking for ways to experience our hometown in a new light and trying not to recreate life as it was made our remaining time more enjoyable and less stressful.
We started playing tourist and making time for the must-sees, like a tour of Wrigley Field, or an afternoon field trip to the Museum of Science and Industry. Ethan and I saw MARY POPPINS at the beloved Mercury Theater and we spent our last full weekend in Chicago welcoming two close family friends to our campground for a weekend of relaxed fun.
We also spent a little time exploring Lake County (where our campground was located) and the many forest preserves that inhabit this area. The Volo Bog was a family hit, and a return trip to Moraine State Park offered a few new surprises.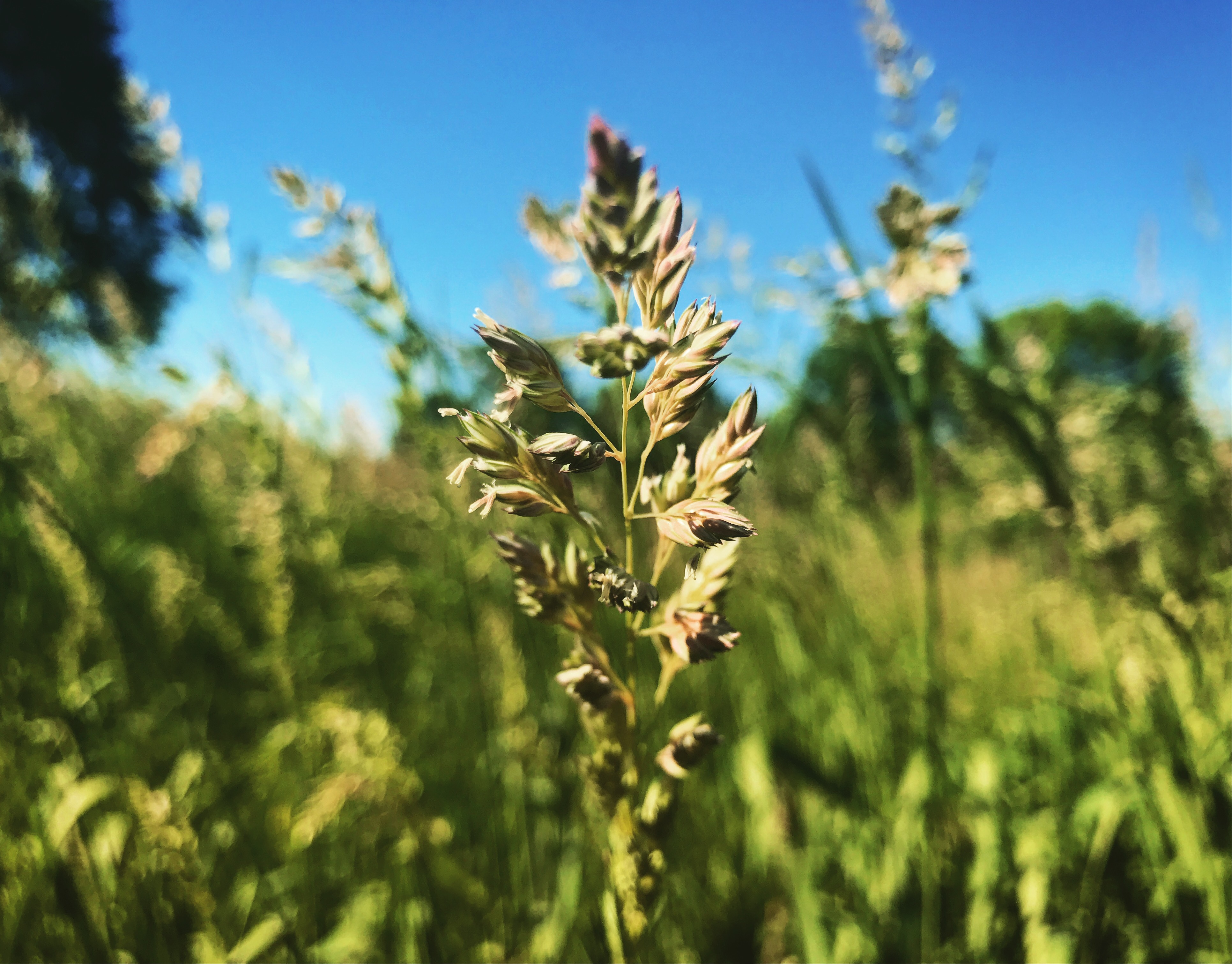 We return to Chicago in late fall/early winter for another extended period of time. I know I'll be ready to come back by then, but I'll also know what to expect. We are fortunate to have friends that are good for the soul, so it's impossible to stay away for too long, however, I expect and accept that our feelings towards "home" will have shifted even more by then. But that doesn't mean I don't love Chicago or that we won't someday settle back in the city, it just means, for now, we are a family that lives by the saying, "home is where you park it."