Guadalupe Mountains National Park is an outdoor enthusiast's paradise. High mountain peaks, rugged trails, abundant wildlife, and a primitive environment protected from the modern industrial world. It is, I think, what many of us imagine when we hear the word "National Park."
For us, it was also an incredible juxtaposition from the wonders of Carlsbad Caverns, and after several adventures underground it was fun to spend some time wondering above ground.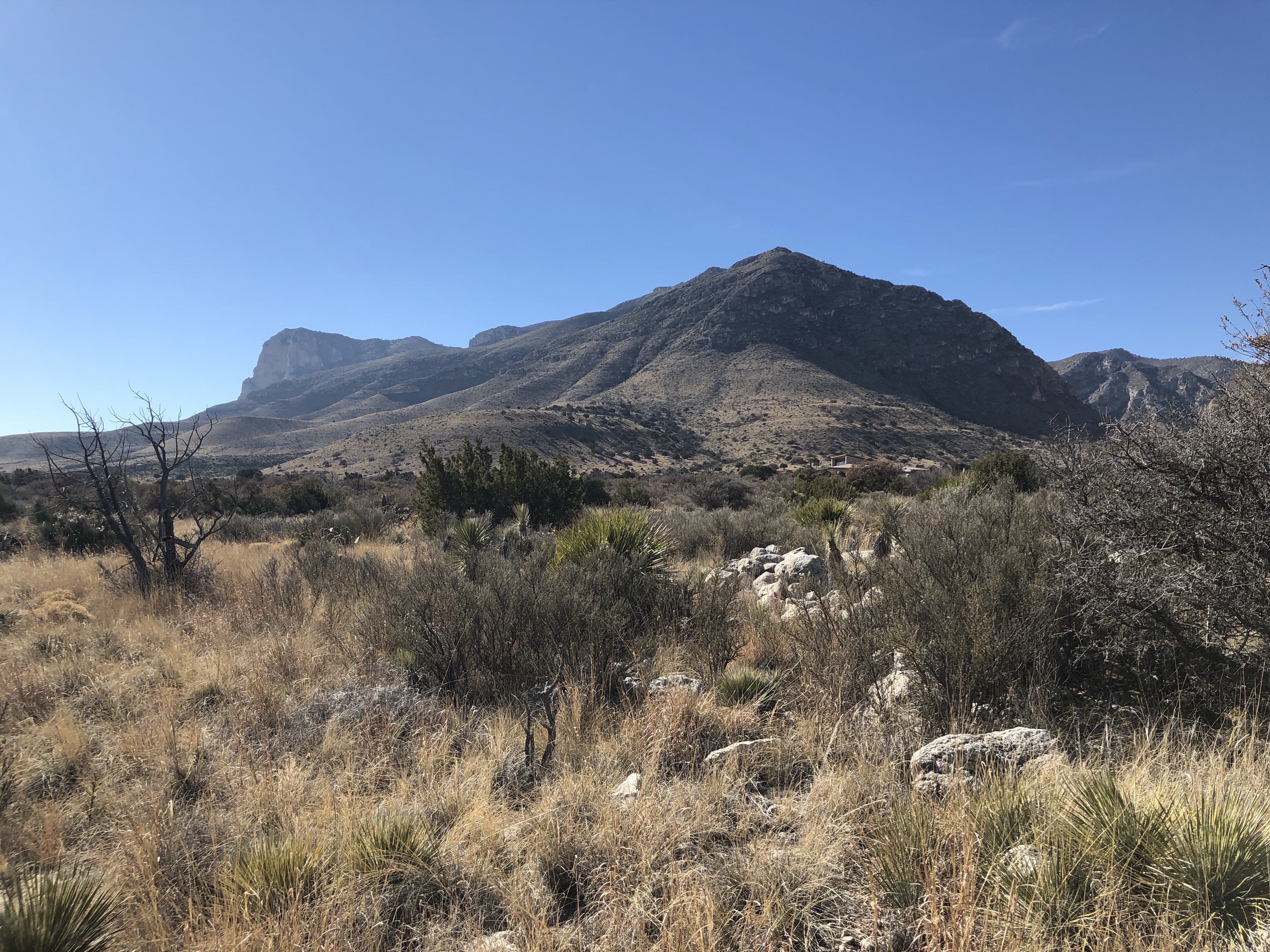 Located a short drive from Carlsbad Caverns, and only 75 minutes or so from our campsite at Brantley Lake State Park, we spent two awesome days exploring Guadalupe, and that wasn't nearly enough time (we have several hikes still on our must-do list, so a return trip is definitely on the books).
This was also the first time we attempted a hike that was moderately rated, and our kids rocked it, especially Henry. We hit the Devil's Hall trail our first day, and Henry was a four-year-old on a mission, climbing up and down rocks as the trail dictated. Of course, in true Epperson fashion, the hike took longer than the Ranger said it would and we didn't make it to the actual Devil's Hall. Before we began, we set a turn-around time for ourselves of 4:30, allowing us time to make it back to the car before dark (because no one wants to be on a trail with little people in the dark, with no light source. Plus, we also get really hangry if we aren't consuming some kind of dinner by at least 6 pm. It's not a pretty sight).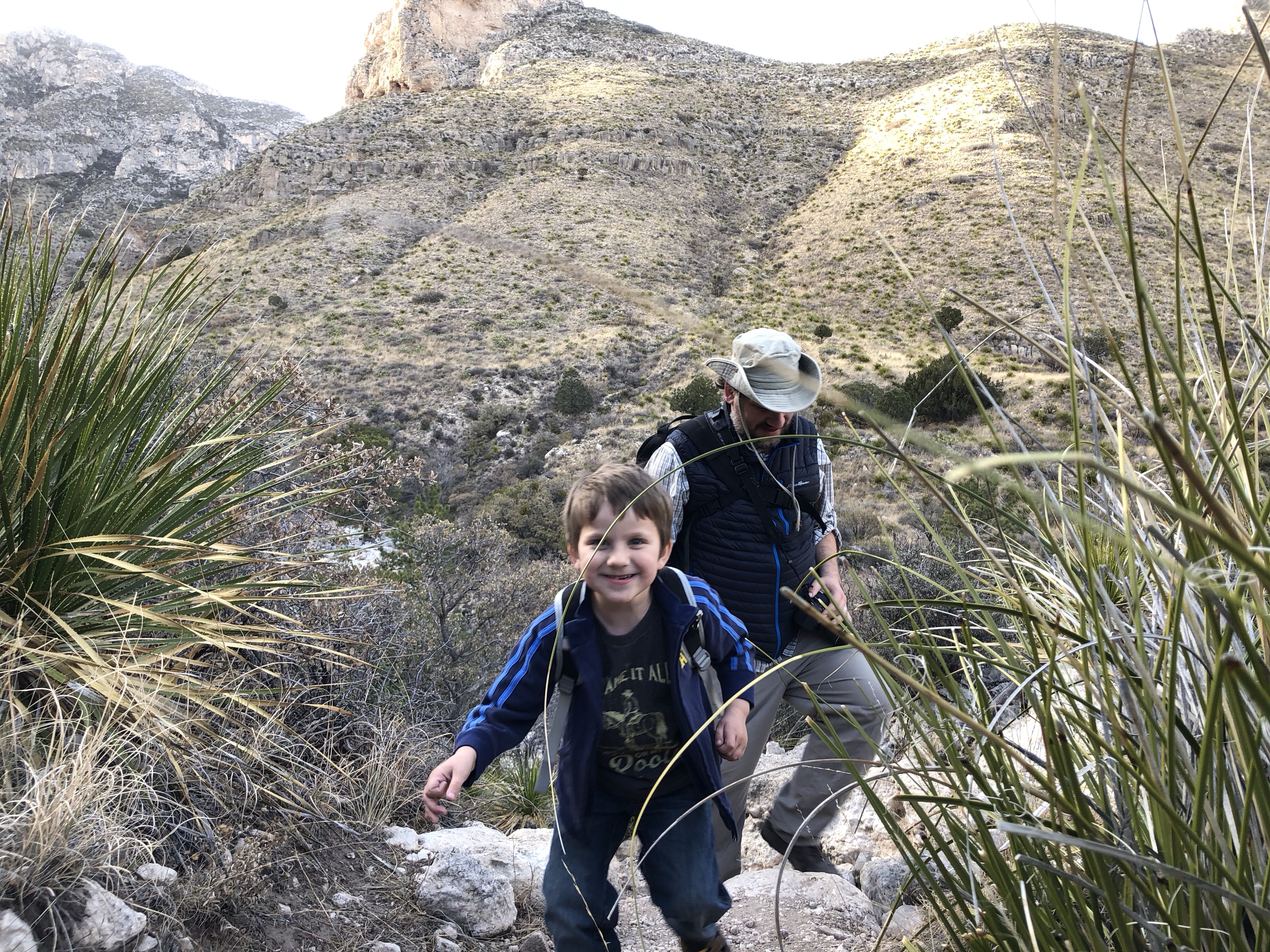 So, 4:30 hit and we still had a mile to go before hitting Devil's Hall, and while it was a disappointment for some (the parents) to turn around, it was definitely in our best interest.
Our second day saw the completion of the Junior Ranger program, making Guadalupe the 15th National Park location the boys have pledged to protect. We also took smaller hikes that day around the visitors center as we were all zapped after several days of activities.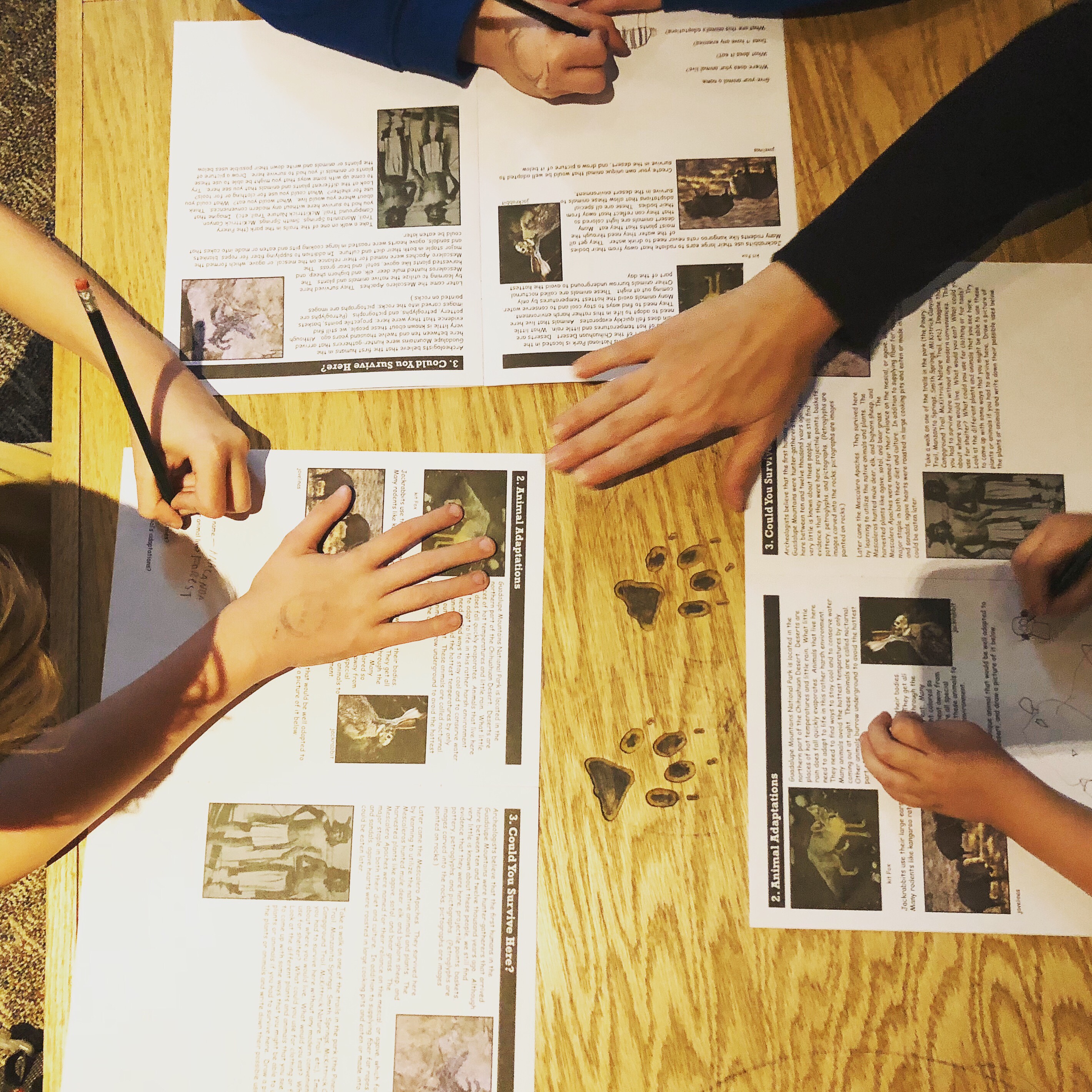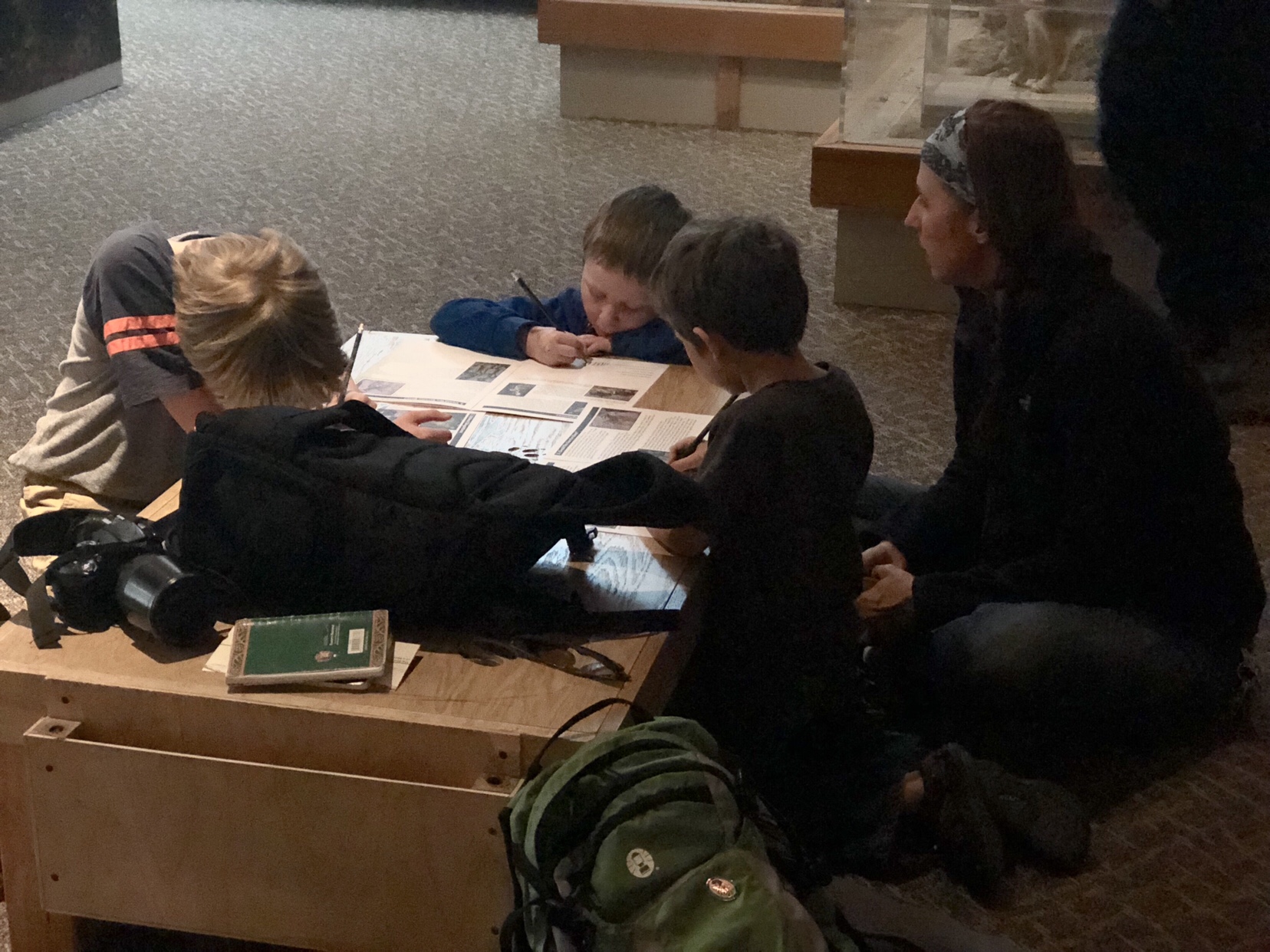 Guadalupe offers camping, but it's primitive and the RV spots are in a parking lot. There's a flush toilet bathroom, no showers and an outdoor dishwashing station available to both RV and tent campers. It's $8 a night to camp, and while the views can't be beaten, I'd rather spend my time tent camping for a week through the backcountry than hanging out in Wander Bus in a parking lot listening to people run their generators.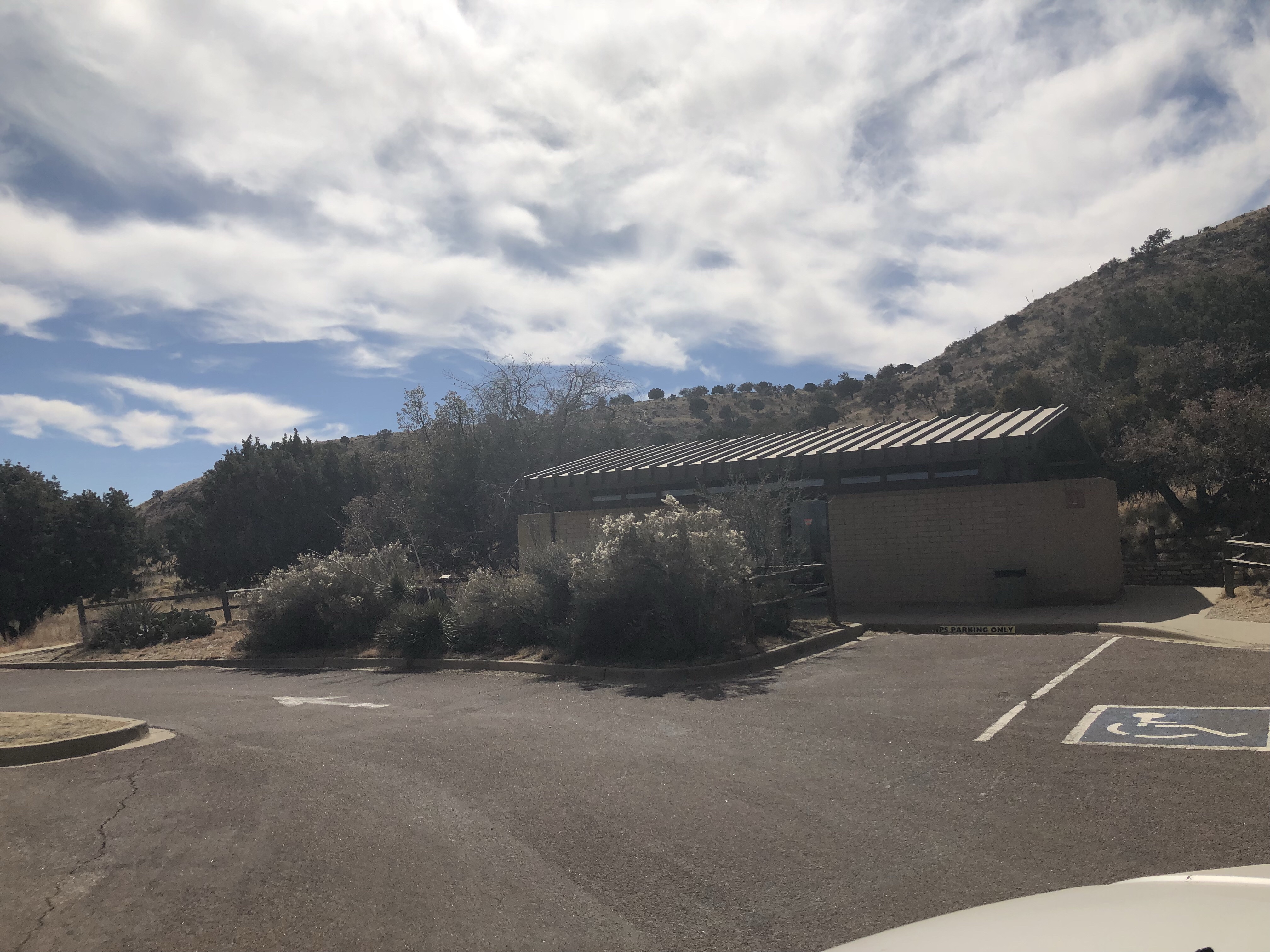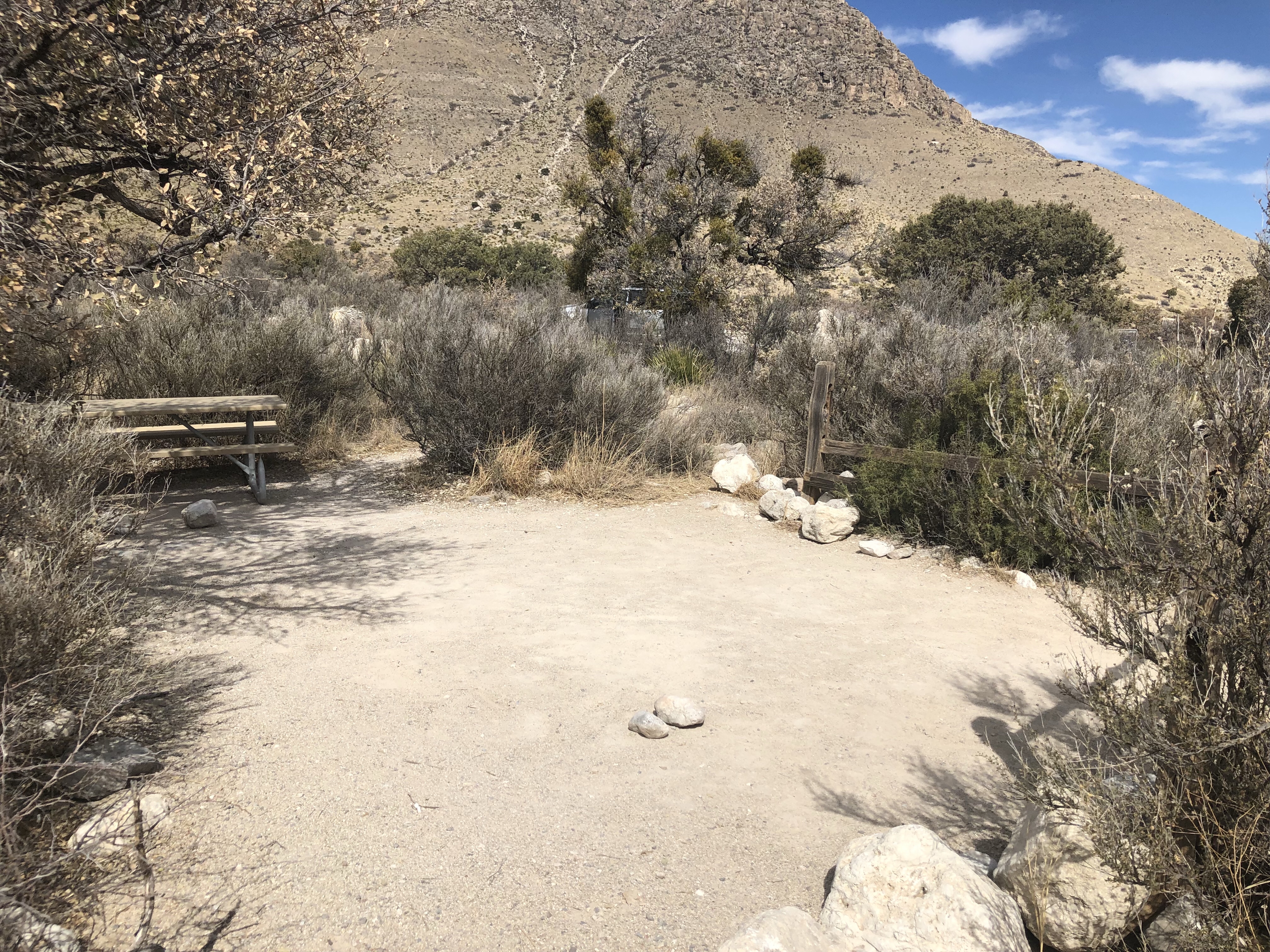 Guadalupe reminds me of my time spent backpacking in the Rocky Mountains backcountry. When the boys are a little older I'd love to return to Guadalupe, carry only what we can hold in our backpacks and take off into the rugged mountain terrain for several days.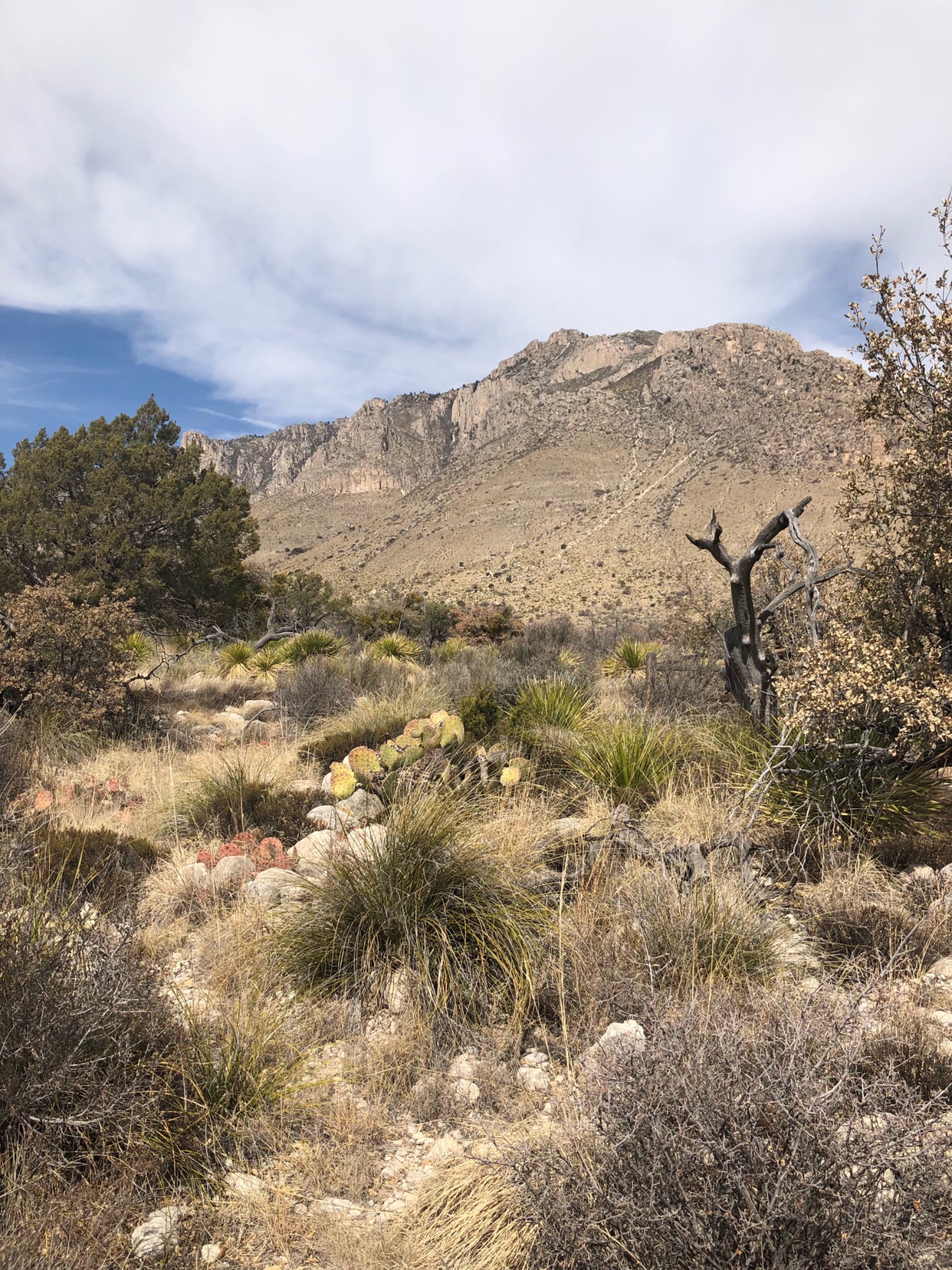 I think I say this at the end of every Travel Journal, but we loved Guadalupe Mountains National Park. A perfect end stamp to our time in the Carlsbad area. You can hear more about our adventures on Episode 31 of the RV Miles podcast, and you can click below to check out our latest YouTube video.
Until next time, fellow wanderers.