This week on the show, Utah's Mighty 5 National Parks, a See America Preview, and how restaurants are chosen for those blue highway exit signs.
Listen below, or in any podcast app:
Welcome to another episode of the podcast! If you're wondering what that business in the opening was, Jason and his dad were being nostalgic about 80s and 90s jingles from his home town. Here's the original:
Here's that bike rack we bought. Looking forward to getting it installed. It's actually just a receiver, you have to add your own bike rack to it. But we think it's a clever use of space: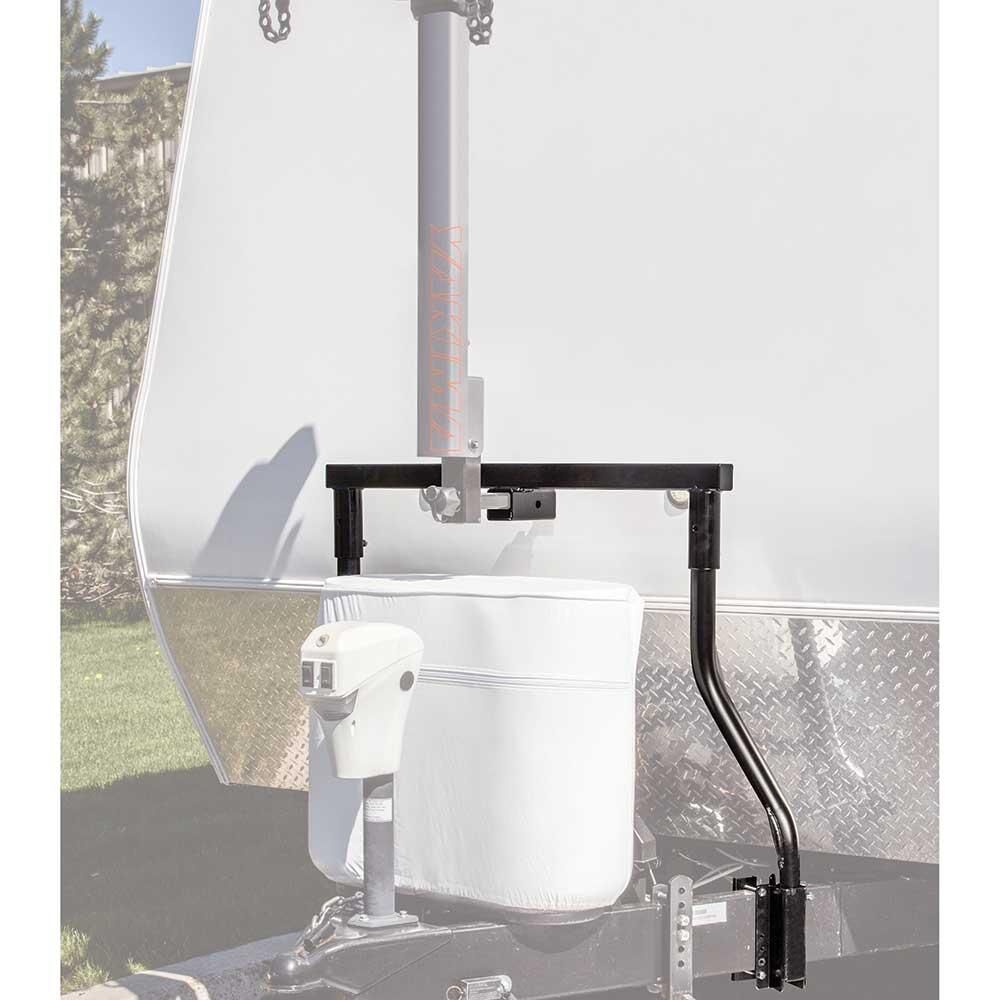 Here it is on Amazon: https://amzn.to/2NCU9k3
Next, we chatted about Utah's "Mighty 5" National Parks: Zion, Bryce, Canyonlands, Arches, and Capitol Reef. Here are all the details for your big 5 adventure:
And if you've been curious like us about how restaurants qualify for those big blue roadside signs, Jalopnik has more details than you ever wanted to know.
And finally, here's that "Terrible Maps" Facebook page Jason mentioned as his fresh tank.
---
Have an answer to the brain teaser? Enter it here:
[contact-form-7 id="3447″ title="Podcast Brain Teaser Answers"]
Want to skip the brain teaser and pick up your own RV Miles gear? Check out our Teespring store and save 10% with code RVMILES:
https://teespring.com/stores/rv-miles-store
Keep loggin' those RV Miles and we'll see you next week!
Thanks to our sponsors! Click the logos to visit them: