A new California campgrounds bill aims to improve campsite reservations and accessibility.
California Campground Bill and No Shows
A proposed California state bill, AB 618, aims to make securing campsite reservations in state parks easier by introducing incentives for early cancellations, penalties for no-shows, a lottery system for popular campsites, and discounts for low-income visitors with a Golden Bear pass. The changes are designed to address the high demand for campsites and improve the reservation process for campers.
California's 279 state parks, featuring 15,000 sites, attract over 6.5 million visitors annually. However, difficulties in securing campsite reservations, such as booking months in advance or early reservation windows, are common. A recent survey by The Dyrt found that nearly 59% of campers faced challenges booking campsites due to limited availability.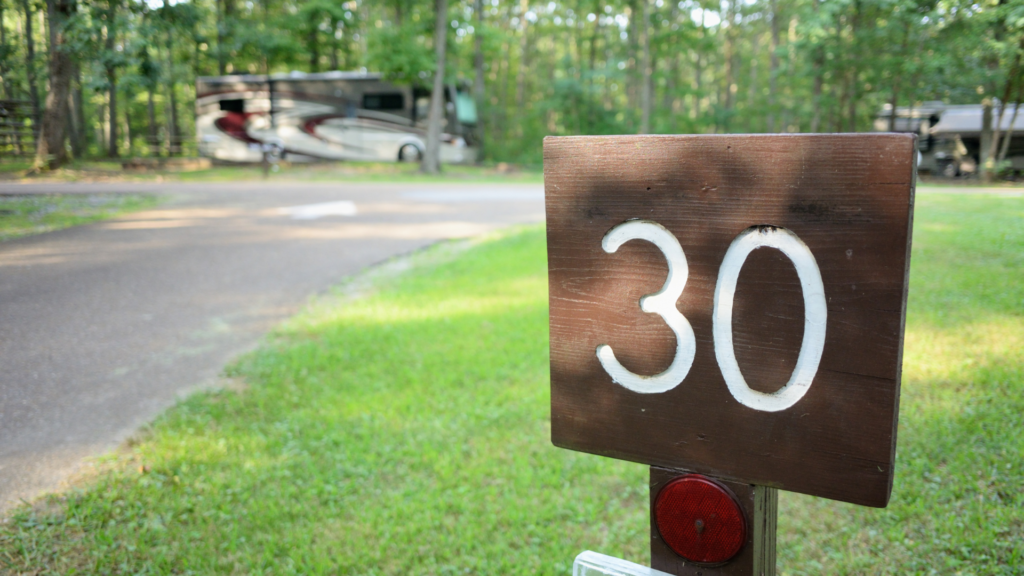 Changes to the California Reservation Policies
AB 618 suggests changes to campsite reservation policies, such as providing credit for cancellations made at least seven days in advance and forfeiting the remainder of a booking for no-shows.
The bill also proposes capping the maximum number of days allowed at the same campsite per year at 30 and limiting peak season reservations to seven consecutive nights.
The lottery system, part of the bill, would be implemented in up to five of the most popular campsites, with the specific campsites determined by the State Parks Department based on booking interest six months ahead of the reservation date. The lottery system is scheduled to start in 2025.
Making Campgrounds More Accessible for All
Additionally, AB 618 includes a provision for a 25% discount on campsite bookings for low-income individuals holding an annual Golden Bear pass for California state parks. The bill is currently before the Appropriations Committee, moving closer to potential implementation.
This story was part of the 5/1/23 edition of the RV and Camping News round-up which you can watch here.