Camping is all about relaxing, taking a break from it all, enjoying time in nature and eating all the camp food things. These one-pot meals are the perfect addition to your camping menu and are sure to leave you well-fed with plenty of time for the hammock.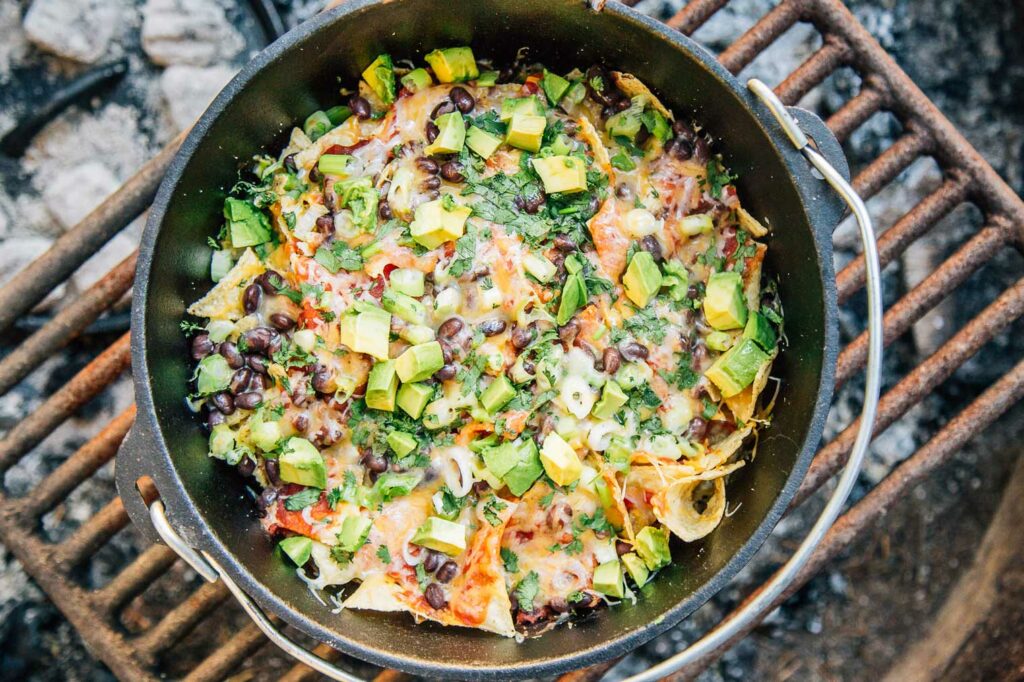 Fresh Off The Grid has a one-pot Dutch Oven meal that will have you reaching for a cold beer and wondering why you didn't try this sooner. Nachos are a crowd favorite, and this creative and easy recipe is sure to become a camp menu favorite.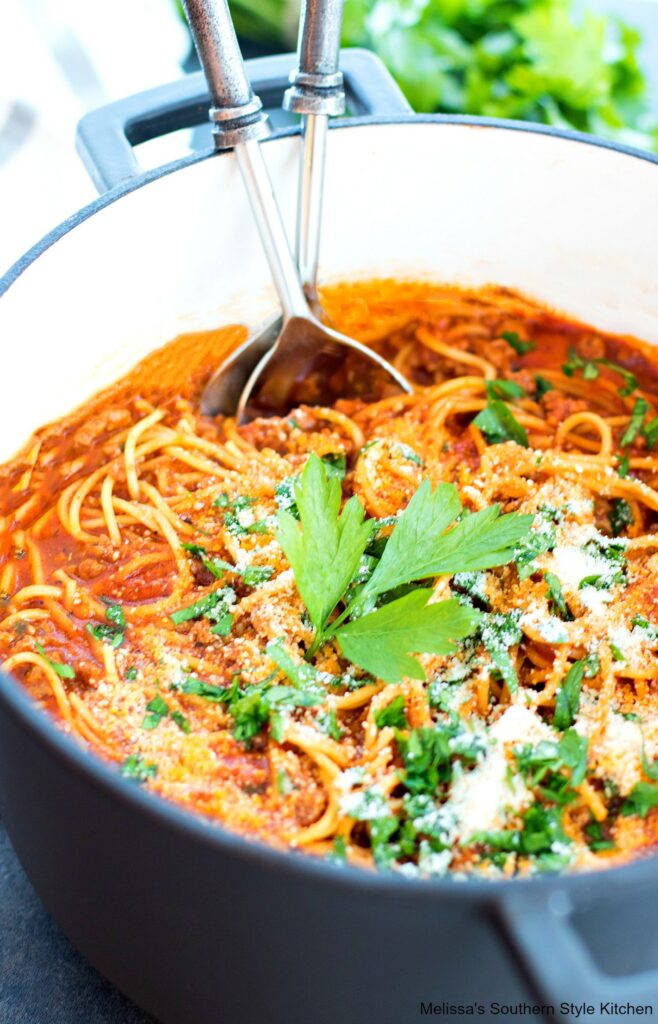 Spaghetti is the go-to meal, especially when you are looking to feed a group and keep your time in the kitchen down. This recipe from Melissa's Southern Style Kitchen is perfect on a crisp fall night after a day of hiking. Make this recipe even easier by skipping the homemade sauce and bringing your own favorite jarred version with you. Want to go vegetarian? Replace the meat with a hearty group of vegetables, or do veggie-based sauce and pasta. Whatever you do, don't forget the parmesan cheese.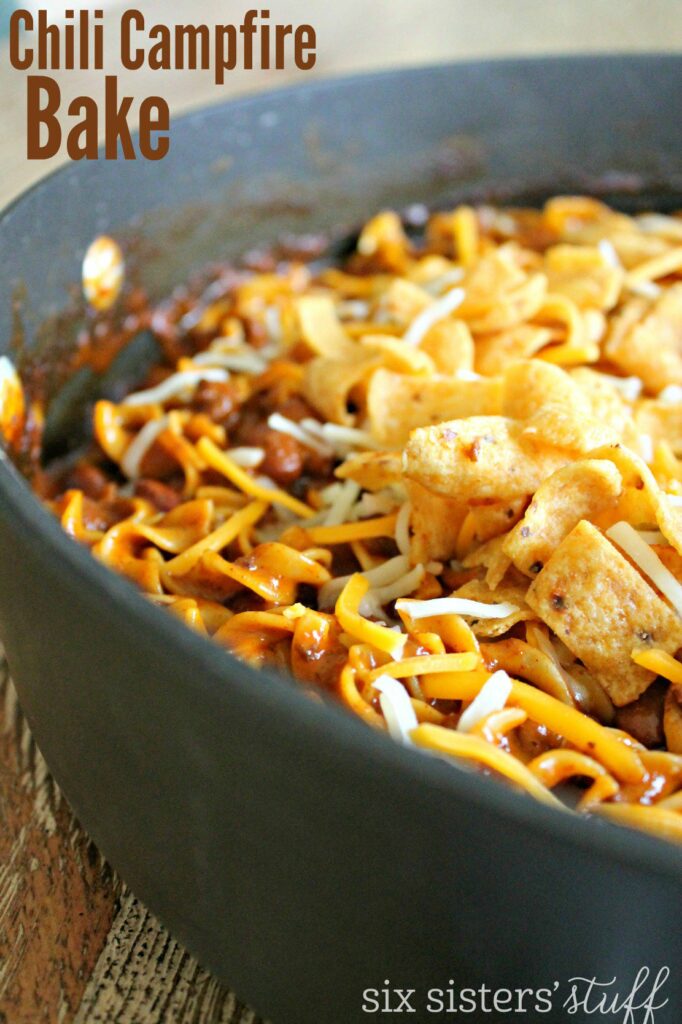 I'm a big fan of Six Sister's Stuff and this recipe is a prime example of why – easy, yummy, cheap and covered in chips and cheese. Prep time is nothing, and with so few items even the smallest pantry won't feel the pinch. Take this a step farther, if you dare, and grill up some hotdogs, dice them up, and toss them in alongside the chili.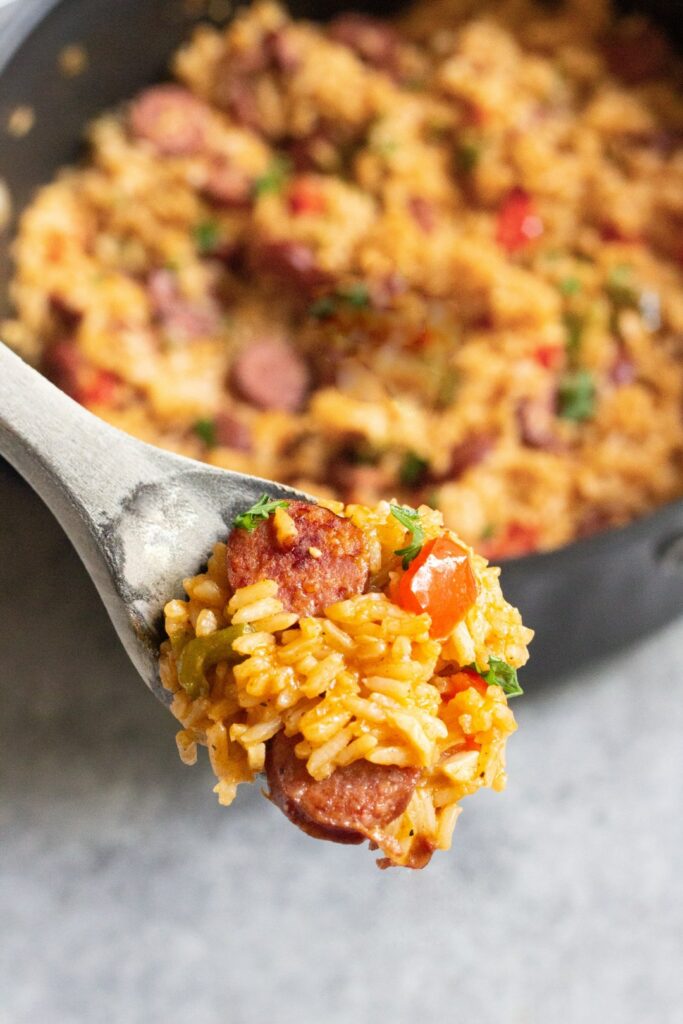 Coco & Ash have a great one-pot recipe that only needs a few ingredients but packs a lot of flavor punch. Pair it with a crusty baguette or grab a bagged salad from the store and you are good to go.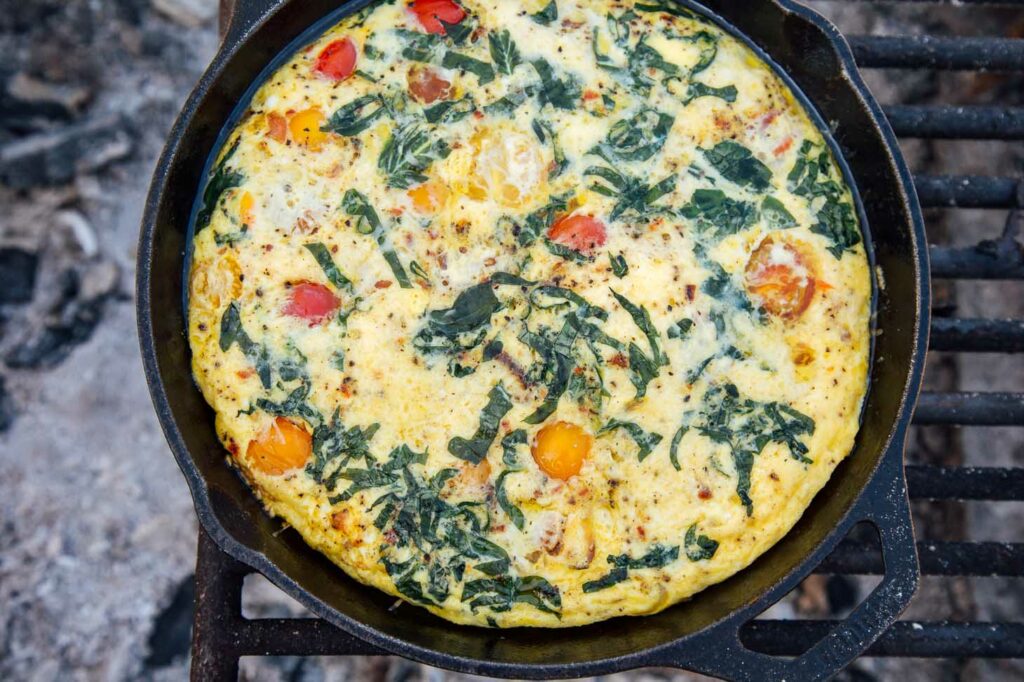 Breakfast for dinner? Yes, please. We are headed back to Fresh Off the Grid for this delicious simple frittata that can be cooked over the campfire or on a camp stove. Cool thing about a frittata? You can put just about anything in it and is the perfect dish for using up those leftovers from home or at the end of a camping trip.