Listen Below:
Watch Below:
This week, we're thankful for lots of things, including you and we recap them in our yearly "Thankful Thoughts" episode. Plus, we have a couple of holiday gift recommendations from Merrell and Garmin, and talk about the return of new RVs to dealer lots, and the mysterious art instillation in Utah that has people flocking to see it, despite a request from the Bureau of Land Management not to.
2020 Holiday Gift Ideas: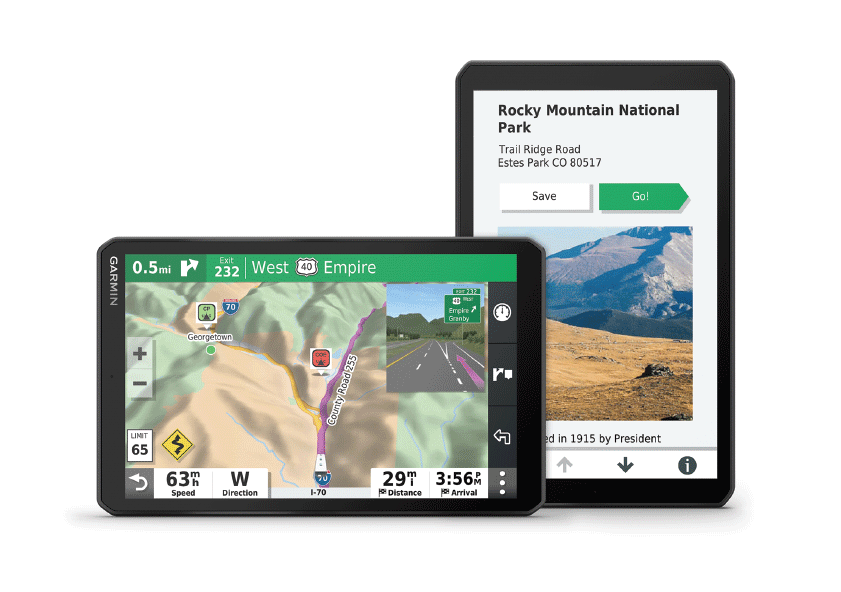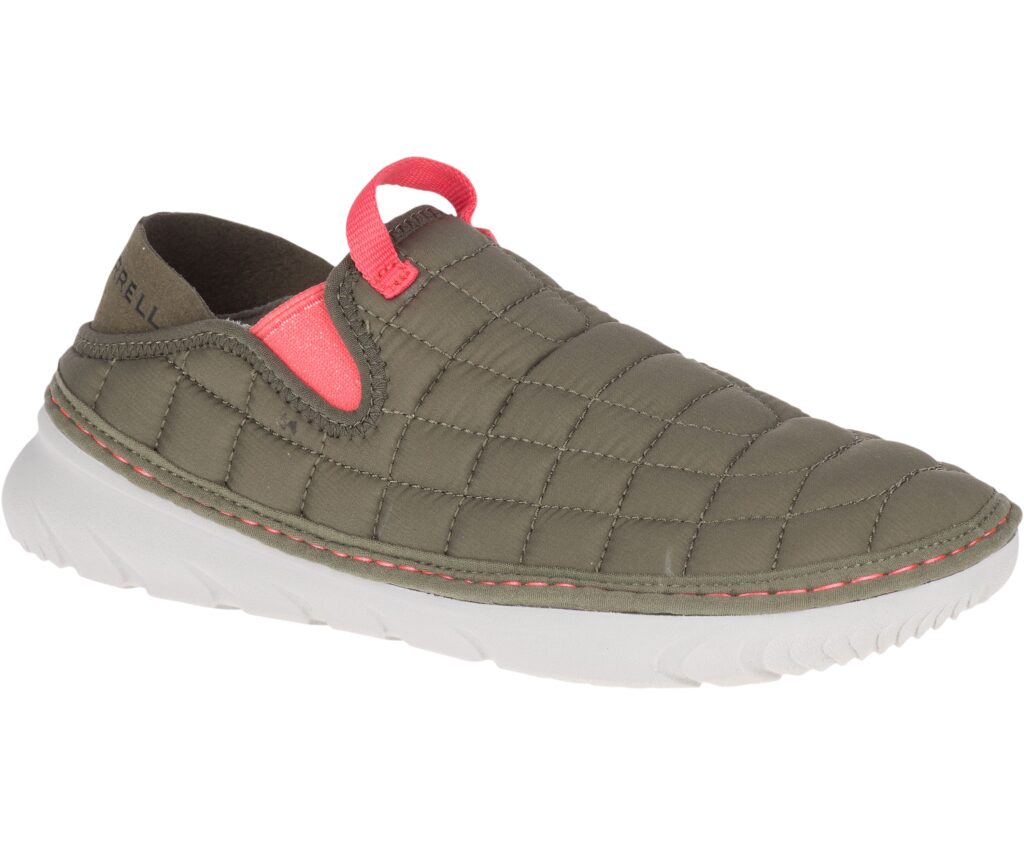 ---
Abby's Fresh Tank: The Roasterie's Holiday Blend Coffee.
Jason's Fresh Tank: The return of RVs to dealerships.
Keep loggin' those RV Miles and we'll see you next week.
---
If you are enjoying the show we'd love a five-star review over on Apple Podcasts. Your five-star review helps put our show in front of more people, and we can't say "thanks" enough for your support!
Do you shop Amazon? Want to shop Amazon and help RV Miles out?
Use our affiliate link every time you shop and Amazon will send a little bit of money our way at no-cost-to-you!
RV Miles Stickers are HERE!!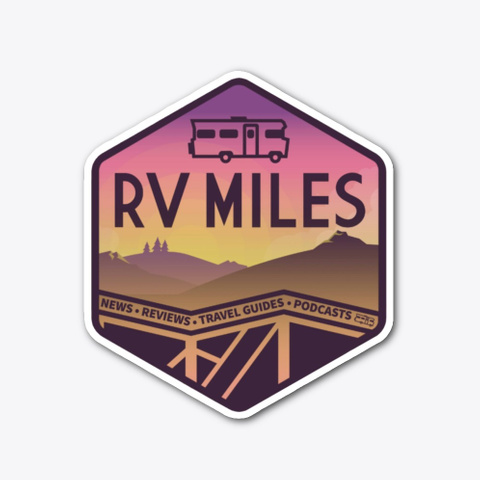 ---
Thanks to these businesses below for supporting the RV Miles Podcast! Click the logos to visit them: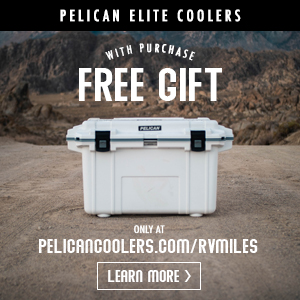 ---
Don't forget to take advantage of these deals specifically for RV Miles listeners: