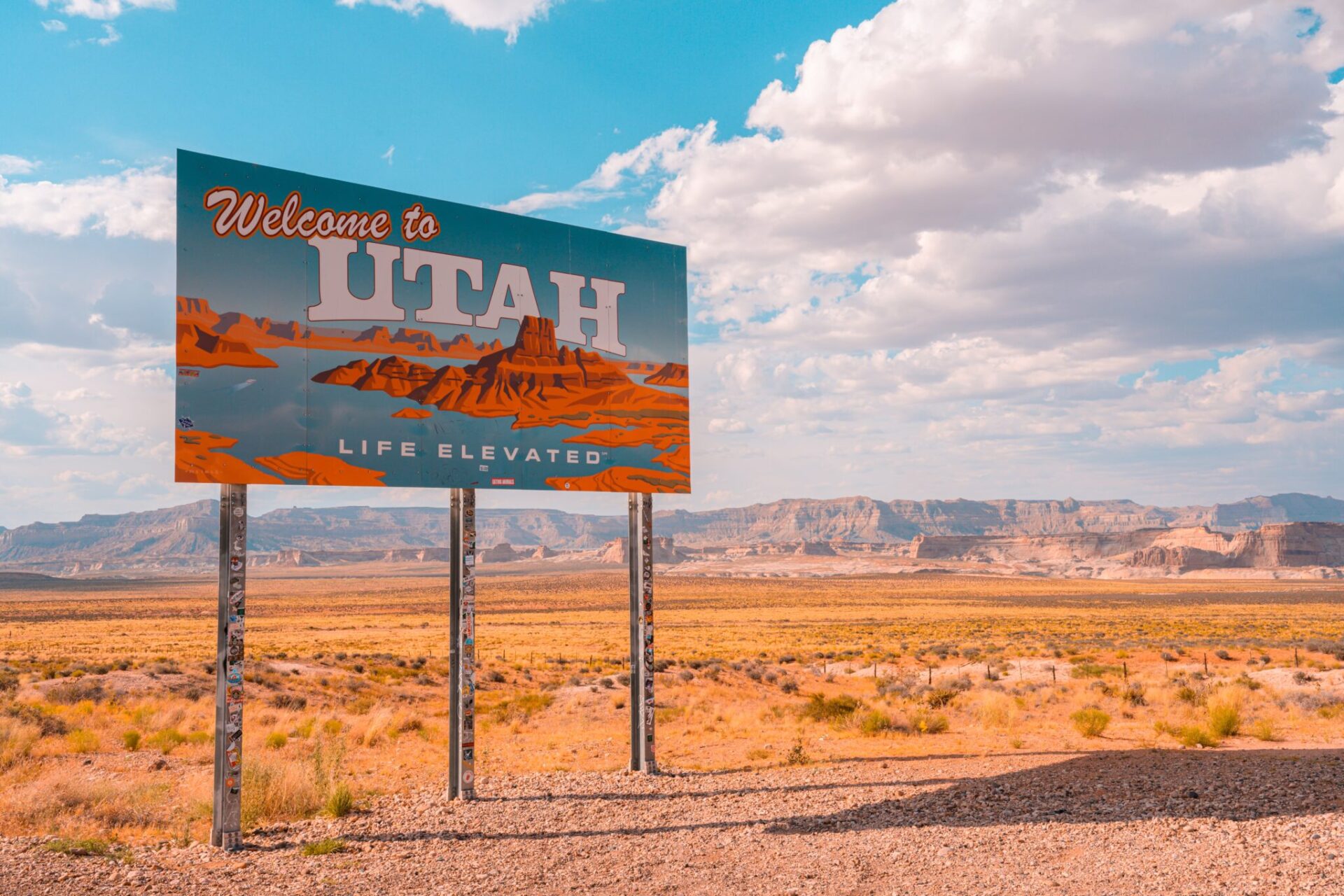 Utah Camping, specifically on public lands has skyrocketed over the past decade and spiked during the pandemic, a new report says.
The estimated summer occupancy of reservable campsites in Utah jumped from 28% in 2014 to 49% in 2020. 77% growth over a six-year period. The estimated occupancy of reservable campsites filled in summer increased 32% during the pandemic.
"More people visiting, camping on, and enjoying our treasured national public lands is certainly a good thing. However, the increase in visitation can lead to serious overcrowding, and strains on the infrastructure and resources during the peak summer season," says Jennifer Rokala, Executive Director of the Center for Western Priorities.
So what were some of Utah's busiest campgrounds in 2020?
Sunset Campground, Bryce Canyon National Park (~99% sites filled)
South Campground, Zion National Park (~91% sites filled)
Fruita Campground, Capitol Reef National Park (~90% sites filled)
Devils Garden Campground, Arches National Park (~86% sites filled)
Watchman Campground, Zion National Park (~83% sites filled)
But it's not all "no vacancy." If you can camp far off the beaten track, here are some of Utah's least busy campgrounds:
Bountiful Peak Campground, Uinta and Wasatch-Cache National Forest (~1% sites filled)
Gooseberry Group, Manti-La Sal National Forest (~5% sites filled)
Elkhorn Campground, Fishlake National Forest (~6% sites filled)
Tinney Flat, Uinta and Wasatch-Cache National Forest (~8% sites filled)
Forks of Huntington, Manti-La sal National Forest (~10% sites filled)
The report goes on to cover a wide range of camping demographics, including a finding that saw overall, summer reservable campsite occupancy increased more in the Western United States between 2014-2020 than anywhere else in the country. Giving the region the highest occupancy rates with increasingly and consistently full campgrounds.
This is a continued trend in a long line of camping spikes.
---