If you have hundreds of dollars burning a hole in your pocket for a cooler, you might have spent more than a few moments drooling over a Yeti at Cabela's. They're pretty sexy, I'll admit. But let me tell you about a better cooler that you probably haven't seen.
Pelican is a brand that is widely respected as the maker of premium cases to protect high-end gear and instruments for photographers, musicians, hunters, the military, and more. I've spent 20 years in the entertainment industry, and these cases mean business. When a photographer has to fly with $100,000 worth of gear, you can bet it's in the belly of the plane riding comfortably in a Pelican.
Pelican has a line of consumer products, too — most notably a rockstar premium cooler.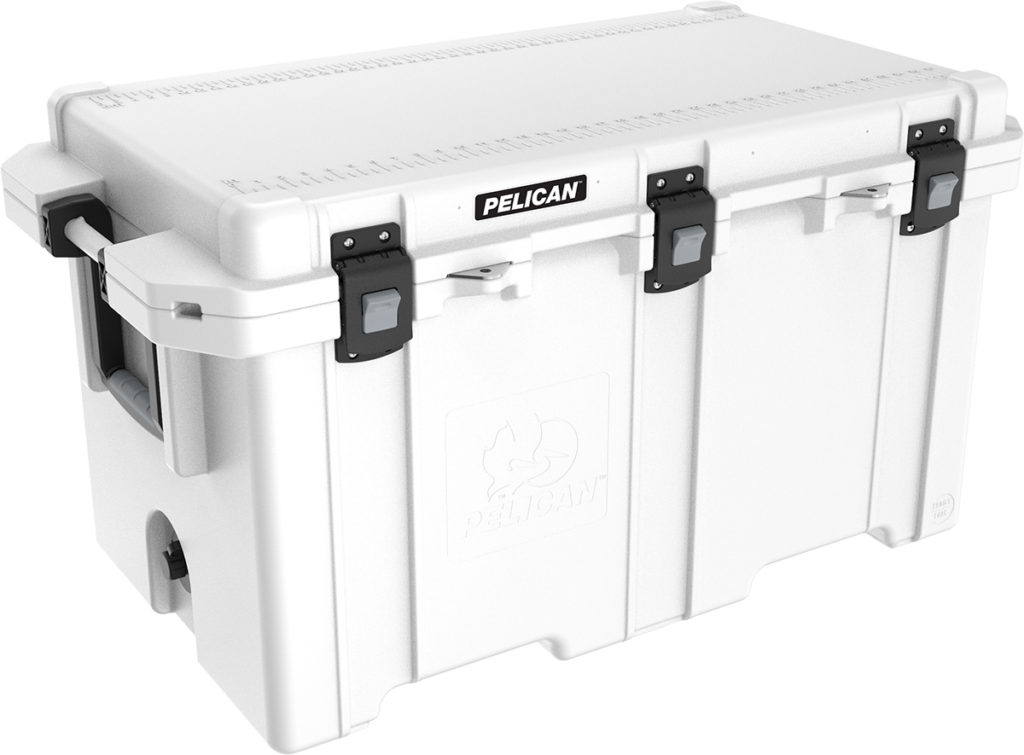 I mean, just look at this thing. It's a rugged beast. Plenty of features kick this sucker up a notch over the Yeti. First, it has handles. Lots of them. Yetis have a rope on either end. The molded-in tie downs are perfect for a pickup bed or hitch platform. Yeti uses rubber pulls the keep the lid closed — Pelican uses bear-resistant latches. Both coolers have bear-resistant certification from the Interagency Grizzly Bear Committee, but you have to use a padlock on a Yeti to keep them out. The Pelican has two molded-in stainless steel padlock hasps, but you only need them to keep beer-thieves out. Other features are the same between the brands — a commercial quality freezer gasket, non-slip rubber feet, and the same rugged single-mould body.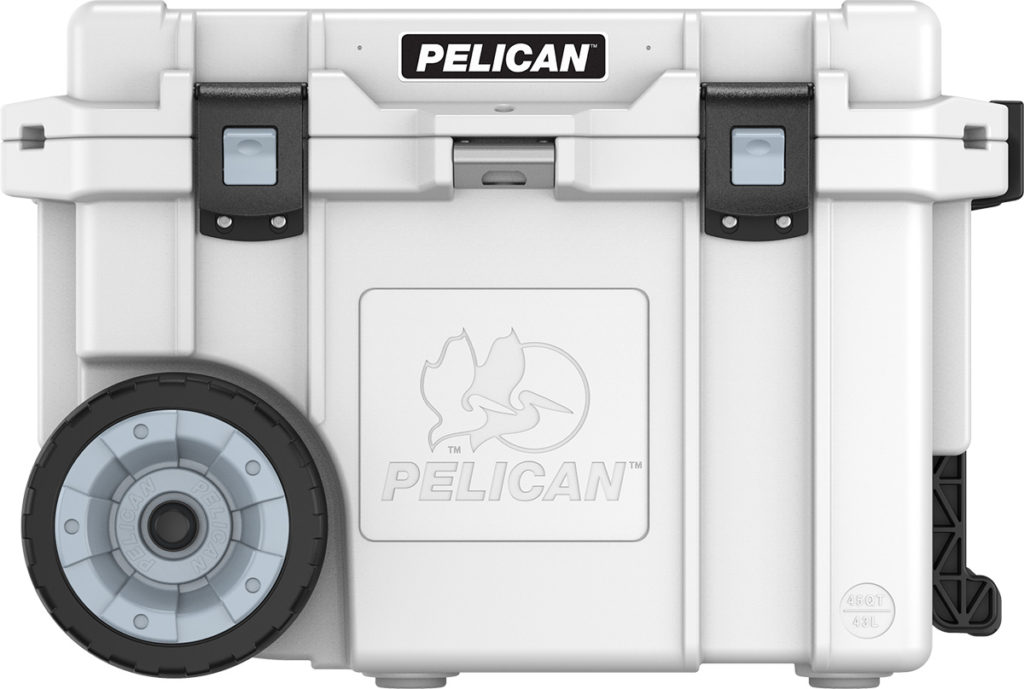 Performance is what people are looking for in these high-end coolers, though, and Pelican doesn't disappoint. They say it holds ice for 10 days, and independent tests back that up. That's pretty much equal to a Yeti, and some even say it lasts a bit longer.
Pelican's lifetime warranty blows Yeti's 5-year out of the water, and Pelicans are American-made. Most Yetis are manufactured in the Philippines. And Pelican beats Yeti by about 10% on price, too.
Pelican just debuted a soft model, and it's pretty sleek. Far superior in my mind to the rubber monstrosity Yeti pawns. Perfect for ballparks that only allow soft-sided coolers.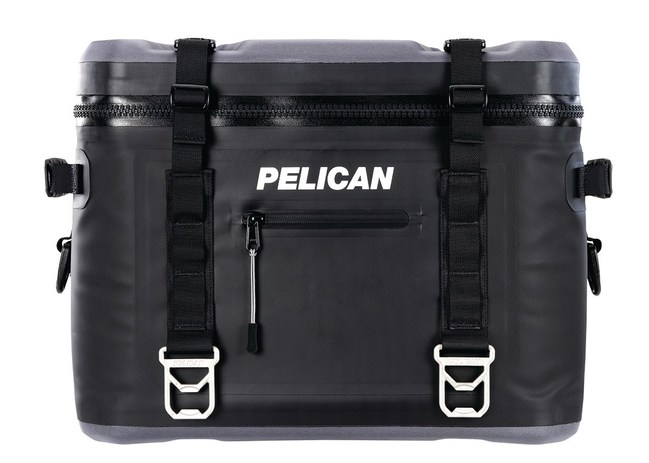 There's a lot of debate as to whether ultra-expensive coolers are worth the cost, and only you can decide whether they are to you. I will say, they do work extremely well. The extra features of the Pelican do just enough to make the purchase worth it for me.
So, if you're looking for a beast of a cooler, stand out from the pack with the ultra-rugged Pelican. Available in our  Amazon or on their website, where RV Miles readers can enjoy a free Dayventure Tumbler with any purchase over $100.
---
This article contains affiliate links. When you shop with an affiliate link RV Miles receives a small kickback at no extra cost to you. Thank you for your support.