This week on the podcast we are recapping our time in the quaint, eclectic and not-to-be missed Coastal Mississippi area. Plus, we have a new brainteaser, our fresh tank/black tank picks, and Abby has a gear review sure to make your feet happy and stylish.
Listen to the podcast in the player below, or on any podcast app:
---
Follow RV Miles on Facebook, Twitter, and Instagram
and Jason & Abby's personal travel blog Our Wandering Family on Facebook, Twitter, Instagram, and YouTube.

Join the RV Miles Facebook Group here.

Click here to find the America's National Parks Podcast.
And go here to join the America's National Parks Facebook Group.
---
The Gulfport-Biloxi-Ocean Springs area, better known as Coastal Mississippi, is a destination filled with cultural offerings, great camping, plenty of hotel options, delicious food, and beaches, and on this episode, we are recapping our time in this unique southern place.
Coastal Mississippi Website: https://www.gulfcoast.org/
Check out Abby's full review of the Margaritaville Resort Biloxi, including photos of where we stayed and what we did, over on OurWanderingFamily.com.
Jason's Fresh Tank this week is Vanleigh and the Vanleigh Owner's Rally currently going on in the Gulf State Park campground.
Jason's Black Tank this week is flooding, specifically the massive flooding that has hit his hometown area – the Quad Cities on the Iowa/Illinois border.
Abby's Fresh Tank this week is the Dynamo TCX all aircraft aluminum truck camper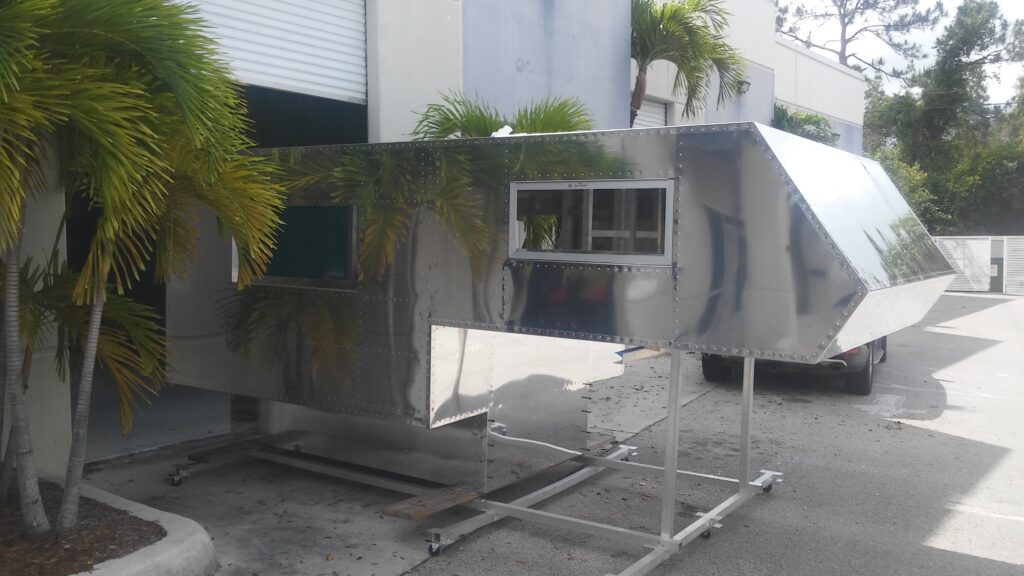 Abby's Black Tank this week is mosquitos. She doesn't like them, and she wishes they'd leave her alone.
Finally, Abby has a gear review that will make your feet look oh-so-good. Off The Beaten Track's shoes for travelers have become her new favorite shoe. The three she discussed were the Unison sneakers, the High Tide flat sandals, and the Universe sneakers.

Sponsors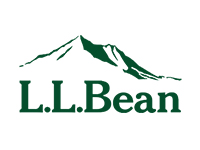 L.L.Bean:This moment outdoors is brought to you by L.L.Bean, official partner of the National Parks Foundation for the Find Your Park Movement.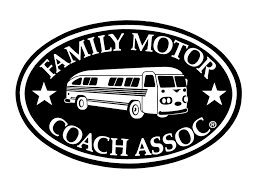 FMCA: From Motorhomes, Travel Trailers, Fifth Wheels, bus conversions, and more, FMCA is here to enhance your RV Lifestyle. For as little as $5 a month, you can travel with peace of mind knowing FMCA has your back. Get connected with like-minded RVers on their Facebook page, Forums, at Conventions, and Events. Deals and discounts include RV insurance and Tire Savings Programs, and their Medical Emergency and Travel Assistance Program is included FREE. A yearly membership is only $60, but RV Miles listeners can save $10 with code RVMILES19. Just visit FMCA.com/RVMiles19 and enter code RVMILES19 or click the link in the show notes.

PelicanCoolers.com:One of the easiest ways to keep costs down when adventuring is to pack your own food. Wander Bus doesn't go everywhere with us, and it's nice to have a cooler for meals on the go. Our 30QT Pelican Cooler is great to keep in the back of our van for when we're out exploring a city or National Park. They can hold ice for 6, 7, or 9 days depending on the size, perfect for small RVs without a fridge – no more swampy coolers. Head over to PelicanCoolers.com/RVMiles and use promo code RVMILES at checkout to score a free tumbler with purchase.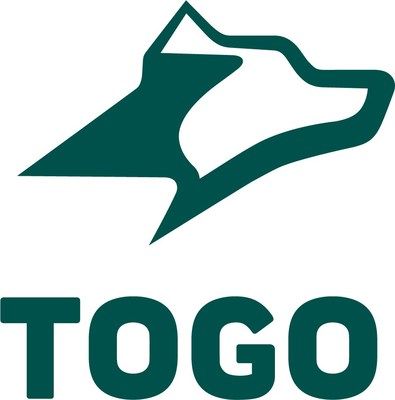 The Togo App and Togo Roadlink:
For weeks, you've heard us sharing about our new favorite organizational app for all things RV, Togo. Togo has created an ecosystem of offerings that completely digitize the RV operational experience. Checklists, How-To Guides, instructional videos and more all designed by RVers, for RVers. And If you didn't catch episode 91, "The Best Internet Option on The Road," check it out to hear about how their brand new, all-in-one internet connectivity kit Togo Roadlink combines state-of-the-art hardware with new unlimited RV-specific data plans from AT&T. Roadlink C2 is a powerful Wi-Fi booster combined with a 4G LTE antenna; it's a small all-in-one dome that easily installs on your roof and can be controlled by an app instead of a clunky portal. Whether you're a full-time traveler or weekend warrior, Togo is designed to make your life easier. Simplify your travel experience. Download the Togo app – spelled T O G O – in the U.S. Apple Store or Google Play. An RV that runs with Togo enjoys more miles with less trials.