This week on the RV Miles Podcast we are talking all things composting toilet. We've had so many of you reach out over the years asking about our Nature's Head composting toilet we figured it was time to get down and get dirty. Plus, some of our favorite travel games and our fresh tank/black tank picks.
Episode 247: Everything You Want to Know about a Composting Toilet:
Watch Below:
Listen Below:
Resources and Links Mentioned in ep. 247 – Composting Toilet:
Nature's Head composting toilet: https://amzn.to/3ACrkwX
Games we recommend can be found in our "Game Day" section of the RV Miles Amazon Store: https://amzn.to/3wmIhc5
We wrote a book! Pre-ordered our National Park Journal for Kids ages 6-9 on Amazon today for only $9.99: https://www.amazon.com/dp/1685394477?maas=maas_adg_2783358EB9FED180A107AAC11500D118_afap_abs&ref_=aa_maas&tag=maas
Want to talk to Jason and Abby about topics covered in this episode, or past topics? Join the RV Miles Facebook Group! Tag us in a post and we'll be sure to see it and would love chat further with you!
*********************************************************************************************
Want to support RV Miles while you shop Amazon? Click HERE. Looking for a Fresh Tank item or RV gear reviewed/recommended on a past episode of the podcast? Click HERE.
If you are enjoying the show we'd love a five-star review over on Apple Podcasts. Your five-star review helps put RV Miles in front of more listeners, and we can't say "thanks" enough for your support!
Thanks to these businesses below for supporting the RV Miles Podcast! Click the logos to visit them: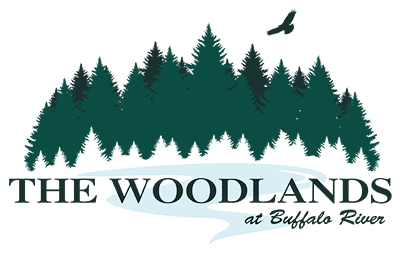 Listen to our other podcast: