It's that time of year! Time for the RV Miles holiday gift guide. We have all kinds of items that will make the camper or public land lover in your life smile. To listen to the podcast version of the Gift Guide, click below. Or, just read on to find some great options for you and yours!
Clothing

Wild Tribue National Parks Gear
Often seen in National Park Gift Shops, Wild Tribute's designs are a fun and modern way to show your love for the public lands. In fact, 4% of your purchase goes to support wild places like our National Parks. We love the trucker hats with the Wild Tribute logo, the Miami Vice Utah Bear t-shirt, and pretty much any of their hoodies, like the Arches Prismatic.
---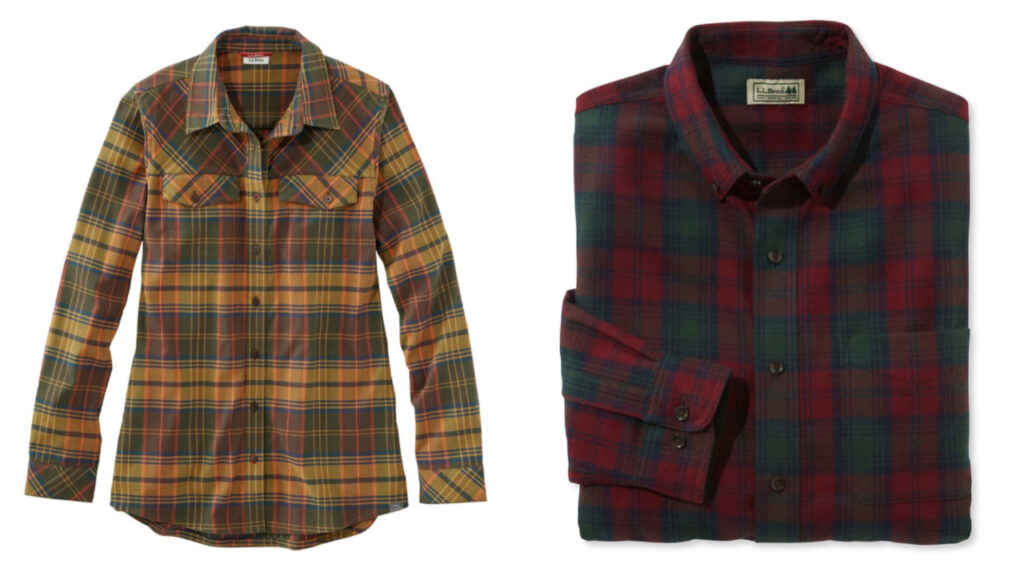 L.L.Bean Flannel Shirts
You can't go wrong under the tree with the tried and true flannel shirt from L.L.Bean. For women, we like the Cabin Stretch Flannel. It's made for the trail from earth-conscious fabric you can feel good about. And for men, L.L.Bean has been making the Scotch Plaid Flannel the same way for over 80 years. The long-staple cotton fibers are meticulously brushed eight times on each side.
---

Darn Tough Socks
Darn Tough socks perform just as their name suggests. Tired of getting holes in your good hiking socks? Look no further. They're manufactured from American merino wool in Northfield, Vermont, and they're lifetime guaranteed, no strings attached.
---

Buff Merino Wool Multifunctional Headwear
Buff's Merino Wool headwear is a soft, warm, wind-resistant and lightweight layer made with 100% Merino wool. It offers natural moisture management and odor control properties outdoor enthusiasts love about wool, without making you too hot. Bonus, you can wear a Buff under your favorite trail hat.
---
RV Miles Gear
Show your love for us at RV Miles! Starting Friday, 11/29 through Sunday, 12/1 save 35% off your entire order in our Teespring store. We have t-shirts, coffee mugs, stickers and more!
---
Accessories for Camping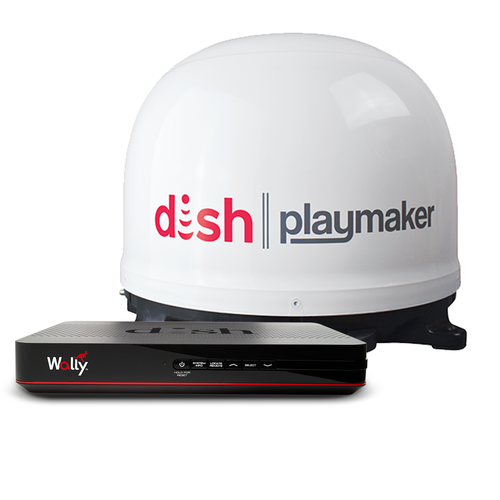 Dish Playmaker
For the heavy traveler, Dish is the best option for getting TV on the road. You only pay for the months you travel and you can even get your local TV stations from back home. The playmaker dome is super easy to use. You just set it outside somewhere with a clear view of the southern sky. You can also get a DVR attachment so you can record shows while you're out adventuring. Dish is giving RV Miles readers $50 off with code "RVMiles" at dishformyrv.com.
---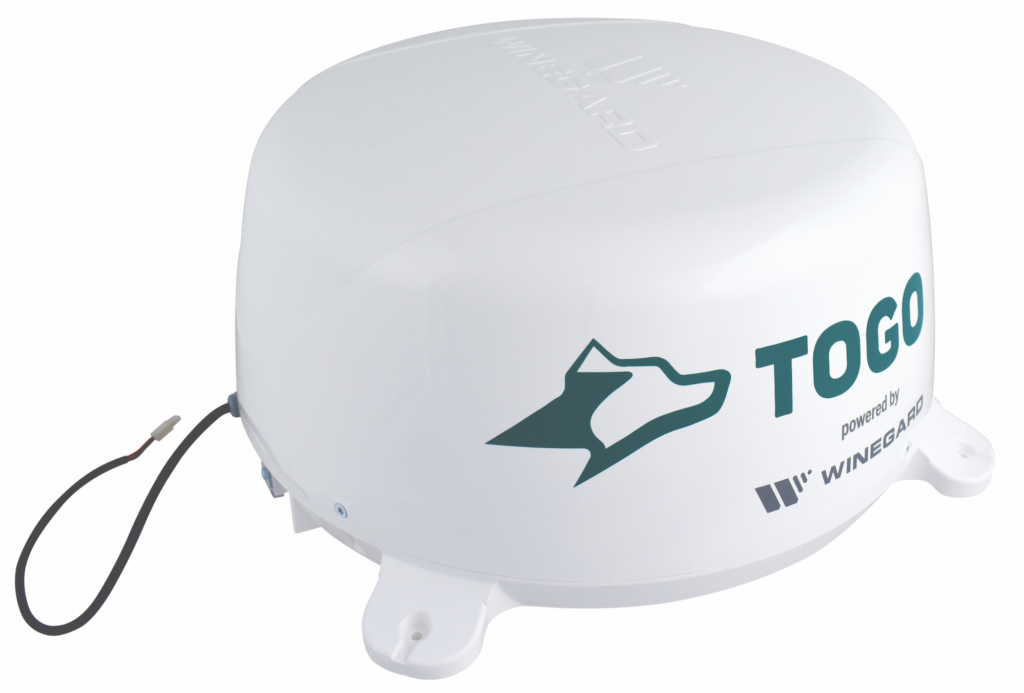 TOGO Roadlink
If you're looking for a solid, reliable internet option, this is really the best available, especially for the price. You get a real AT&T account (not a leased or grandfathered one) for $360 a year that provides unlimited and unthrottled cellular data. Read our full review and get a special discount here.
---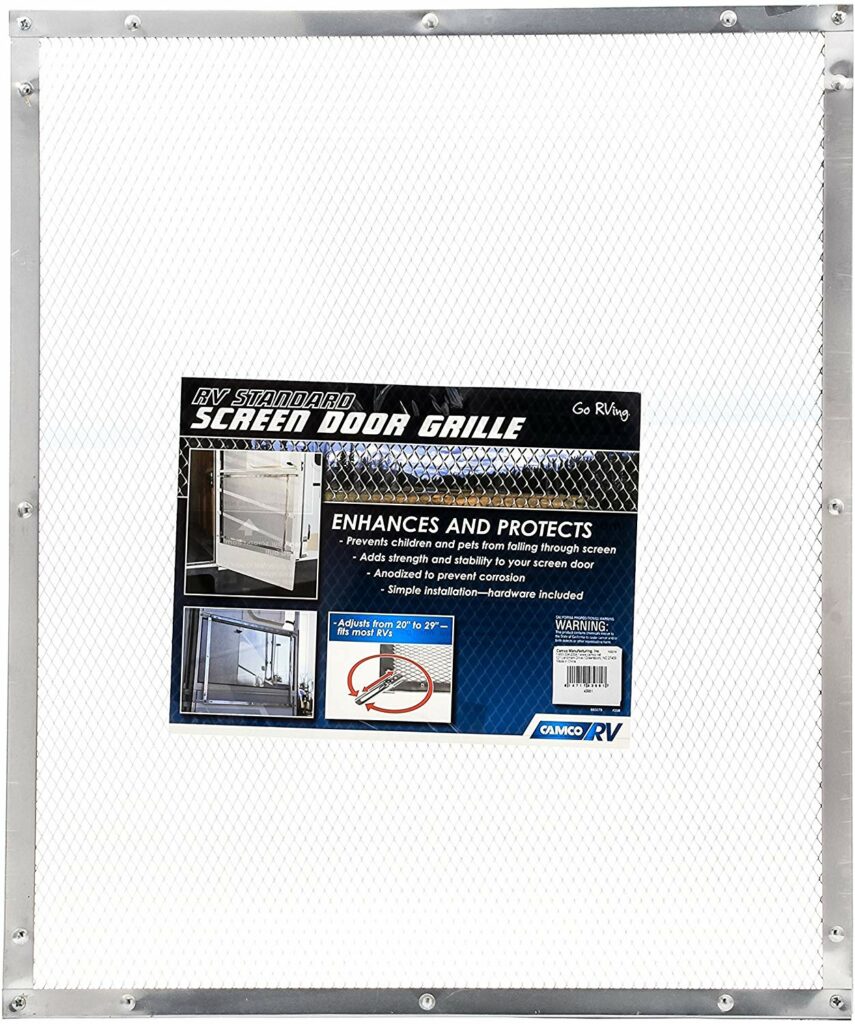 Camco Aluminum Screen Door Grille
Keep your kids and pets from busting through the lower half of your screen door with this protector from Camco. We like this one over other options because it still looks like a screen, instead of decorative ironwork.
---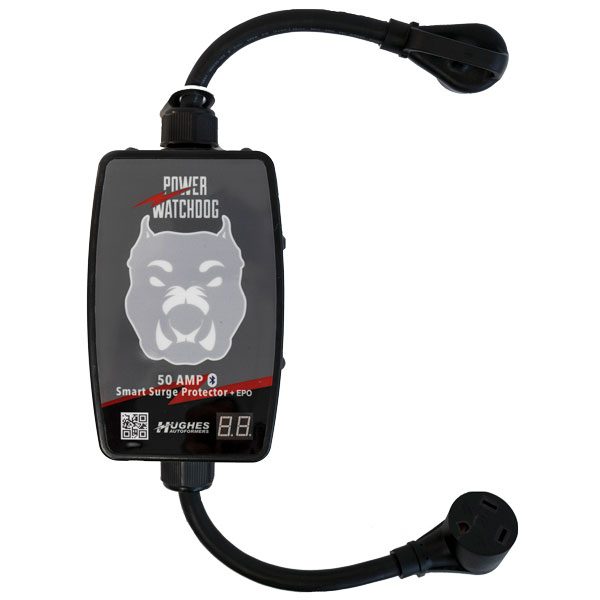 Hughes Power Watchdog Smart Surge Protecter
If your RV doesn't have a surge protector, trust us, you need one. It's a relatively small investment to keep your electrical system from frying due to lightning or bad campground wiring. Our favorite is the Hughes Power Watchdog. We love it because the surge unit is replaceable, meaning you only have to buy a small part instead of a whole new unit if it ever has to sacrifice itself. It also connects to an app on your phone, so you can monitor and operate it from inside the rig. Read our full review here.
---
MPOWERD Luci Core and Luci Explore
We've long been fans of MPOWERD's products for their price and utility, but also for their commitment to social responsibility. There are two new products in their line-up: the Luci Explore, which is a solar-powered light and Bluetooth radio, and the Luci Core, which might be their best product yet. Its flexible wand base makes infinitely adaptable.
---
Camco Rhino Tote Tank
Look, a tank to transport your waste might not be everyone's idea of a "gift," but we can assure you that the person that deals with the dumping will love the Camco Rhino Tote Tank. There are lots of portable waste tanks on the market, but nothing beats the Rhino. It uses standard RV gate valves, has a built-in flush, giant wheels, a towing attachment, and it doesn't require you to lift it when dumping. Several sizes available.
---
Kid Items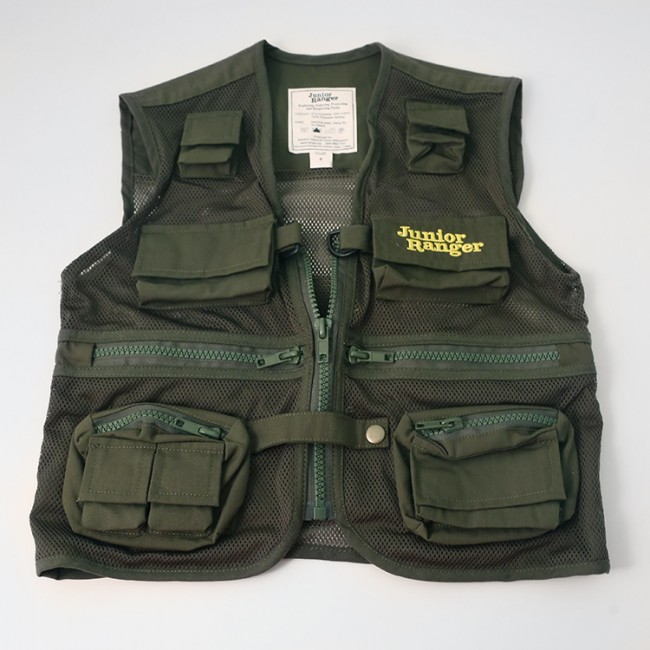 Junior Ranger Vests
You've seen them in national park gift shops, and we can confirm — they do make your child feel like a hike leader. Lightweight and pockets galore, Junior Ranger vests help your kids take pride in their public lands.
---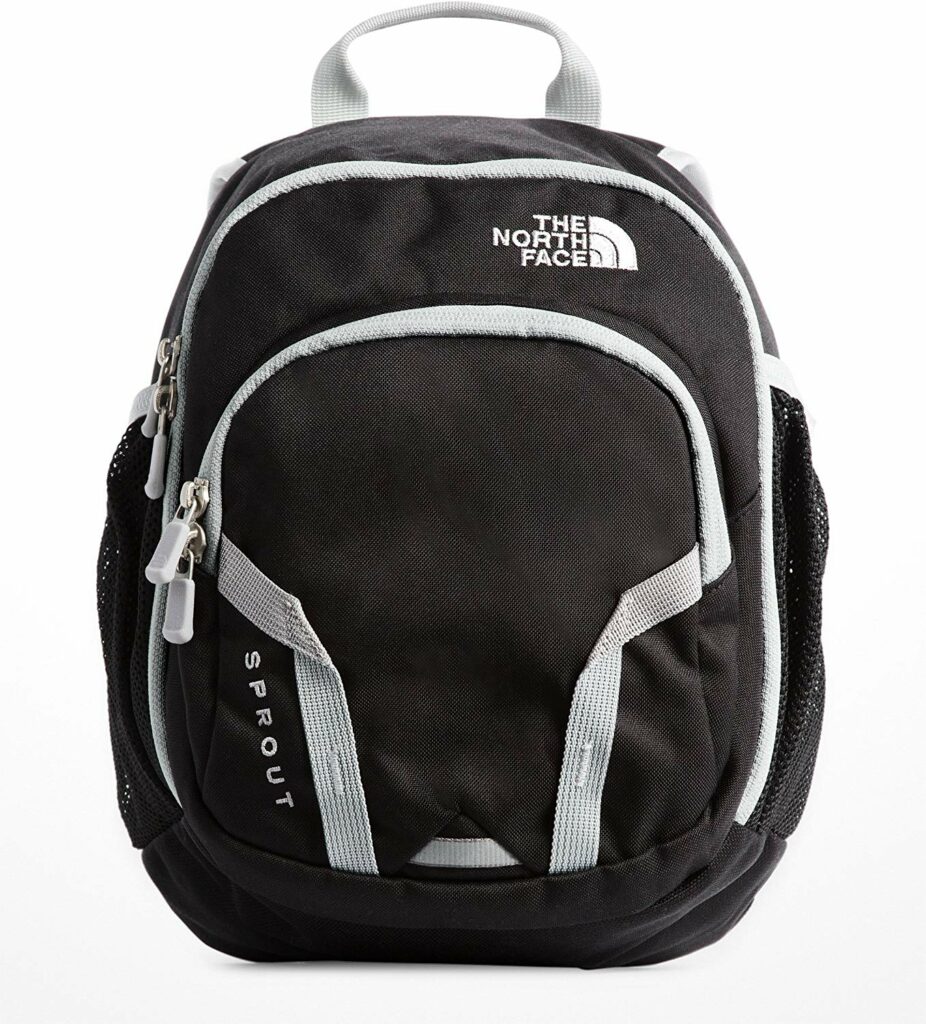 North Face Sprout Backpack
If you're looking for a real little backpack for your youngest walkers, we highly recommend North Face's Sprout Backpack up to about 6 or 7 years old. It's no-frills durable, and just big enough that they can't weigh it down too heavy. Great for the little hiker who still gets to carry his or her own snacks and hats.
---
Check out other great items for kids in our "Our Wandering Family" article about hiking basics for kids.
---
Fun Stuff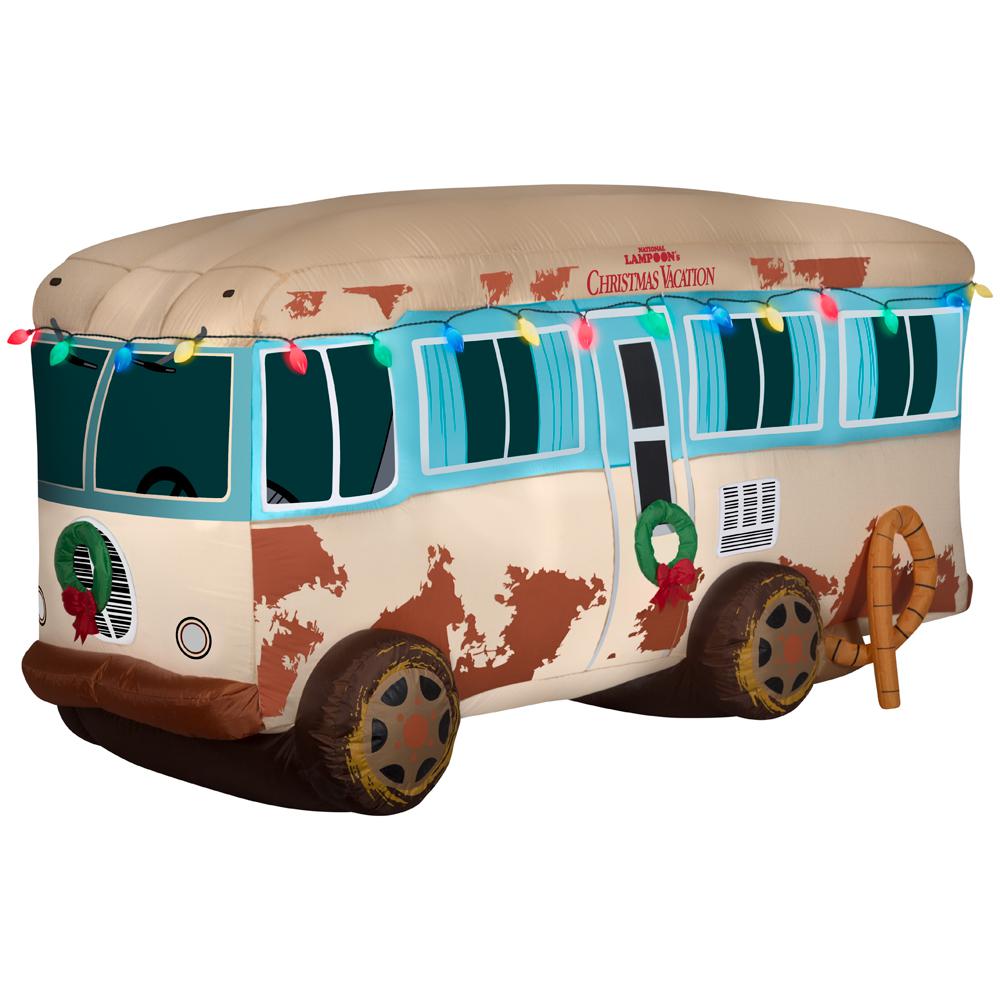 Inflatable Cousin Eddie RV

If you've got a National Lampoon sense of humor, Home Depot is selling a lawn inflatable of Cousin Eddie's RV, complete with sewer hose. It's gonna look real nice, Clark.
---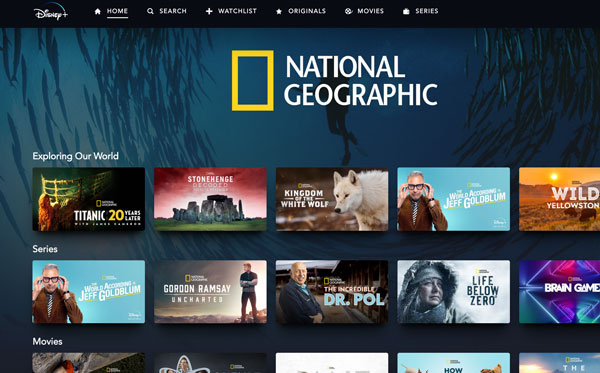 Disney+ Subscription
Disney+ has become the favorite streaming service around camp RV Miles lately, but there's a reason outdoor adventurers should love it that doesn't get mentioned a lot: It's chock-full of National Geographic content. Disney bought NatGeo as part of its 21st Century Fox buy-out. Not to mention, there's some old-school Disney nature content. A subscription makes a great gift for anyone that doesn't have it yet.
---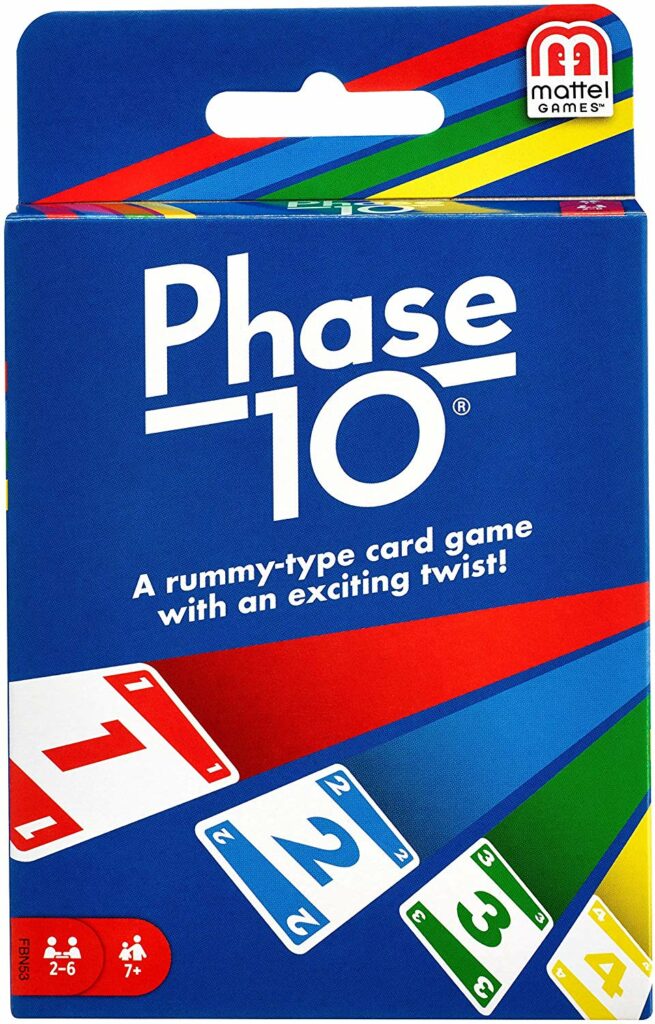 Travel-Friendly Games under $12
Nothing beats a rainy night at the campground like a card game. These are some of our favorites: Five Crowns, Quiddler, and Phase 10. Also, check out Left, Center, Right, which is a dice game that takes up no room in a backpack or purse. Perfect for entertaining the kids at a restaurant.
---
Parks Board Game
"Parks" by Keymaster Games is a great board game for the National Park lover or the hiker in your life. You play as two hikers who journey through the seasons. The artwork in this game is stunning, and it can be played by 1-5 people. That's right, you can play it by yourself. Bonus, it's packaging is travel-friendly. The pieces won't be a mess when you open the box after traveling hundreds of miles.
---
Books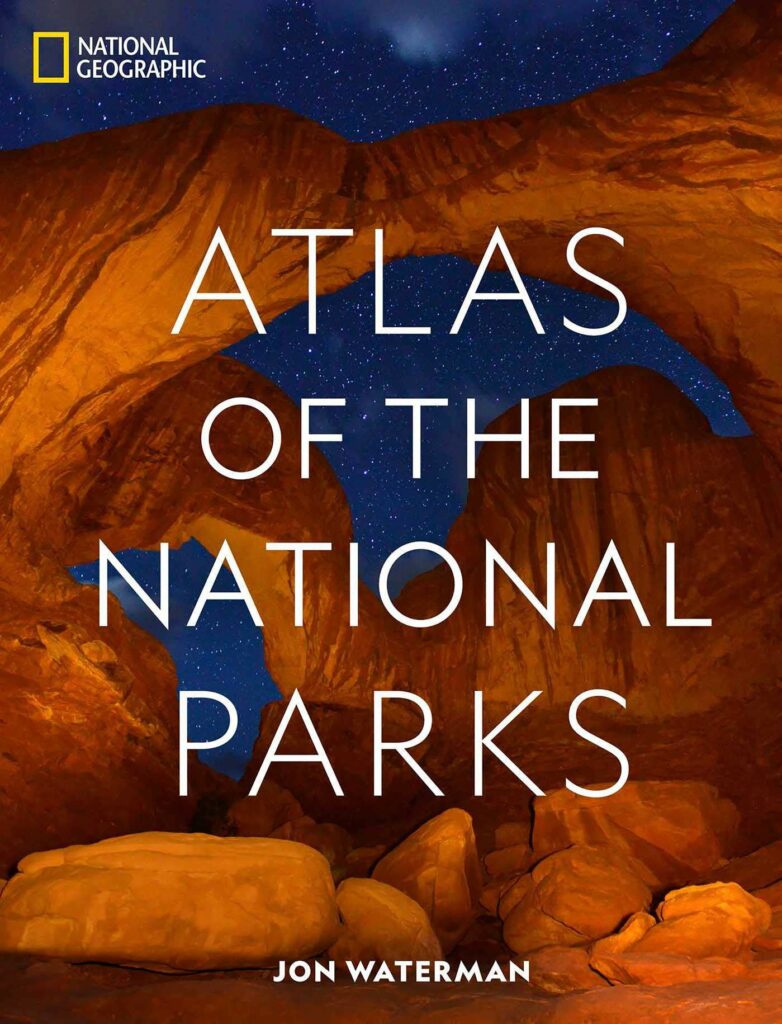 National Geographic Atlas of the National Parks
This is the best book on National Parks in ages. It's not a travel guide, it's an exploration of wildlife, geology, history, and more. We love that it uses a multitude of ways to talk about the different parks instead of a one-size fits all method. The maps and diagrams are beautiful, as well as the photos. The author, Jon Waterman, is a former park ranger and a wildlands expert.
---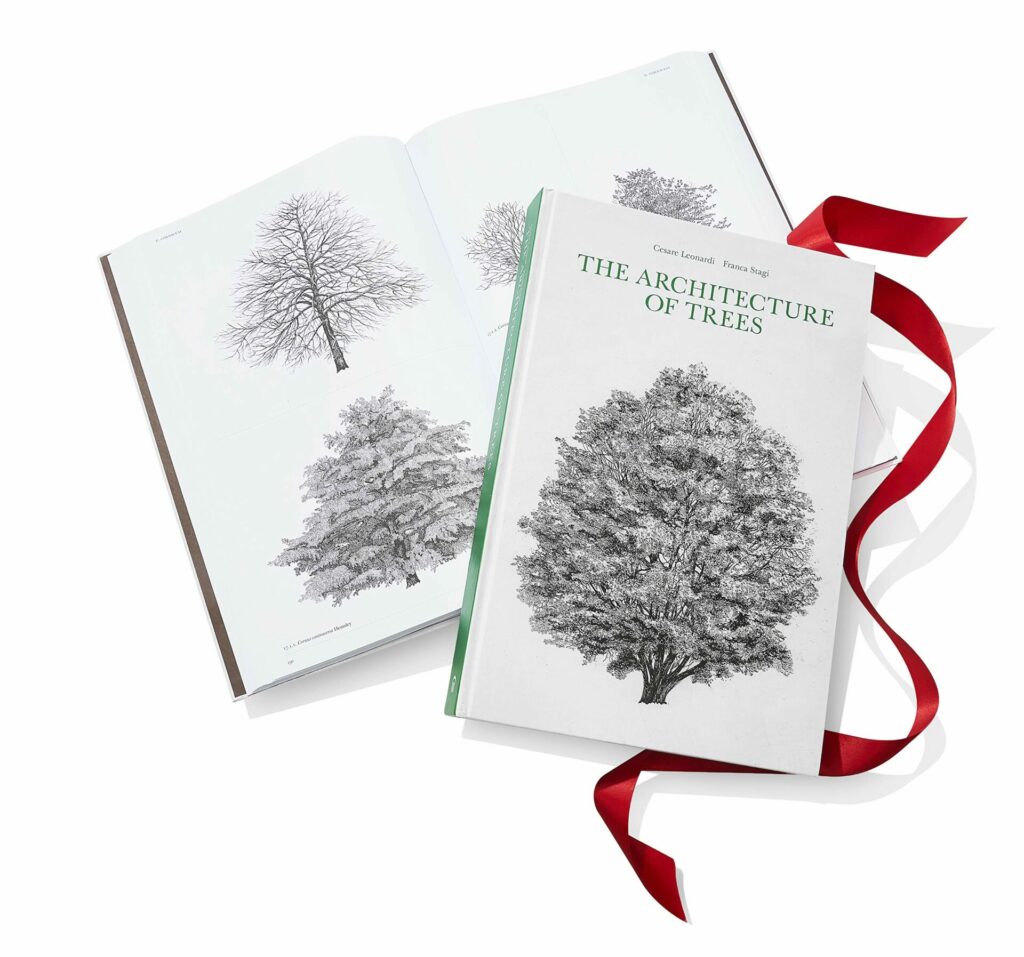 The Architecture of Trees
One of Oprah's "favorite things," this book is just full of beautiful detailed drawings of tree structures. Perfect for the tree-hugger in your life.
---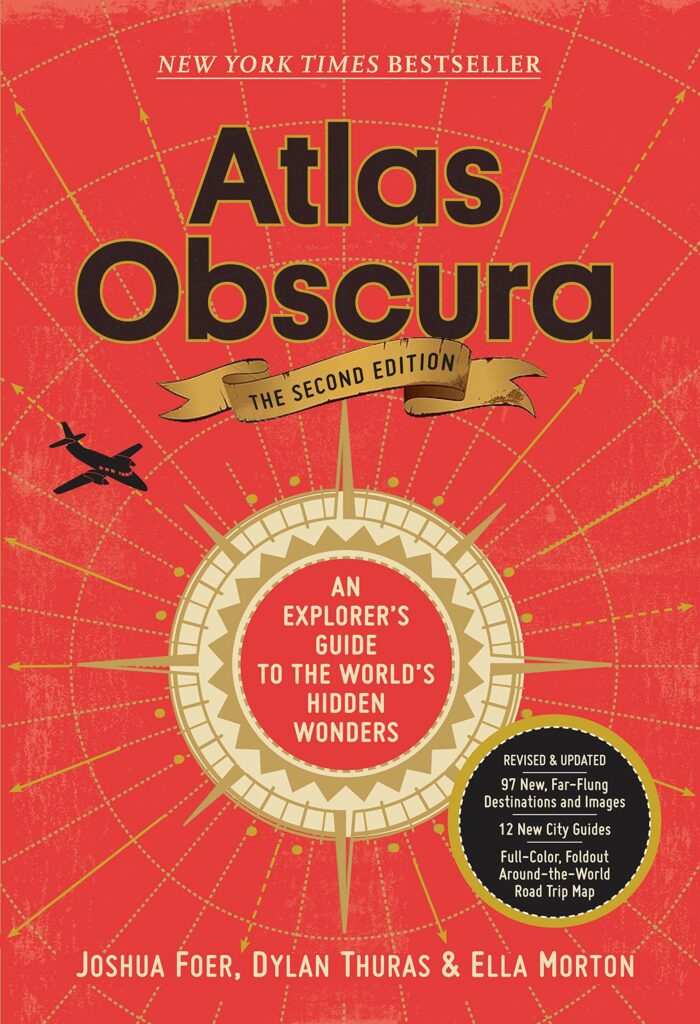 Atlas Obscura (second edition)
Atlas Obscura is one of our favorite books for finding the weird and wacky aroud the world. Now, there's a second edition full of even more to love.
---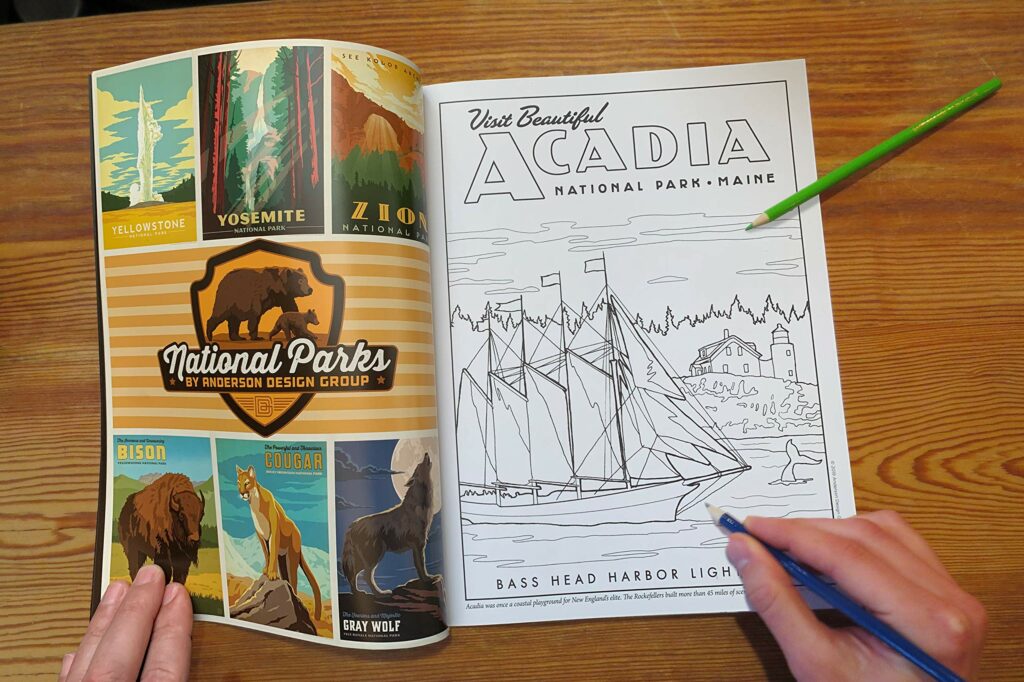 61 Illustrated National Parks Coloring Book
Anderson Design Group's national park coloring book is the perfect way to waste the day away while daydreaming about national parks.
---
Food & Drink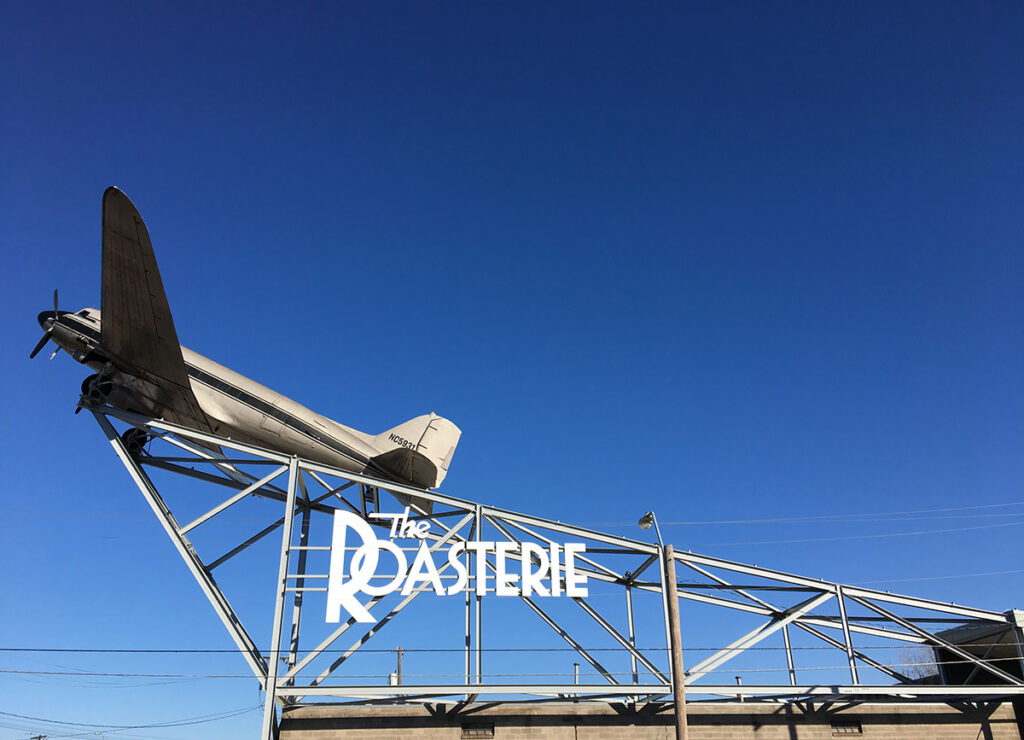 Holiday Blend Coffee from Kansas City's Roasterie
Instead of buying the coffee lover in your life coffee accessories, get them what they really want: good coffee. Check out The Roasterie in Kansas City, especially for their magic-in-a-cup holiday blend.
---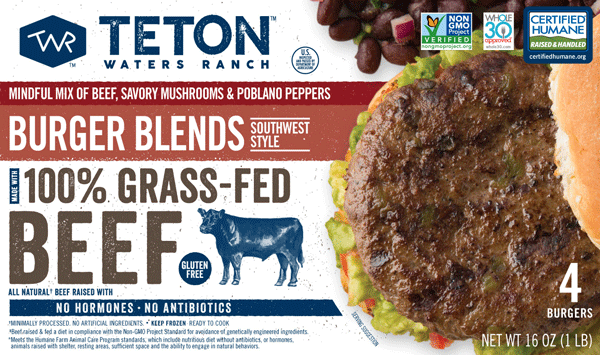 Burgers and Dogs from Teton Waters Ranch
The griller you know will love the 100% grass-fed beef, sausage, hamburgers, and more from Teton Waters Ranch. Their burgers and sausages are in the frozen section at grocery stores across the country.