This week we share our journey to the Utah side of Dinosaur National Monument and chat about the manufacturing backlog that's making it harder and harder to buy a new RV. We also talk about why the stories about well-known YouTubers that are giving up the full-time RV life might not be all they're cracked up to be.
Listen Below:
Watch Below:
Sign-up for the FREE weekly RV Miles newsletter. Your info is always safe with us.
---
Our friends at DISH Outdoors are having an awesome giveaway!
Entering to win is easy: participants simply enter their name and email on the DISH website, linked HERE. The grand prize winner will walk away with the following, valued at over $1,500: 
DISH Outdoors Playmaker & Wally HD Receiver bundle
55″ HD TV
Ring RV Security Kit
BOOST RV Cellular Signal Booster Kit
Good luck!
---
We start the show off with a discussion on the current backlog plaguing the RV Manufacturers and why buying an RV now may not be as easy as you'd like it to be, which is why it is the worst time for us to even be thinking of a new rig.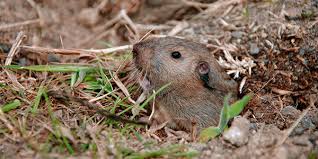 Abby has a moment thinking she sees a mouse when in reality it was a pocket gopher. He's taken over the perimeter of our campground.
---
We couldn't have enjoyed our time at Dinosaur National Monument more, and if you are looking for a campground with full hook-ups and just minutes from the Utah side of the park, check out Outlaw RV Park.
Things to do at Dinosaur National Monument:
Visit The Quarry – currently, you need reservation tickets available through Reservation.Gov.
Hike Box Canyon Trail
Check out the petroglyphs all around the park
Learn more about Josie Basset and visit her home. Check out our America's National Parks episode on Josie to learn why Abby thinks she is one cool and progressive woman.
After a break, we wrap up the show with our fresh tank/black tank segment.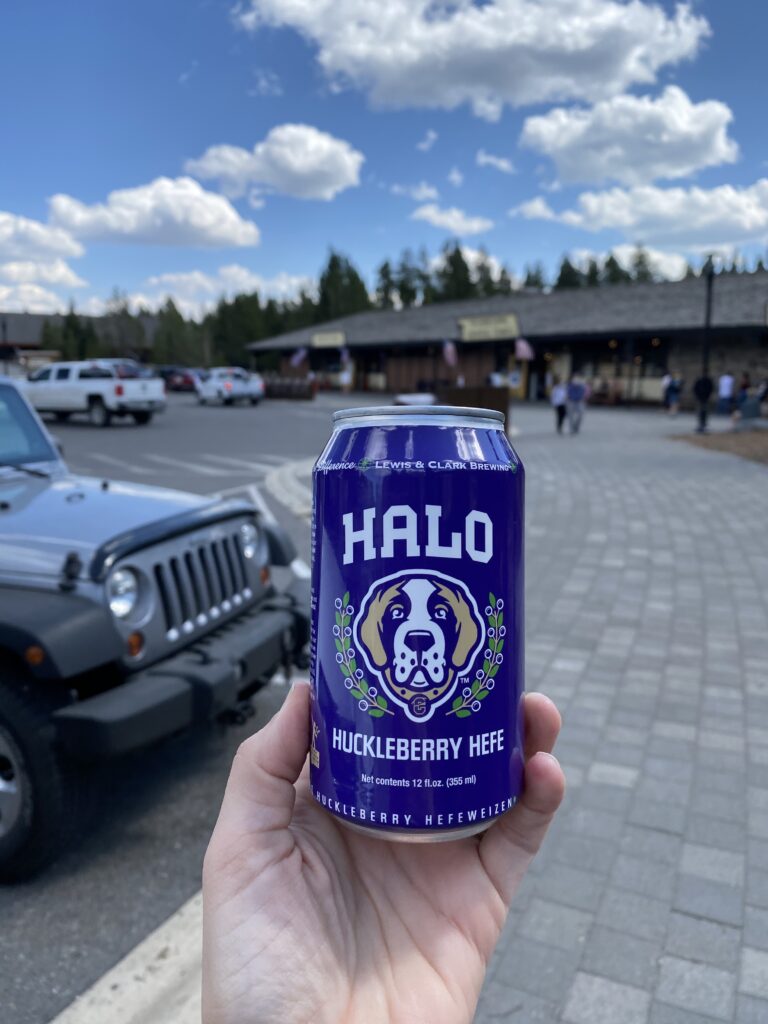 Abby's fresh tank this week goes to Huckleberry Beer, specifically the Huck Hefe from Lewis and Clark Brewing and The Huck It Blonde Ale from Big Sky Montana.
Jason's fresh tank belongs to Thor Industries who is not only celebrating 40 years, but has also pledged to go emissions free by 2050.
Our black tank this week is a joint tank and it's about the much ado about nothing being made over recent well-known full-timers announcing they are getting off the road and giving sticks n' bricks life a try. It's not that big a deal, and those who keep trying to ride the coattails of popular stories need to cut it out. People go off the road every day, and people join the road every day.
That's it for this week, keep loggin' those RV Miles and we'll see you on the next episode.
---
If you are enjoying the show we'd love a five-star review over on Apple Podcasts. Your five-star review helps put our show in front of more people, and we can't say "thanks" enough for your support!
Do you shop Amazon? Want to shop Amazon and help RV Miles out?
Use our affiliate link every time you shop and Amazon will send a little bit of money our way at no-cost-to-you!
Come join our Facebook group! https://www.facebook.com/groups/rvmilesgroup/
Want to pick up some of your own RV Miles gear?
Check out our TeeSpring store and grab your swag: https://teespring.com/stores/rv-miles-store
---
Thanks to these businesses below for supporting the RV Miles Podcast! Click the logos to visit them:

---
Don't forget to take advantage of these deals specifically for RV Miles listeners: